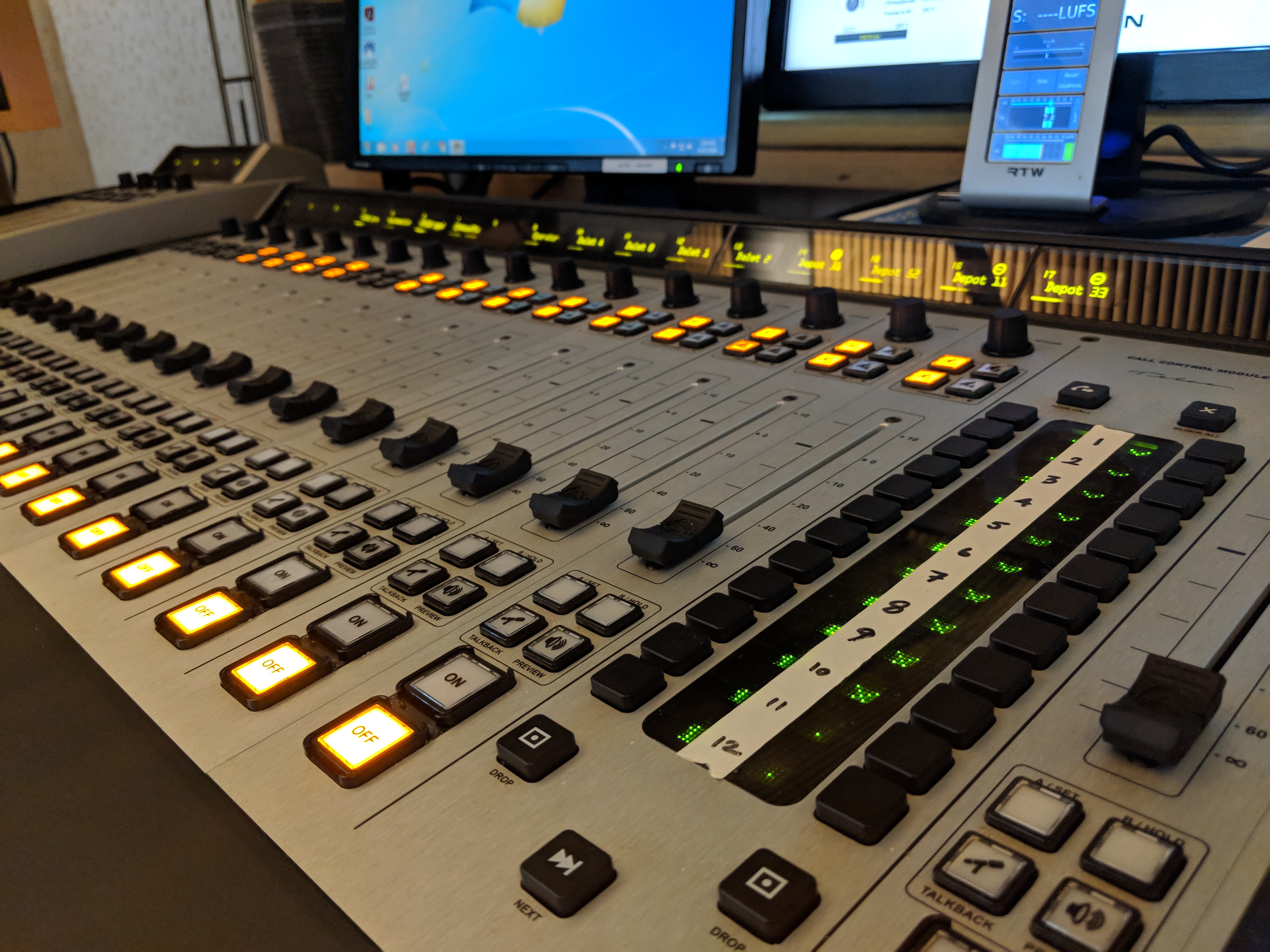 Wednesday August 29, 2018
(Subject to change as events dictate)
9 a.m. – MPR News with Kerri Miller (Mike Edgerly hosts)
What's being done to secure the 2018 mid-term elections? American intelligence agencies tell us the Russian government tried to intervene in the 2016 presidential election. But what are we doing to prevent that kind of meddling this year and beyond?
Guests: Ellen Nakashima, Washington Post; Molly McKew, writer and expert in information warfare specializing in U.S.-Russia relations.
10 a.m.- 1A with Joshua Johnson
Making coal clean is part of the president's new power plan. It would overturn controversial climate change regulations passed by President Obama. States like Wyoming & West Virginia have welcomed the move. Critics call it the equivalent of putting 31 million more cars on the road. Just how clean and affordable is the president's new "Affordable Clean Energy Rule?"
11 a.m. – MPR News at 11 (Mike Edgerly hosts)
Carrol Henderson is the reason we have nongame wildlife resources in the DNR. Now, he's stepping aside, but will still be busy. He'll chat with Mike about his plans in retirement.
12 p.m. – MPR News Presents
Evan Thomas, author of the biography "Being Nixon: A Man Divided." Evan Thomas was interviewed by Timothy Naftali , the founding director of the Nixon Presidential Library. Fifty years ago his month, in August 1968, Richard Nixon was nominated for president at the Republican National Convention. He won the election in November.
1 p.m. – The Takeaway
In the push for legalization, who has access to the industry? Gia Morón talks about cultivating women of color leaders in cannabis.
2 p.m. – BBC NewsHour
As the UN Human Rights chief prepares to stand down, what's he achieved? Concern voiced over what a proposed Serbian /Kosovan land-swap could mean for Bosnia. And the rise of the right in Sweden.
3 p.m. – All Things Considered
The Senate without McCain; California wildfires and the logging controversy; the drive to impeach Trump.
6:00 p.m. – Marketplace
Venture capital is the difference between turning an idea into a company, or not. But what do venture capitalists actually do? A look inside the world of venture capitalism.
6:30 p.m. – The Daily
After a 40-year crusade, a state lawmaker succeeded in getting Nebraska to ban the death penalty in 2015. Why, then, did the state execute a prisoner this month?
Guests: Nebraska State Senator Ernie Chambers, a longtime opponent of the death penalty, and Mitch Smith, a national reporter for The New York Times.
7 p.m. – The World
The new death toll in Puerto Rico is based on a study conducted by researchers at George Washington University. Host Marco Werman speaks with the study's lead researcher, Dr. Carlos Santos-Burgoa, about the findings and the methodology used to determine casualty numbers after a natural disaster.
Marco also asks Rueben Ramos Colon for his reaction to the new death toll. Ramos Colon is a Puerto Rico resident who lost his mother to an infection that was not treated properly in the wake of Hurricane Maria.
Also, how a US cut in funding for the Palestinians could end up shutting down schools in the Gaza Strip.
Plus, Russian President Putin uncharacteristically backs down on a policy, specifically on pension reform. Marco asks BBC Russian service reporter Olga Ivshina to explain.
8 p.m. – Fresh Air
More of our series of interviews with Emmy nominees: Terry Gross talks with Scott Frank, writer/director of the Netflix western series Godless, inspired by classic westerns, but with some unconventional storylines. It's been nominated for 12 Emmys. Also Allison Janney, who's been nominated for her lead role in the comedy series Mom.