The weather constantly reminds us of how one minute you can have something, and a minute later you've got nothing.
Like Northfield's Red Barn Farm which was here one minute…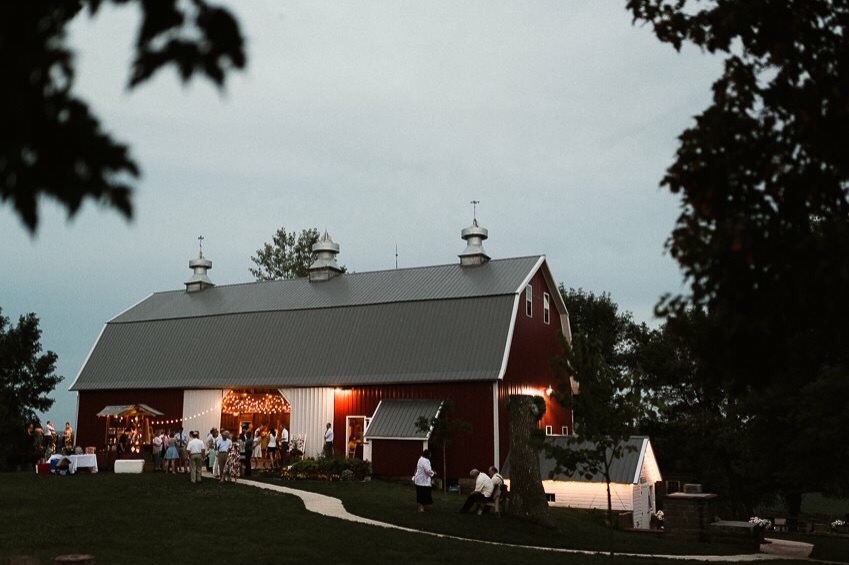 … and gone the next.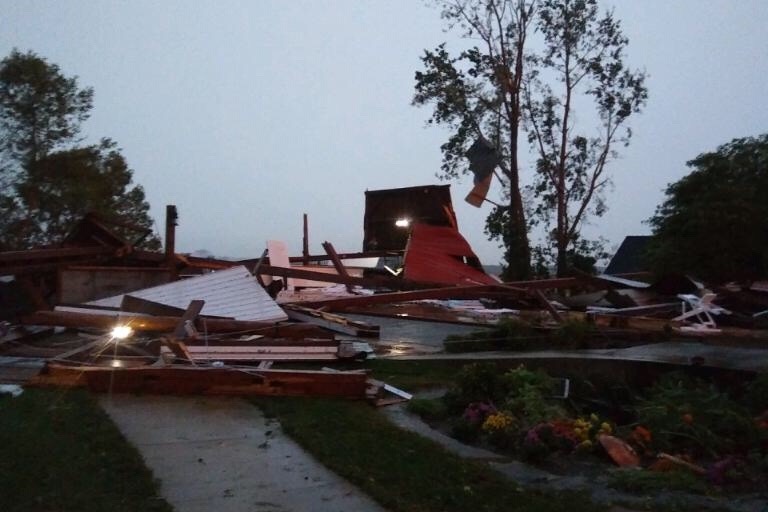 The wedding venue and pizza farm was a casualty of the storm — believed to include a tornado — in Northfield.
"The amount of damage to the property and the emotional damage to my family is however catastrophic. This beautiful barn was my family's only source of income, their entire livelihood and future. Their property is leveled, meaning their new commercial kitchen is also gone along with numerous other buildings," Sarah Slinger wrote on a GoFundMe page.
"Anyone who has ever been out to this unique destination can easily see that it was the pride and joy of the Winter family. This family is so selfless and frequently goes out of their way to help anyone in need in any way they can," she said.
The family isn't the only one with a problem. The 100-year-old barn was booked two years in advance for weddings.