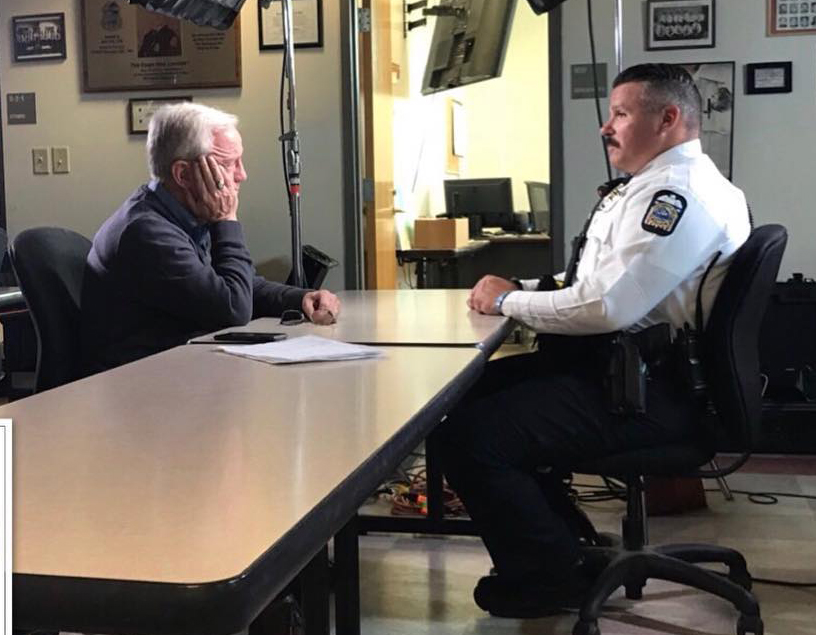 Officer Peter Casuccio of the Columbus, Ohio, police has become quite the media star in the last 24 hours because he didn't kill an 11-year-old kid holding a toy gun when he was responding to a report of young men with guns on Saturday afternoon.
The department released body cam footage of the incident on Monday as a lesson, it said.
"I could've killed you. I want you to think about that tonight when you go to bed. You could be gone. Everything you want to do in this life could've been over," officer Casuccio said.