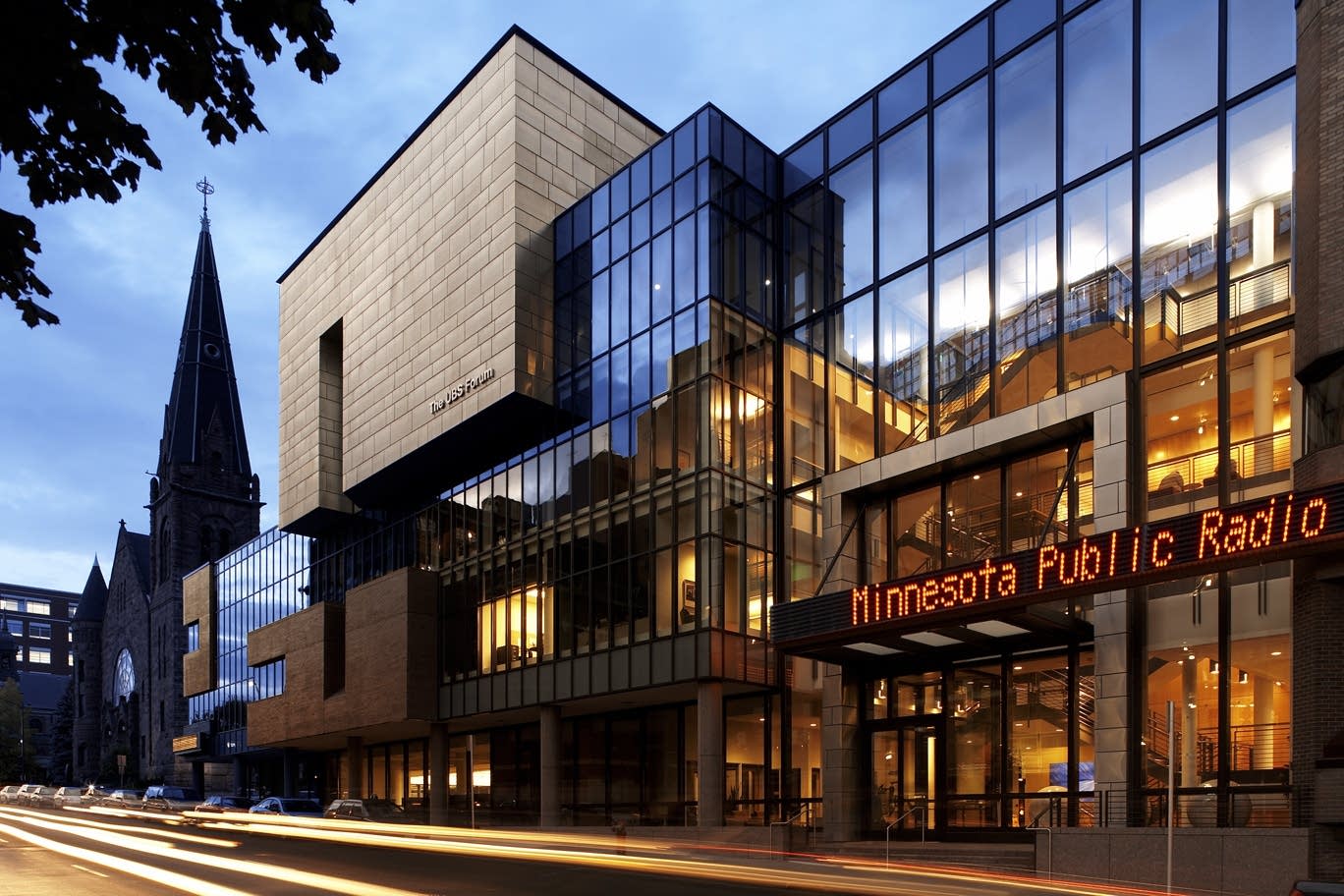 Tuesday October 2, 2018
(Subject to change as events dictate)
9 a.m. – MPR News with Kerri Miller
MPR News Host Kerri Miller runs down the week in politics with the Political Junkie and friends.
Guests: Ken Rudin, political analyst; Mary-Kate Carey, White House speechwriter for President George H.W. Bush from 1989 to early 1992; Amanda Terkel, Washington Bureau Chief for the Huffington Post
10 a.m.- 1A with Joshua Johnson
War – honestly, what is it good for? How about science? Neil deGrasse Tyson is no hawk. But America's best-known astrophysicist says many breakthroughs simply wouldn't happen without military support and funding.
11 a.m. – MPR News at 11
Minnesota Vikings' Everson Griffen is just one of numerous professional athletes that have suffered from high levels of anxiety and mental health concerns, but how are leagues like the NFL working to assist their athletes?
Guests:Brent Walker is the past President of The Association for Applied Sport Psychology, New York City; Dr. Angel Brutus is the Director of Counseling and Sport Psychology at Mississippi University.
12 p.m. – MPR News Presents
Former Vice President Walter Mondale and longtime civil rights activist Josie Johnson talk about fair housing, voting rights and civil rights in America. A conversation with Gary Eichten at Westminster Presbyterian Church in Minneapolis. (recorded 9/9/18)
1 p.m. – The Takeaway
After a sexual assault, what is the way forward? A look at one restorative justice program.
2 p.m. – BBC NewsHour
We hear from our correspondent in the worst affected part of Sulawesi, as casualty figures in the Indonesian earthquake grow. We talk to the first woman winner for decades of the Nobel Prize for Physics . And nearly 50 years after that first 'small step' on the moon, samples of "moon rocks" collected by astronauts on the Apollo missions have been analysed.
3 p.m. – All Things Considered
The challenge of the freelance worker; archiving TV news; a profile of Sen. Lindsey Graham; a review of Prince and a Piano.
6:00 p.m. – Marketplace
Why beachfront restoration is a priority to some people? Hurricane recovery isn't just about rebuilding houses. The U.S. government spends billions of dollars replenishing beaches after big storms.
6:30 p.m. – The Daily
Kavanaugh's Classmates Speak Out
Former acquaintances of the Supreme Court nominee say that the image he's been presenting doesn't quite match the Brett Kavanaugh they knew in school.
7 p.m. – The World
The Amazon rainforest used to absorb greenhouse gases. Now it may be emitting them. And that's bad news for the climate.
Plus, inside California prisons, inmates have been segregating themselves along ethnic and racial lines. But that's starting to change in facilities like San Quentin.
And, lasars help reveal a lost civilization.
8 p.m. – Fresh Air
Michael Lewis, author of bestselling books The Big Short and Moneyball, talks with Terry Gross about his new book, The Fifth Risk. It looks at the federal government under President Trump, by focusing on Trump's departments of energy, agriculture and commerce, and how unprepared they are now to deal with urgent risks.