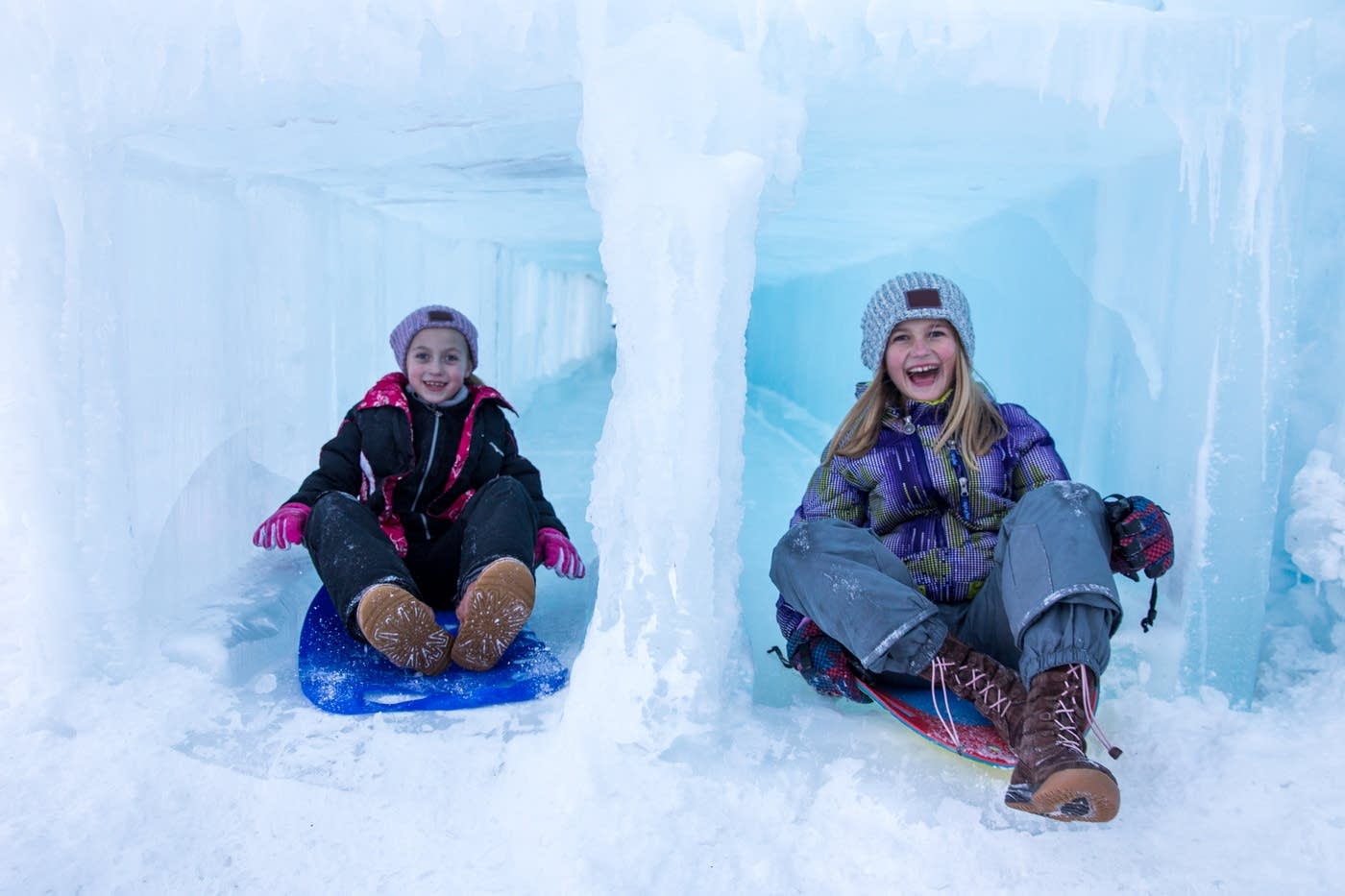 Winter just got colder and duller for the St. Croix Valley.
There will be no ice castles this winter, it was announced Friday. Blame the ongoing work on the Stillwater Lift Bridge.
That's good news for Excelsior, where the company that provides the ice castles will set up shop after two years in Stillwater. Before that, they were located in Eden Prairie.
"I have been on the phone with the owner of Ice Castles several times this week looking at different locations in the St. Croix Valley," Robin Anthony, executive director of the Greater Stillwater Chamber of Commerce, tells the Stillwater Gazette. "They did look at Excelsior before coming to Stillwater and already had a business model in place for that location."
The City Council in Excelsior expects the attraction to bring $147,000 to the city, according to the Lakeshore Weekly.
The Pioneer Press says it provided almost a $2 million economic boost to the Stillwater.
But Lowell Park is relatively inaccessible because of the nearly $9 million rehabilitation of the Lift Bridge. The plan to move it to another park fell through.