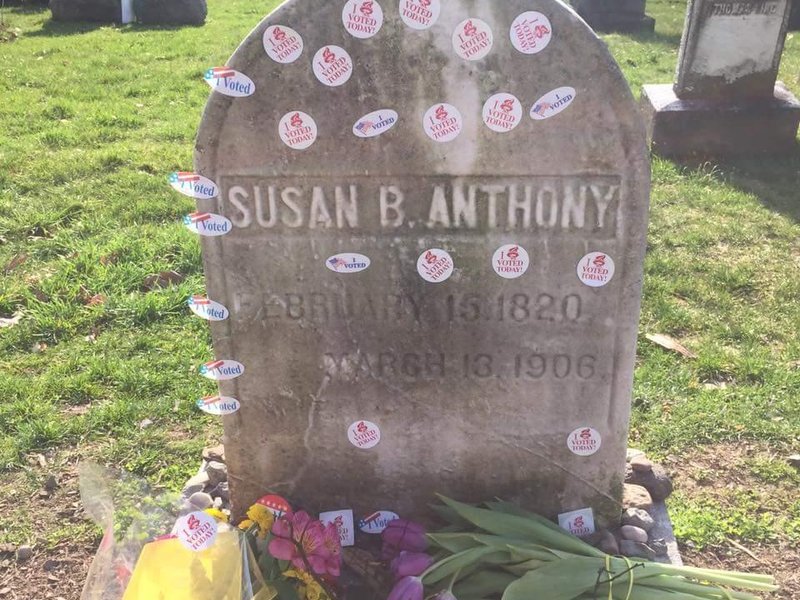 Tuesday November 6, 2018
(Subject to change as events dictate)
9 a.m. – MPR News with Kerri Miller
Virginia Tech civil engineer Siddhartha Roy was part of a team of scientists that traveled to Flint to help city residents conduct testing to prove the water coming into their taps was not protected against lead contamination.
As part of MPR News' "This American Moment" series, Roy will speak to host Kerri Miller about what it will take to return to a place where rigorous scientific method is held in high regard again – both in Flint and in the nation at large.
10 a.m.- 1A with Joshua Johnson
Violence and compromise tend to follow each other through United States history, starting with the violence of the Revolution and the compromise of democracy formed in its wake. The cycle of violence and compromise reached a near-unsustainable speed in the decades before the Civil War.
In those years, members of Congress dueled and fought on the floor of the Senate. And the coverage of these incidents amplified the divisions. But they also reached compromises. Senators Henry Clay, Daniel Webster and John C. Calhoun, particularly, made deals that kept the nation together … until it was torn apart in bloody conflict over the nation's founding act of violence: slavery.
Now, again, we're in a time of harsh political rhetoric and occasional acts of political violence. Will compromise follow?
Guests: H.W. Brands, professor of history, University of Texas at Austin; Joanne Freema, history professor, Yale.
11 a.m. – MPR News with Kerri Miller
We've all been thinking a lot about the divisions in the country and how a lot of political speech happens in an echo chamber. Today, we were thinking that it would be a nice change of pace to talk about coming together over a meal and just how valuable that can be for building community and increasing understanding.
Guests: Moussa Doualeh,Executive Chef & Manager at Afro Deli & Grill; Lachelle Cunningham, Executive Chef at Chelles' Kitchen.
12 p.m. – MPR News Presents
Harvard political philosophy professor Danielle Allen speaks about democracy's ancient roots, and how our American democracy can be revived through civic engagement.
1 p.m. – The Takeaway
On Election Day, you can cast your vote. But 365 days of the year you can participate in your community
The Takeaway is exploring what civic engagement looks like from New York to Tennessee and all across the country.
2 p.m. – BBC NewsHour
China's human rights record comes under review by the United Nations.
3 p.m. – All Things Considered
Election Day's big picture; Iran sanctions Saudi oil; getting rides to the polls.
6:00 p.m. – Marketplace
Hurricanes aren't just hitting coastal communities. The story of one inland North Carolina town that's had to rebuild time and again.
6:30 p.m. – The Daily
As the country heads to the polls, here are four themes and four races to watch.
Guest: Alexander Burns, who covers national politics for The New York Times.
7 p.m. – Election Coverage
Coverage from NPR and local coverage from Tom Crann, Mike Mulcahy, and political analysts Todd Rapp and Maureen Shaver.