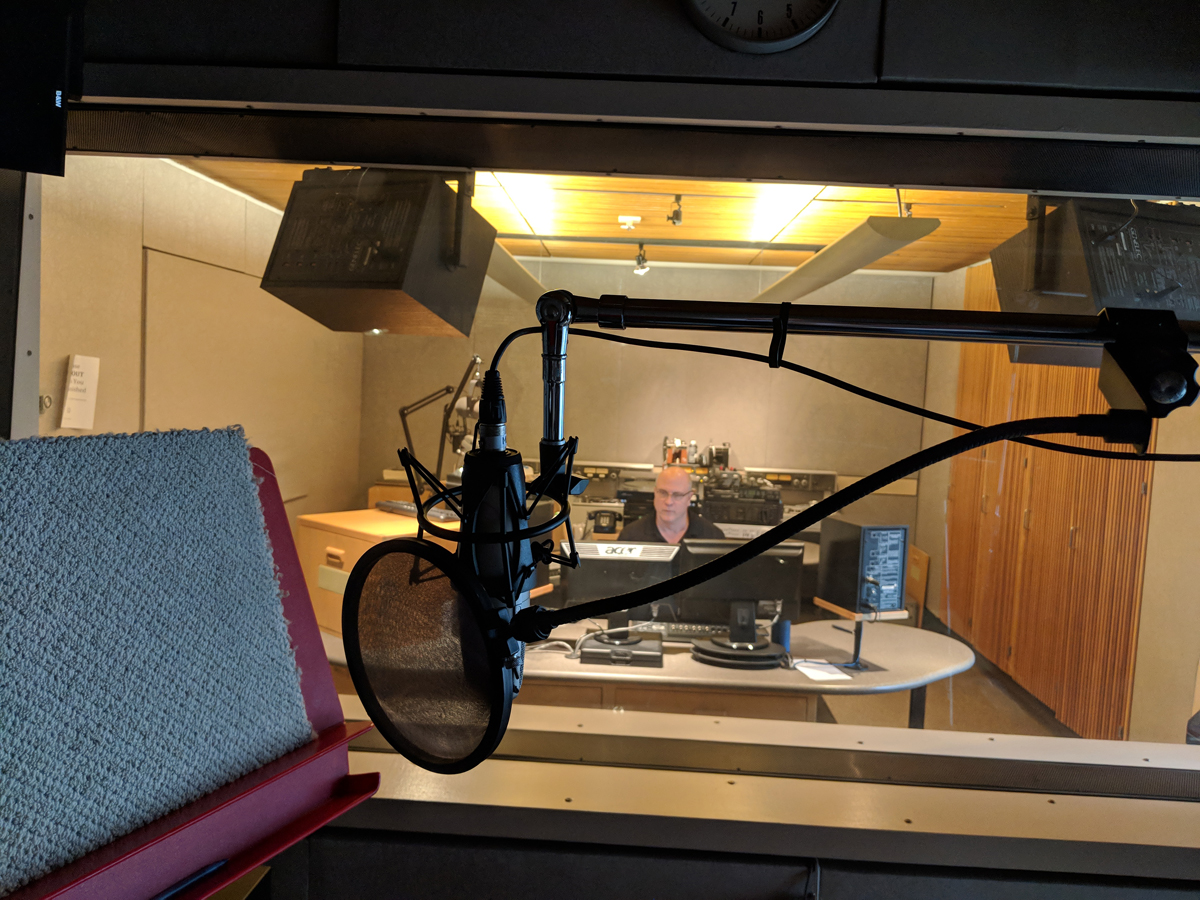 Wednesday November 3, 2018
(Subject to change as events dictate)
9 a.m. – MPR News with Kerri Miller
Two political science professors will chat with host Kerri Miller about the makeup of the House and Senate after the midterm elections.
Guests: Niambi Carter, assistant professor of Political Science at Howard University; Melissa Michelson, professor of political science at Menlo College.
10 a.m.- 1A with Joshua Johnson
Both parties brought out their biggest stars to boost turnout and early voting. How did it all go down? Were President Trump's spate of rallies around the country enough? We're reviewing the upsets, the sure bets and more.
Guests: Ron Elving, senior editor and correspondent, Washington Desk, NPR; Rachel Bovard, senior director of policy, Conservative Partnership: Tom Bonier, CEO TargetSmart.
Note: This hour will include live coverage of President Trump's news conference.
11 a.m. – MPR News at 11
Movies that unite us. The election season has been long and divisive. We're continuing our conversations on the power of community and culture.
Guests: Liliana Percy – senior producer for OnBeing & Host of This Movie Changed Me; Ansa Akyea, a stage, radio and television actor who won the 2011 McKnight Award for acting from the Minnesota Playwright Center.
12 p.m. – MPR News Presents
Arthur Brooks, who spoke at the 2018 Aspen Ideas Festival about happiness. Trained as a classical musician, Brooks went on to become a social scientist. He's a behavioral economist, a columnist for the New York Times, a best-selling author, and the president of the American Enterprise Institute, a nonpartisan think tank in Washington. Brooks told the Aspen Ideas Festival crowd he has a formula for finding happiness and success in every stage of your life. His ideas come from a combination of neuroscience, behavioral economics, art, music and poetry.
1 p.m. – The Takeaway
On the day after Election Day 2018, we're reporting on the new makeup of the House and the Senate, ballot measures, voter suppression and turnout. It's a full hour of results, and most importantly, what those results mean for the future of this country.
2 p.m. – BBC NewsHour
The results are in. Congress is divided, the nation is divided. We'll map those divisions and ask who has the power to push their agenda now.
3 p.m. – All Things Considered
Election policy fallout; what motivated voters; the dust settles in Florida; the DFL takes control in Minnesota.
6:00 p.m. – Marketplace
The CEO of Kaiser Permanente. The company is one of America's largest health insurance groups, and it's caught in the middle of an ongoing political debate over healthcare in our country.
6:30 p.m. – The Daily
The results are in: Democrats gained control of the House, even as Republicans strengthened their hold in the Senate. What does this mean for the next two years?
Guests: Alexander Burns, who covers national politics for The New York Times.
7 p.m. – The World
Women candidates win. Women voters speak. Reporter Allison Herrera walks us through the contests where women ran, and a feminist scholar and activist in Quebec, Pascale Navarro tells what the politicization of US women looks like from the outside.
Also President Trump made the election about immigration. We check in on contests in the border states to hear how that played out politically.
Trade: we hear what a soybean farmer in Illinois is saying today about trade deals that have put crop sales in jeopardy.
And with the House under new leadership, Susan Glasser of the New Yorker tells what that means for stalled investigations into Russian meddling, and frequently foiled efforts to reign in presidential powers from arms deals to waging wars.
8 p.m. – Fresh Air
Journalist Janet Reitman is a contributing writer at the New York Times Magazine. She writes about the rise of white supremacist groups in the U.S. in the Nov 3rd issue of the magazine: U.S. Law Enforcement Failed to See the Threat of White Nationalism. Now They Don't Know How to Stop It. In part, officials were focused on Islamic extremists, not realizing the growing danger of right-wing extremism.