The disquieting and oft-mentioned statistic that 1 in every 7 Minnesotans has a DUI conviction on their record maybe has a bright side. Because they've been nabbed, maybe Minnesota is safer than other states.
That's what a press release from SafeSmartLiving.com leads us to conclude.
It ranks Minnesota No. 3 most safe state for drunk driving fatalities, placing it behind only Utah and New Jersey. Twenty-four percent of crash fatalities in the state are from driving under the influence, it says. That's 1.7 people per 100,000 people.
That's about a third of the number in Wisconsin. And far below the 5.3 per 100,000 in South Dakota, and 6.7 per 100,000 in North Dakota. Those states are the second and third most dangerous states in the nation, it says. Wisconsin is the fifth most dangerous.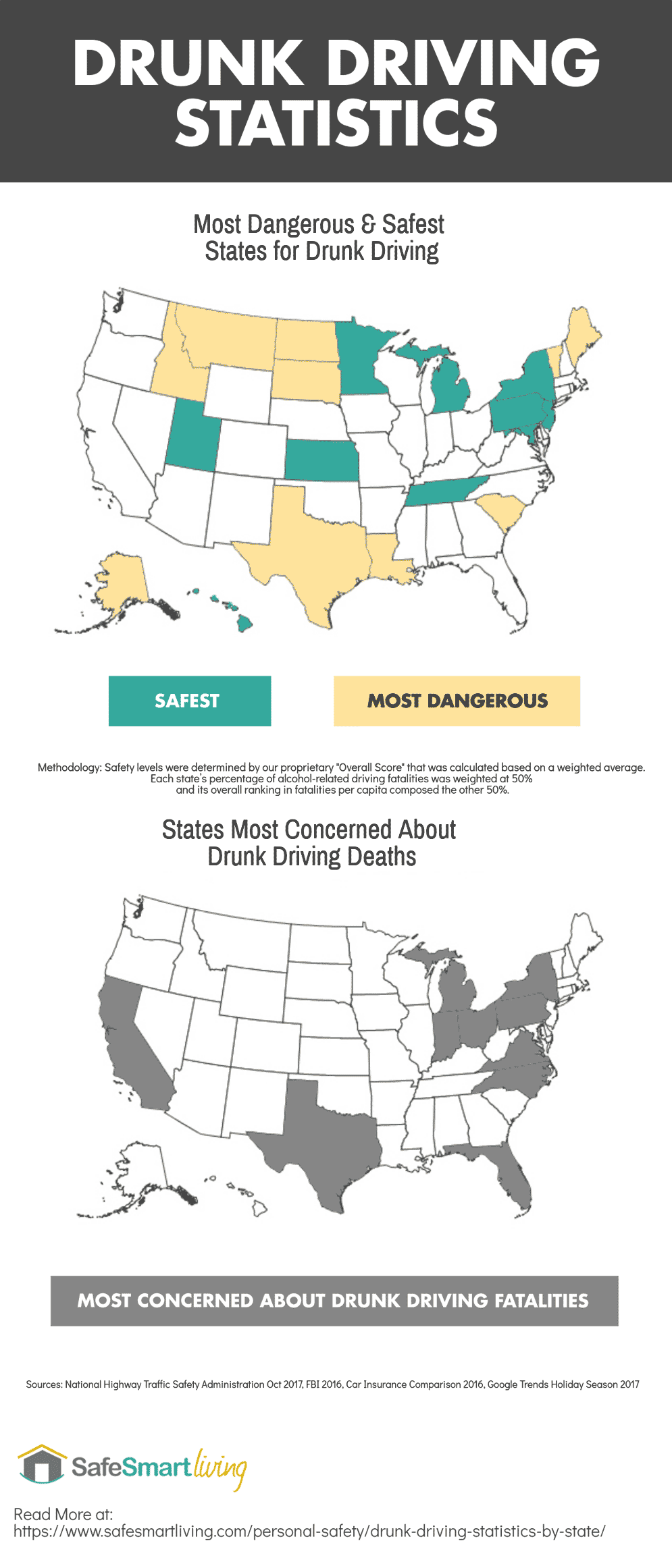 One person dies in a drunk driving accident every 50 minutes in the U.S., the website said. The rate goes up 12 percent during the holidays.