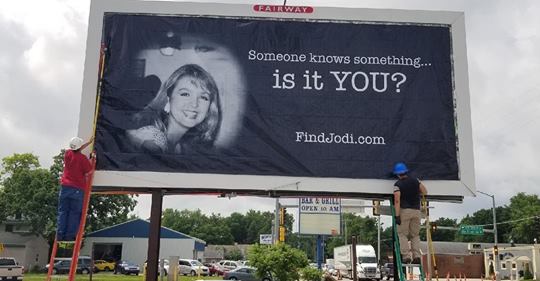 Too many journalists never learn an important lesson and from the sound of press releases flying around about a TV show investigating the disappearance of Iowa TV anchorwoman Jodi Huisentruit, who hasn't been seen since disappearing 23 years ago, a common mistake is about to be repeated.
"48 Hours" the CBS tabloid, promises "new information" about the case. There's likely no important information; if there were, we might be hearing about it from authorities. But unsolved murders are big entertainment.
What's most likely to come from the show? The danger that someone will be tarred with her murder who hasn't been charged with anything. And some local media will suspend their ethical policy of not naming someone they consider a suspect without formal charges.
Says the Star Tribune:
In a news release, "48 Hours" said it will have new information and "never-before-seen footage of a man who remains on police radar."

The man was a friend of Huisentruit's and said he was the last person to see her alive; he took a lie-detector exam after her disappearance and said he passed with "flying colors."

He's now 72 and living in Arizona. In 2017, police obtained a search warrant for GPS information from two of his vehicles.
To its credit, the Star Tribune didn't identify the man. WCCO did.
"I have been crucified by this community … I have been crucified by the media. I have friends who won't talk to me," the man told the Des Moines Register after a search warrant was issued last spring.
Cops too often try to use local media to pressure "suspects" into providing information.
The drip, drip, drip of innuendo is intended to carry a message: "He did it; we just can't prove it."
Maybe he did . But journalism ethics guidelines are rooted in the possibility that he didn't. Naming him requires the suspension of ethics.
Former WCCO reporter Caroline Lowe, a legend in Twin Cities crime reporting, is a big part of the show that airs tonight. She was the lead journalist in these parts in the 1995 disappearance and murder of Anne Dunlap.
Local news organizations — including MPR News — all but declared her husband, Brad Dunlap, the killer. Maybe he was; he took out a big insurance policy on her just before she disappeared. One problem: He was never charged.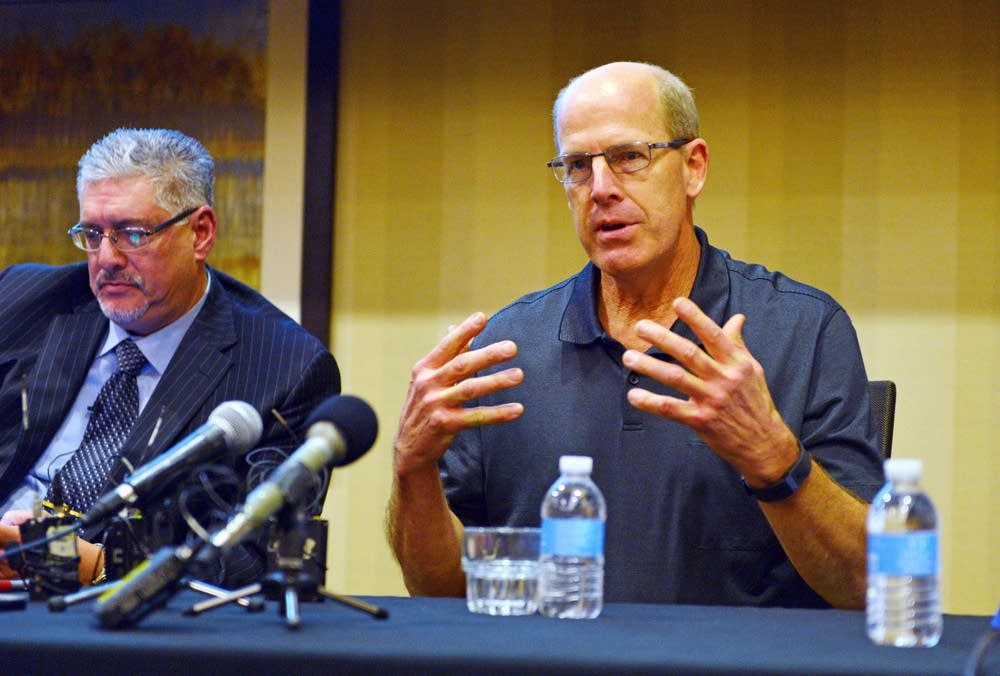 Then there's the neighbor of the Wetterling family — Daniel Rassier. Police dug up his yard looking for Jacob Wetterling. News media named him as the suspect. The message was clear from every story to the next: he did it; they just can't prove it.
He didn't do it.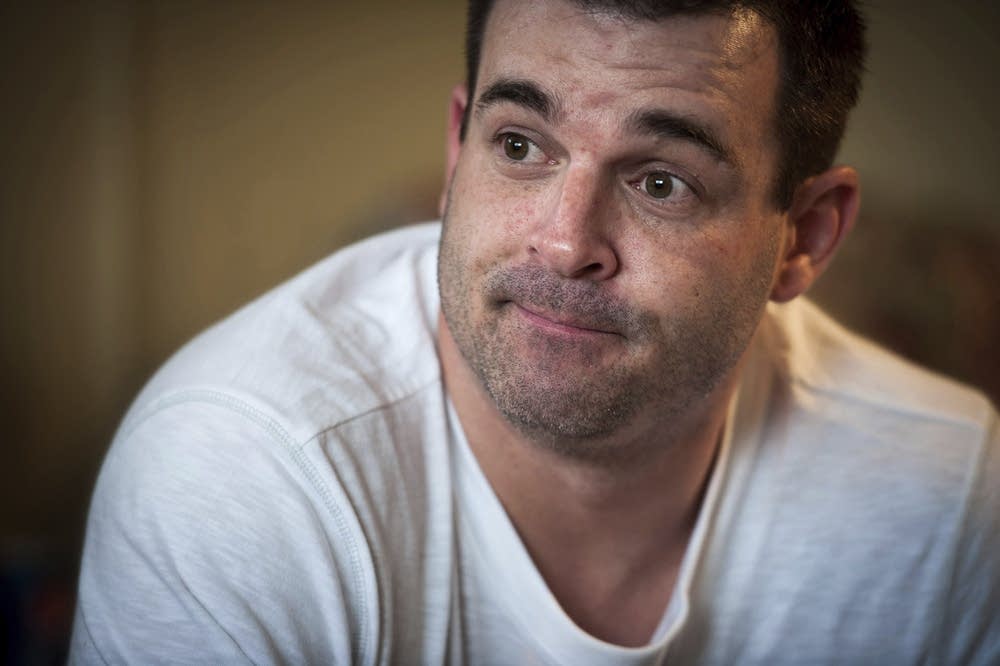 And we can't forget Ryan Larson, wrongly named by Cold Spring authorities as the killer of Officer Tom Decker, a charge amplified by local media who suspended their obligation to consider that maybe he didn't.
He didn't.
The man who'll be painted by innuendo in tonight's 48 Hours has never been named as a suspect. But the show will make clear that police are "very close to a break" (Mason City Police Chief Jeff Brinkley says while refusing to say anything more). The man was the last to see her alive, it's claimed. There was evidence of a struggle at Huisentruit's Mason City apartment. Case closed?
With any luck, the tabloid's episode will lead to a break in the Huisentruit case. Her family more than deserves the closure.
With any luck, innocent people won't be ruined by the need for juicy crime details by local media covering unsolved crimes. History suggests the odds aren't good.