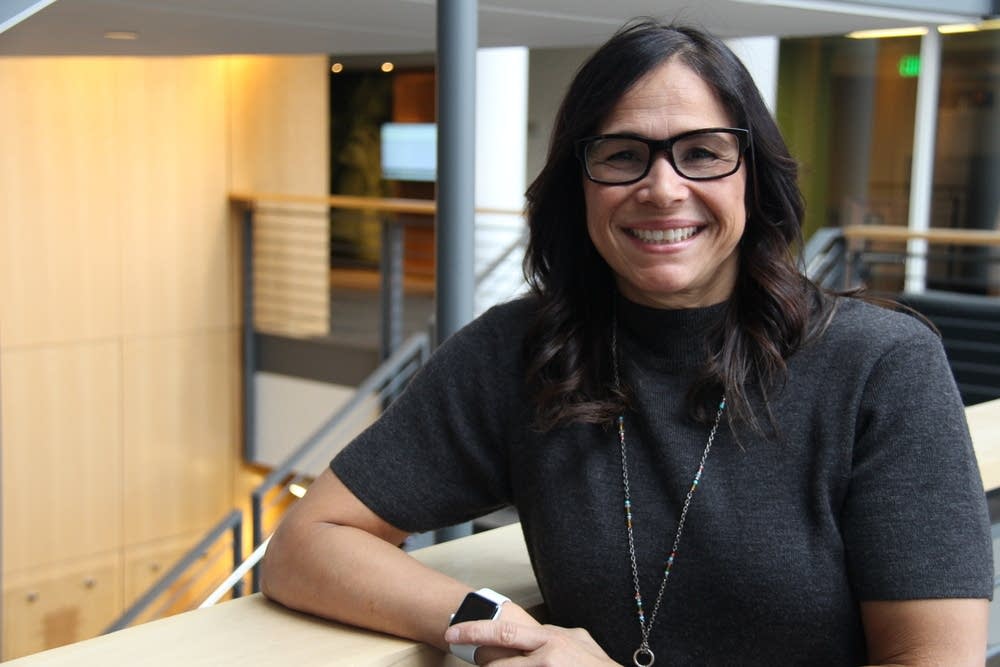 What do you do if you're a former Minnesota commissioner of education looking for a job in education? You leave the state.
Dr. Brenda Cassellius, 51, who left her job when the Dayton administration was replaced in January, told a panel interviewing school superintendent candidate finalists in Boston on Tuesday that she's been looking for "a district that's ready to move the agenda for vulnerable kids."
Boston may be that district, although she's also interviewed for a top education job in Michigan, WBUR reports.
According to WBUR, Cassellius assured the panel that her "Minnesota Niceness" and "warm and fuzzy" ways don't indicate she's someone who can't handle the rough-and-tumble politics of public education.
The media reports on her session didn't indicate whether she referenced a Minnesota Department of Education report that came out yesterday showing the state's graduation rate at its highest level ever, an achievement during her term in office. That's the sort of thing that can get the attention of future employers, even if it still shows a gap between white students and students of color.
Super proud of the hard work of our educators, school leaders, and school boards for your relentless focus on equitable child outcomes for every MN student! Can't wait to see 90% @mcricker! #GetErDone! #MnProudShoutOut @massp @MNAssocSchAdm @mnmsba @EducationMN https://t.co/hMpvAfgXID

— Brenda Cassellius (@BCassellius) April 23, 2019
"There are a lot of children here who need a leader," Cassellius, one of three finalists for the Boston job, told the interviewers. "I'm looking for a district that's ready to move the agenda for kids who are vulnerable and who need us to look at not just academics."
"To close the gap, you have academic, in-school factor — which I can control — but there are also out-of-school factors that you have to leverage the community and the state's help," Cassellius said, according to the Boston Herald.
"We have kids the longest amount of time and someone needs to coordinate that; that's our responsibility to do both in school and out-of-school factors to allocate those resources in-house and coordinate all of those sectors," she said.
Boston schools have had experience with Minnesotans. Carol Johnson, former teacher, principal, and superintendent in Minneapolis, was the school superintendent in Boston between 2007 and 2013.