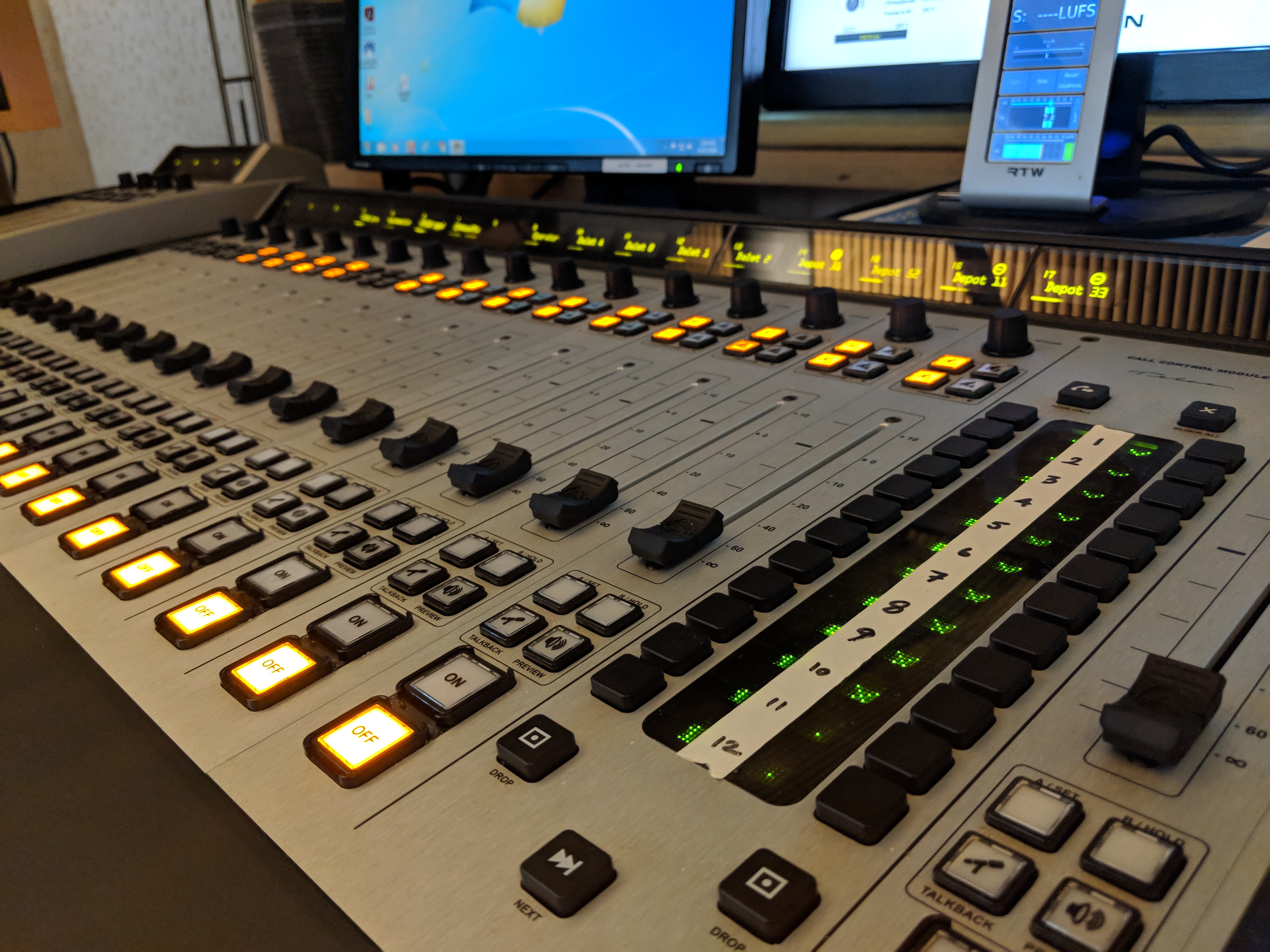 Tuesday May 7, 2019
(Subject to change as events dictate. This page is updated throughout the day.)
9 a.m. – MPR News with Kerri Miller (Tiffany Hanssen hosts)
Millions of Earth's plants and animals are facing extinction. According to a report by the UN's environmental group the Intergovernmental Science-Policy Platform on Biodiversity and Ecosystem Services (IPBES), it could be the largest ecosystem crisis in human history.
In their report on Monday, the IBPES highlighted that our current global response has been minimal. They also urged global leaders to set aside differences for public good. Later this year, the environmental group will release a full study detailing the potential havoc of this species extinction.
Guest: Rebecca Shaw, Chief Scientist and Senior Vice President of the World Wildlife Fund
9:30 a.m. – From Nicolaus Copernicus in the Renaissance era to the space race of the Cold War years, the public has gone through cycles of fascination and boredom with space. Now the cycle is swinging back toward interest, in a big way.
According to a study by the Pew Research Center, 72 percent of Americans say it's essential that the United States remain a world leader in space exploration.
Guest: Amy Shira Teitel, a spaceflight historian and author; Nicole Gugliucci, astronomer
10 a.m.- 1A with Joshua Johnson
Getting sober is something to celebrate. But what do you do when rehab is over? Completing substance abuse treatment is just one step in a lifelong journey. What kind of support prevents people from relapsing? And should some of us step away from 12-step programs
11 a.m. – MPR News with Angela Davis
I think I literally got smarter tonight standing and sitting next to @jasonbnpr @NPR global health and development correspondent. You can listen to our conversation at @UofStThomasMN on Tuesday at 11am @MPRnews Thanks for visiting Minnesota. pic.twitter.com/CSVdb6DmRk

— Angela Davis (@AngelaDavisMPR) May 7, 2019
12 p.m. – MPR News Presents
The second in a four-part series for APM's "Call to Mind" initiative. "Asking for Help." Produced by public radio station WBUR for Mental Health Awareness Month in May. The series is hosted by Dr. Anne Hallward, a Harvard-trained psychiatrist.
1 p.m. – The Takeaway
To celebrate Tanzina Vega's one-year anniversary, The Takeaway is broadcasting live from The Greene Space and asking, when it comes to inequality, misinformation and understanding, are we further apart today than we were then?
To delve into the racial wealth gap in the United States, The Takeaway speaks with Andre Perry, a Brookings Institution fellow and author of the forthcoming book, "Know Your Price: Valuing Black Lives and Property in American Cities."
Susan Chira, editor in chief of The Marshall Project, who joins Tanzina Vega to discuss the truth gap in our changing media landscape.
2 p.m. – BBC NewsHour
Two Reuters journalists jailed in Myanmar after reporting on a massacre of the Rohingya minority have been freed; Turkey's main opposition party condemns the electoral authorities for annulling the victory of its candidate in Istanbul's recent mayoral elections; Brazil enters a new class war.
3 p.m. – All Things Considered
Boeing and the Pentagon; why women excel and men don't in soccer's World Cup; New York's congestion pricing idea; is Saudi Arabia going nuclear; and interview with Valerie Castile on paying off kids' overdue lunch bills.
6:00 p.m. – Marketplace
With a crowded field of Democrats vying for their party's nomination in the 2020 election, there's one topic that's become a common talking point: fundraising. Marketplace looks at why candidates are not shy about the cash they've raised.
6:30 p.m. – The Daily
In Part 2 of our series, we tell the story of an American citizen whose family members have been detained in Chinese re-education camps for Uighurs and members of other Muslim minority groups. We look at what his efforts to free them reveal about the global reach of China's surveillance.
7 p.m. – The World
The documentary 'Surviving R Kelly' has led many African American women to share their experiences of sexual abuse; we visit the town of Belleek on the Northern Ireland and Republic of Ireland border that suffered from years of sectarian fighting; South Africans go to the polls tomorrow and we meet the youngest candidate for the African National Congress.
8 p.m. – Fresh Air
Terry Gross talks with journalist Rachel Louise Snyder, author of a new book about domestic violence, and Suzanne Dubus, who runs a crisis center for victims of domestic violence, including a program designed to identify when a women is at risk of being murdered—and help prevent that from happening. Dubus was a victim of abuse in her first marriage.