Update 11:19 a.m. – The highway has just been reopened.
A bad accident on I-694, just north of I-94 in Oakdale has closed the westbound/northbound portion of the highway.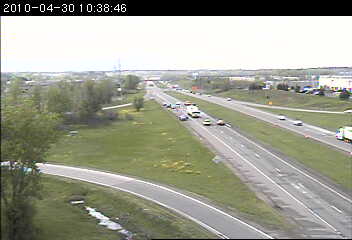 The crash, according to the MnDOT camera, happened just after the 10th Street exit.
Traffic is being detoured onto I-94 westbound.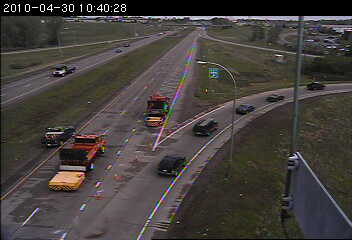 From the look of things, a semi-trailer truck and a car are involved: