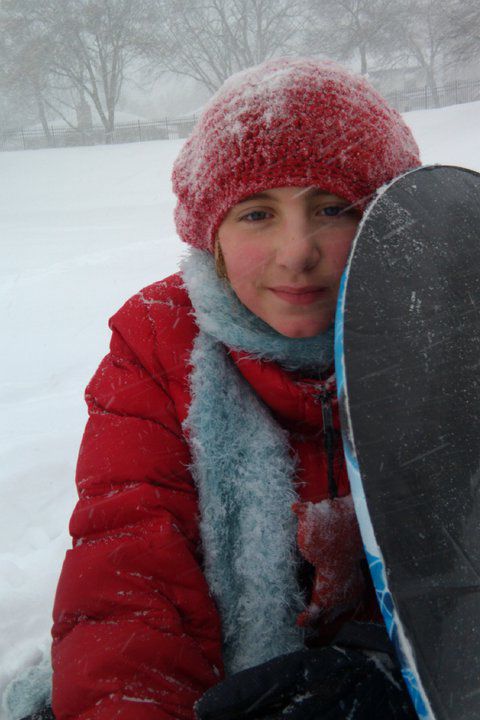 This photo was submitted to the MPR News Facebook page by Ellie Skelton of Minneapolis
One of the key differences between the 1991 Halloween mega-storm and the 2010 Domebuster (both of which I helped cover for MPR News) is in the way we are able to share the misery and joy with each other through Facebook, Twitter and other social networks — tools that did not exist 19 years ago.
In '91 the mainstream media defined the storm while personal accounts had fewer outlets. Back then we talked with our neighbors and maybe a few got quoted in a newspaper or TV story.
This time around, we shared our stories and photos with each other, and developed a common language online as the blizzards raged (not that there's anything wrong with good old oral history, which will probably last longer than anything we're coughing up onto social networks).
On Twitter, we developed funny ways to classify our messages through "hashtags" – and there were some doozies — "Blizzardpeople" and "snOwMG" come to mind. We spread the news ourselves by Tweeting what we were seeing and forwarded messages we saw from news organizations on Twitter — @MPRnews for example.
We posted pictures of ourselves up to our waists in snow, or of our kids enjoying a good ride on the sled.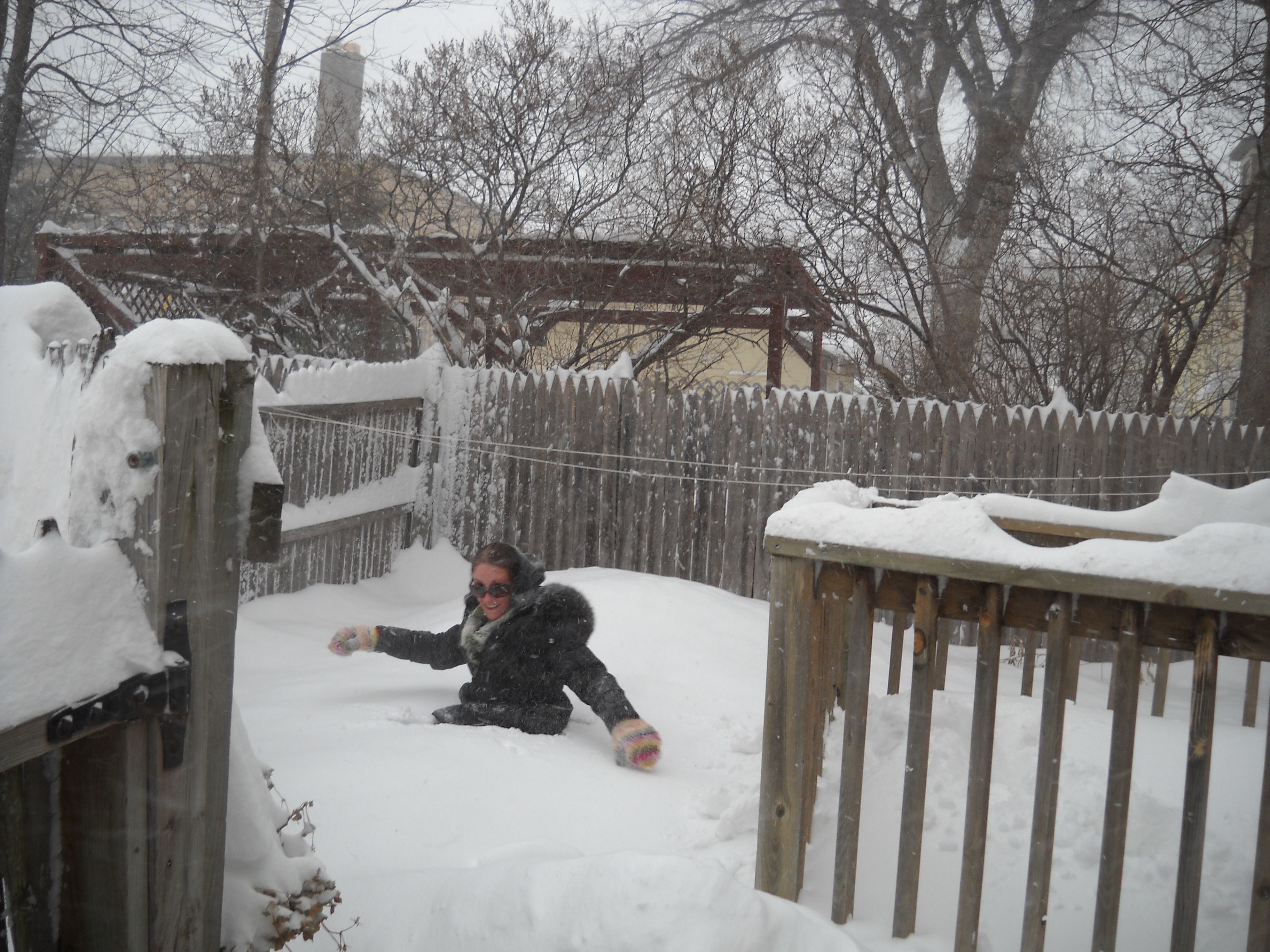 Sarah France of Minneapolis sent this photo to MPR News via Facebook
Were social media important to you during the weekend blizzards? Did you get news via Twitter and Facebook?
Let us know, and make sure to check out our item on Facebook where we're collecting stories about acts of kindness during the winter storm. Here's an example from Eric Strom:
Some Soldiers from the Joint Forces Headquarters in St Paul spent Saturday afternoon shoveling some folks out, including a city bus. On the way home I got stuck and the favor was returned as a group of folks from my neighborhood (Kenwood) came by and helped to shovel me out!
And another from Ann Nasses:
Two neighbors I hadn't met before helped me get my car out of our hilly neighborhood so that I could get to work. It took an hour and a half, but they shoveled, snowblowed, and pushed my car until I got to the roads that were plowed. I wouldn't have made it without them.