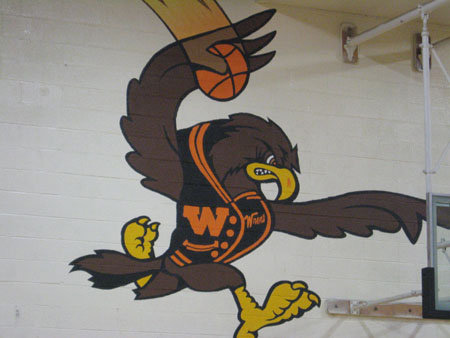 If any kids ever deserved a night to celebrate, it's the girl's basketball team at Wrenshall High School.
Around this time last year, I profiled the squad, which lost every game last season, including one in which it was shutout. Nobody dropped off the team, which has been hampered by the fact it's such a small community.
The team started this year with nine more losses, including a 98-point loss to perennial state powerhouse Barnum. But on Friday night, Wrenshall stopped the 44-game losing streak (going back to 2009) with a win over Kelley High School of Silver Bay, 51-to-34.