Even though we know that the weather outside and climate are two different things, it's not difficult to wonder whether the winter that wasn't is evidence of a warming world.
If you say it is, how do we explain Kiev?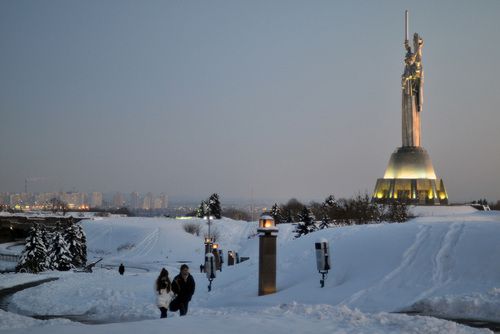 Temperatures reached -15 celsius today and 15 people have died from hypothermia in the last four days.
In Bucharest, the area was paralyzed by snow over the weekend.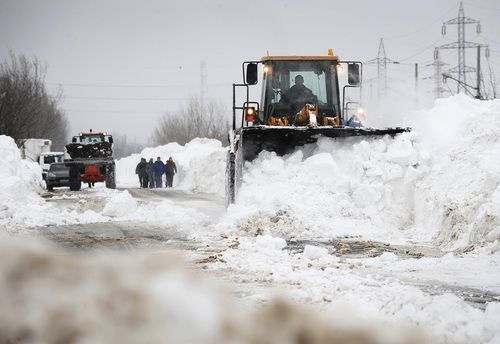 The Associated Press reports that one woman froze to death in a snowstorm in a central Serbian village, while two elderly men were found dead, one in the snow outside his home. Further south, emergency crews are searching for two men in their 70s who are feared dead.
The winter weather comes after a period of relative mild weather.