If you read the post I wrote earlier this week about Northfield's Malt O Meal renaming itself MOM Brands, you probably can figure out that my non-artistic side tends to think the "branding" business is a snake oil industry.
Today, the journalism community is abuzz with another example of that.
The Associated Press announced a new logo today. It's changing from this: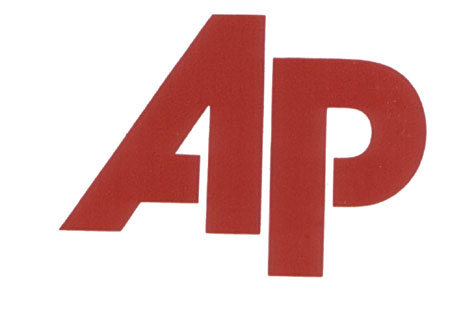 To this: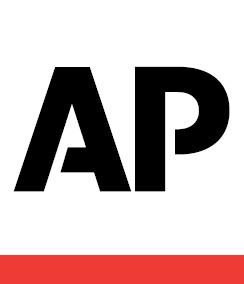 "The AP Masterbrand Strategy enables us to channel our brand traits, personality, vision and promise into a new visual identity system that captures our history and guides our future," the AP says in its brochure outlining the reasons for the change.
What, then, does the new logo say to you that the old logo didn't? According to the AP:
Gutsy
Resourceful
Connected
The logo "stands upright to stress integrity." the marketers said.