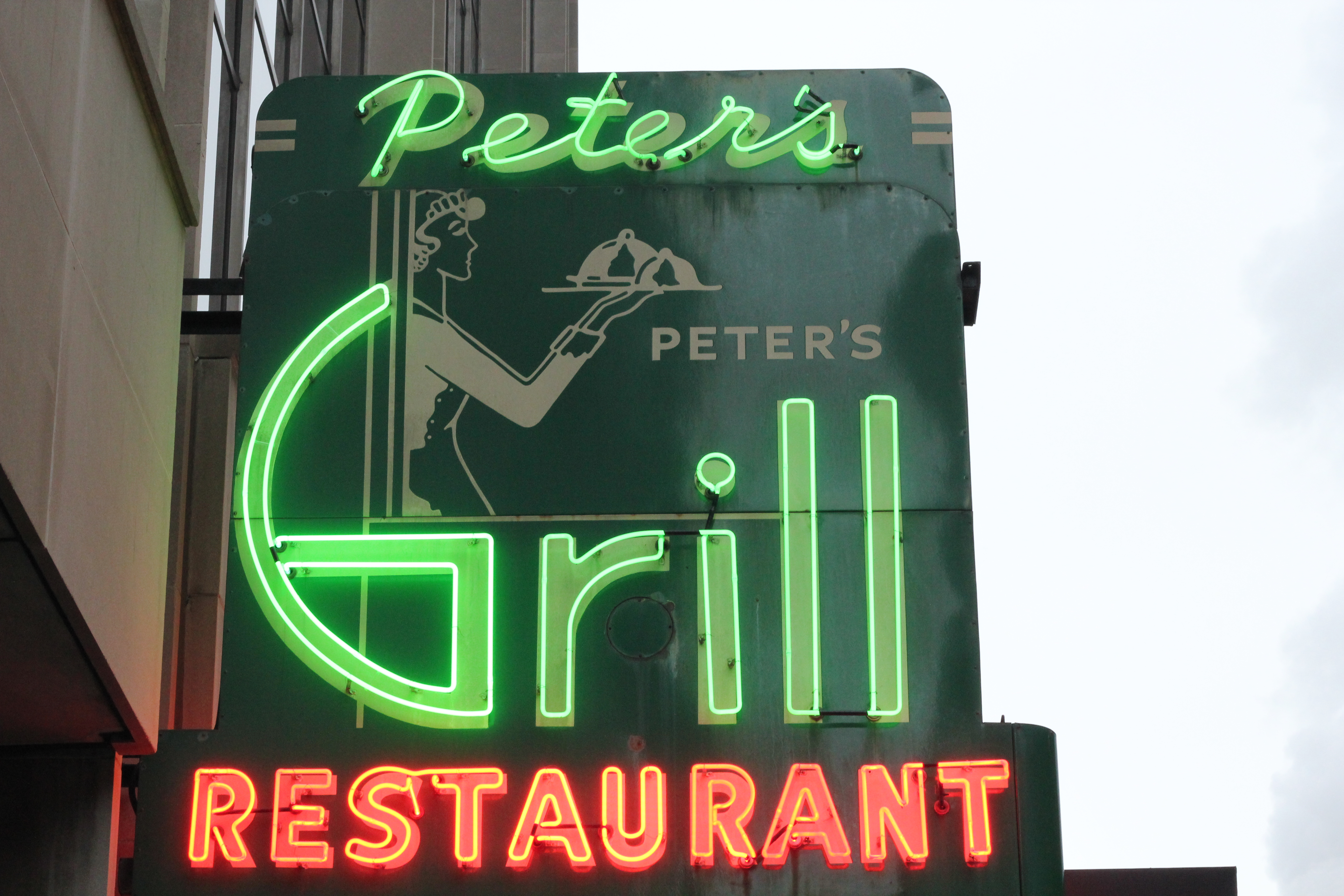 Peter's Grill in Minneapolis is closing and though I never had the pleasure, my colleagues at work are in mourning for the passing of another Twin Cities icon. We've lost a fair number of them in recent years — Porky's in Saint Paul, the Cottage View Drive-in, and the River Room in downtown Saint Paul come immediately to mind. That's the way it is with icons.
The line was out the door at lunch today, just as it was when Porky's closed. We love things to death most when we find out they're about to leave us.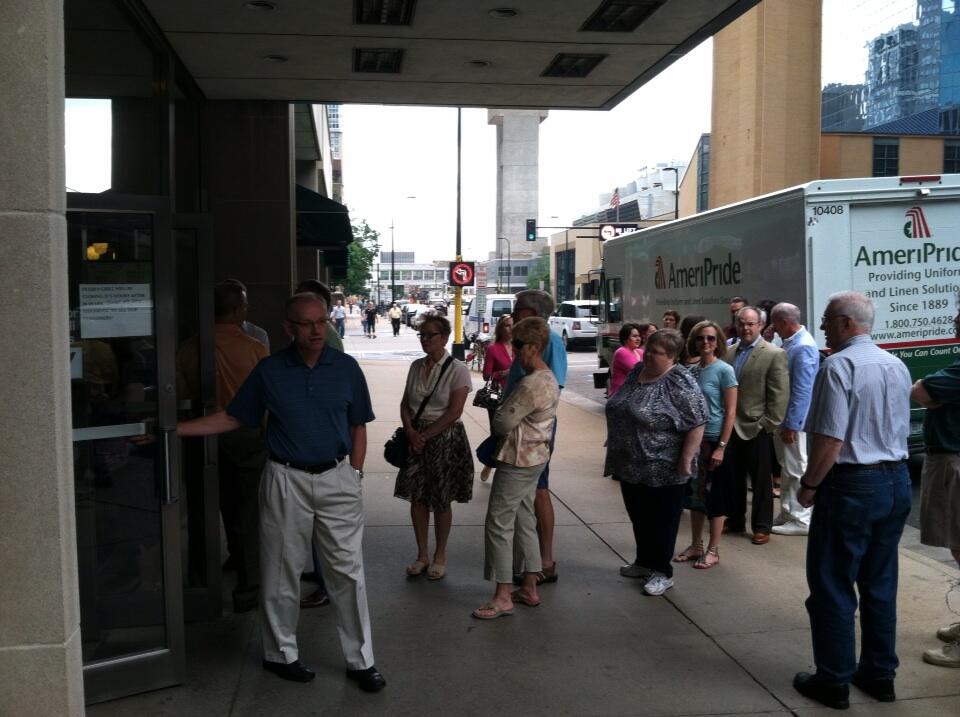 Maybe we should love stuff more while they're still here and maybe if we did, we wouldn't have to mourn their demise.
That's why this video has me writing up a "to do" list of places to support more than I do, even though I value their existence. Susan Bernstein at Seven & Sixty Productions (the people who also did this one) sent it along to me today. Communist Daughter members riding around their favorite city, stopping at their favorite spots.
What iconic place where you live could use a little more support?