I checked in briefly via Twitter last evening with our friend Daniel Alvarez, the man who kayaked from Minnesota's Northwest Angle to Key West, then decided to spend this summer kayaking back to Minnesota by a different route. He's made it to Lake Champlain, between Vermont and New York.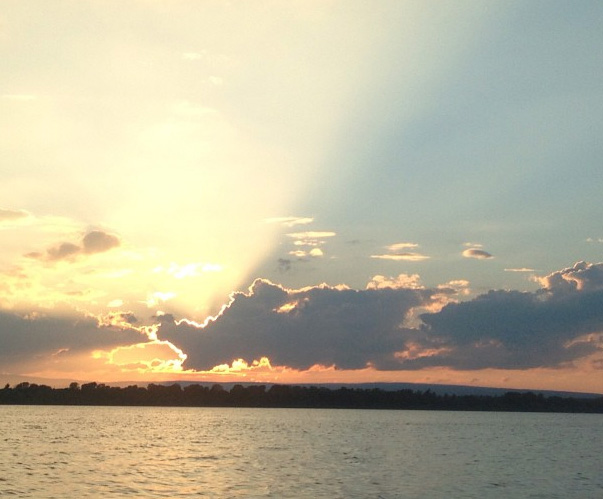 Last month, I mentioned Daniel had made it up the Atlantic seaboard to Manhattan.
He writes his blog, Predictably Lost, daily, but the daily diary has a two week lag (security reasons, I think), so we had no idea of his harrowing journey into New York until today, when he posted, perhaps, the most breathtaking blog post you'll read today.