The old Cottage Grove drive-in theater sign went up at the museum in Hastings this week where it will represent what Cottage Grove used to be before it worked hard to become everywhere else. It sits right next to the Porky's drive-in building that used to be on University Avenue in Saint Paul.
What's at the site of the drive-in on Highway 61 where the drive-in used to stand. MPR's Cathy Wurzer posted a picture this week on her Tales of the Road blog.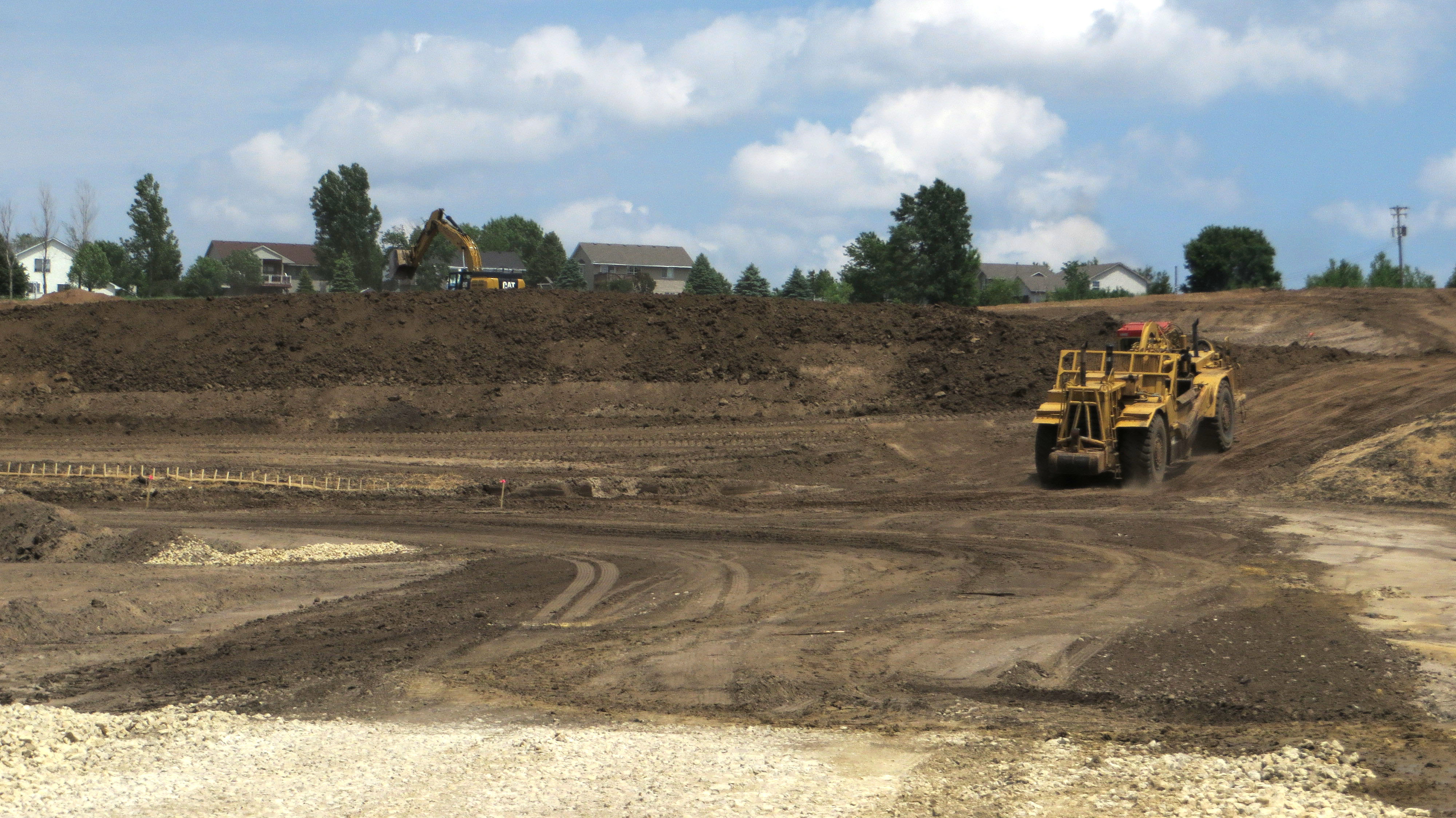 It'll be a Walmart soon. And generations of people in the future will one day reminisce about the time they went shopping there, no doubt.