Two people are dead, two students are critically injured in a school shooting at a middle school in Nevada today. The Reno Gazette Journal has video of students who said another student started the shooting by killing a teacher. The student eventually took his own life.
At one time, a school shooting would dominate the nation's news cycle for days, but today it's barely registering. It didn't even make the home page of the New York Times website.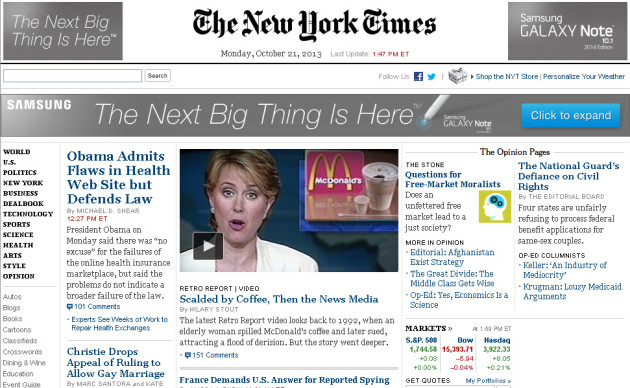 The Washington Post buried it near the bottom of its home page.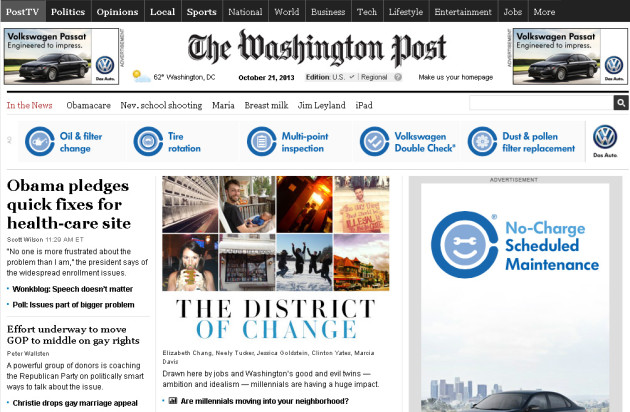 And CNN's "breaking news" focused instead on a news conference that had happened three hours earlier.