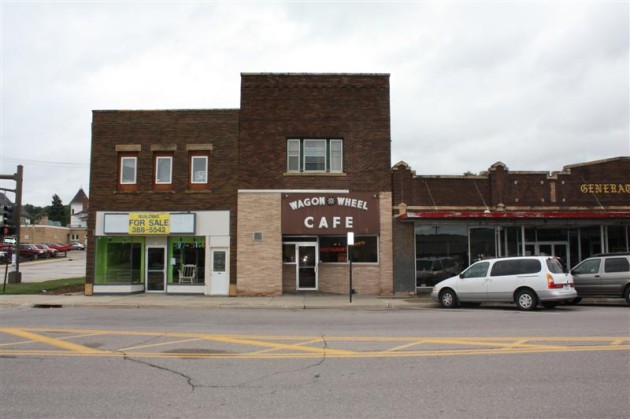 Nothing keeps a community together like a cup of coffee in the right setting.
In cities all over the Midwest, especially those where businesses have moved out and the people remaining aren't far behind, the town cafe holds it together.
Mankato has a lot more going for it than most communities, but even so, the Wagon Wheel Cafe has been a big part of the community's glue. The Bullshippers, the group of men who meet every morning at 9:30 a.m. to settle the world's problems, are proof of that.
Wally Haefner, who owned the place from 1952 to 1982 when he sold it to his son, Kevin, has died, the Mankato Free Press reports.
Wally had a soft spot for charity. Kevin said that when his father went grocery shopping for the restaurant, he'd buy an extra box of groceries and drop it off at a convent that used to be near their home.

"He'd always give people money," Kevin said. "People who were down and out. He'd always help them."
The Wagon Wheel even inspired a book. In 2012, Dave Engen, an associate professor at Minnesota State University-Mankato, produced "The Wagon Wheel Project," which documented the people of its community.