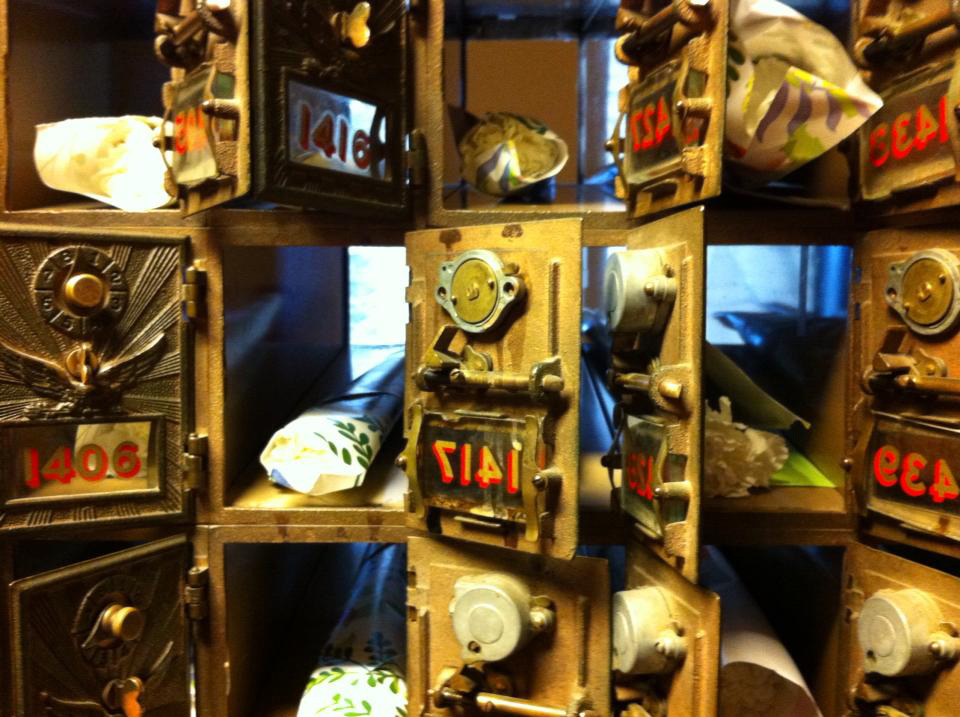 Understandably, there have been heavy hearts this week on the Northfield campus of Carleton College.
Paxton Harvieux, Michael Goodgame and James Adams were killed last Friday after their SUV slid into the path of a truck. They were on their way to a Frisbee tournament. Two other students were injured in the crash.
The accident has struck the soul of parents everywhere who dread the thought of the late-night call from a police department far away.
That may well be what is behind today's incredibly touching demonstration of love parents have for their children at Carleton. Today, every mailbox at the school contains a flower, courtesy of the school's parents and alumni, and some volunteers who worked through the night to make it happen.
Update: The students at St. Olaf, also in Northfield, also sent flowers, and wrote notes to their colleagues across town.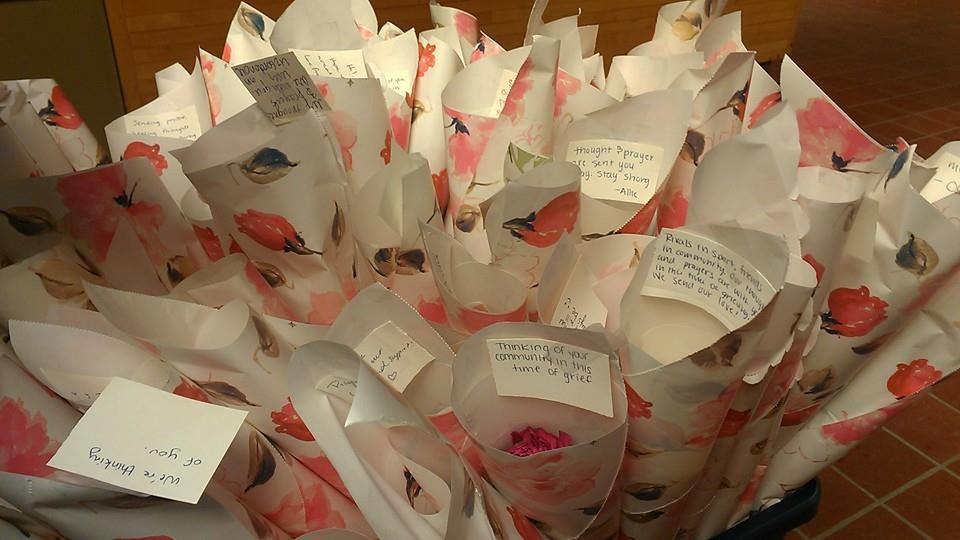 Gallery