Wisconsin has reached back 34 years to promote its tourism industry.
Kareem Abdul-Jabbar and Robert Hays — two stars of the movie, "Airplane" — reunited for a parody to promote Wisconsin:
David Zucker, the director of the film, graduated from UW Madison.
This isn't his first crack at promoting Wisconsin. Two years ago, he produced this:
There were other possibilities that Minnesotans might have come up with.
Robert Hays, for example, could have been depicted extolling the virtues of Wisconsin while a passenger doused himself with gasoline and lit himself on fire…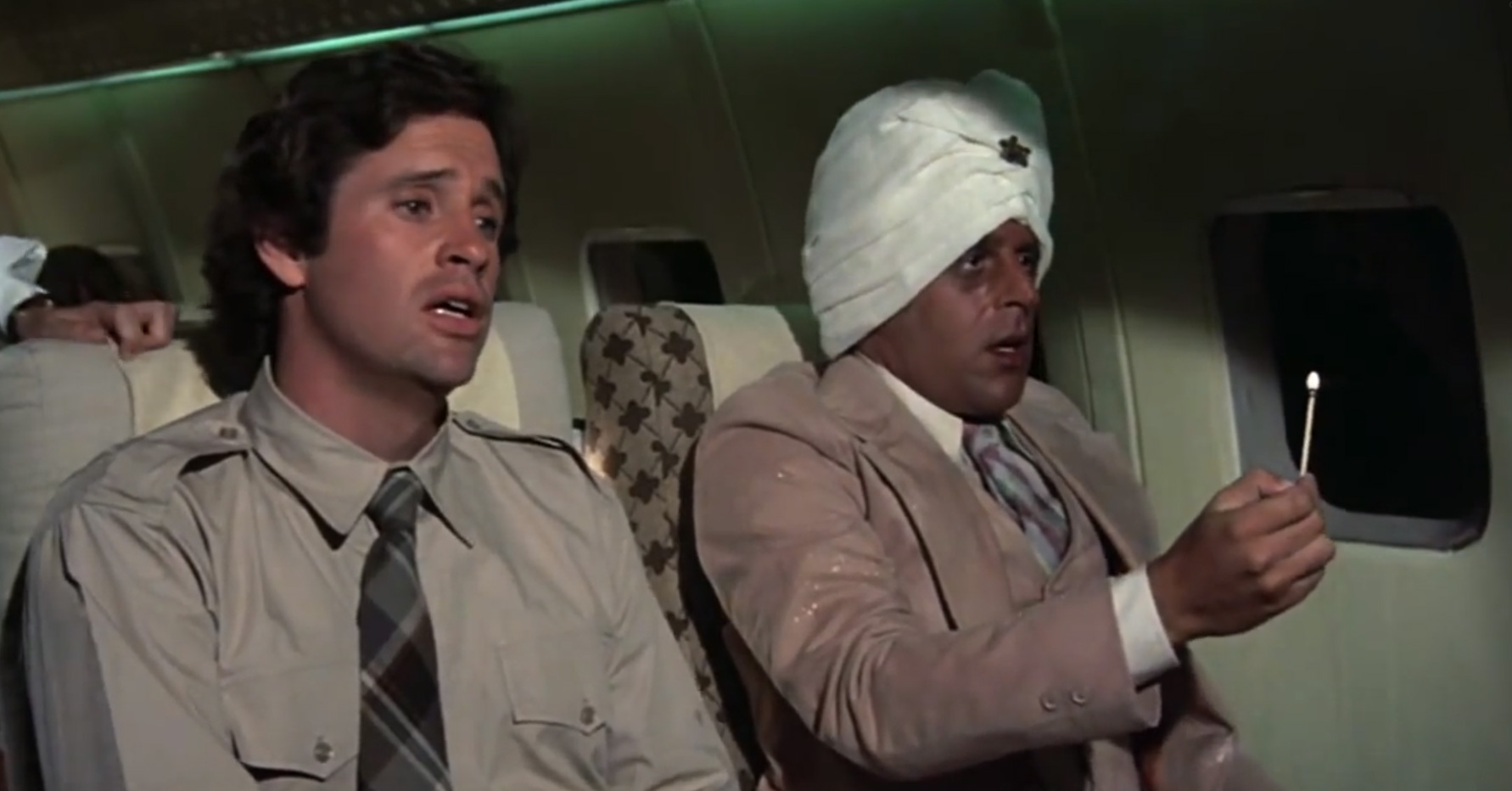 Your move, Minnesota.