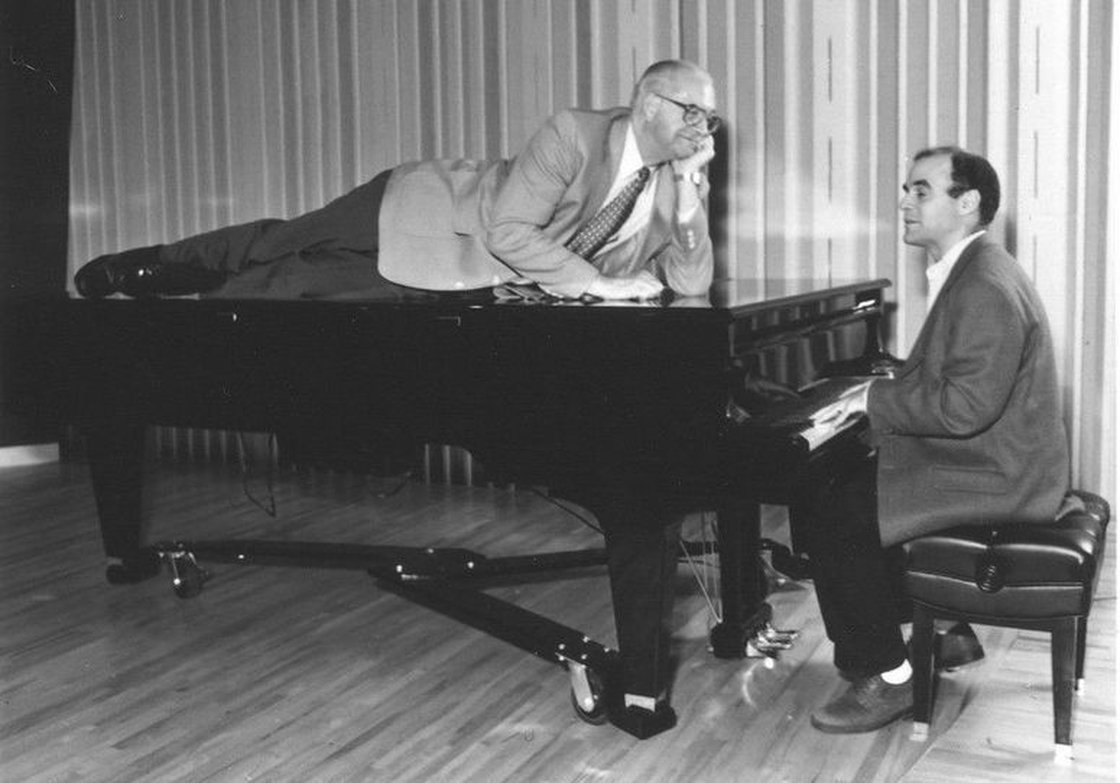 There is no more beloved person in public radio — or any kind of radio, for that matter — than Carl Kasell.
Carl retired as an NPR newsreader a few years ago, and last night he taped his final episode of Wait Wait… Don't Tell Me. Of his many accomplishments, proving that a serious news person can have a personality may be the most important, especially for public radio types, many of whom have a life-long love affair with their own earnestness.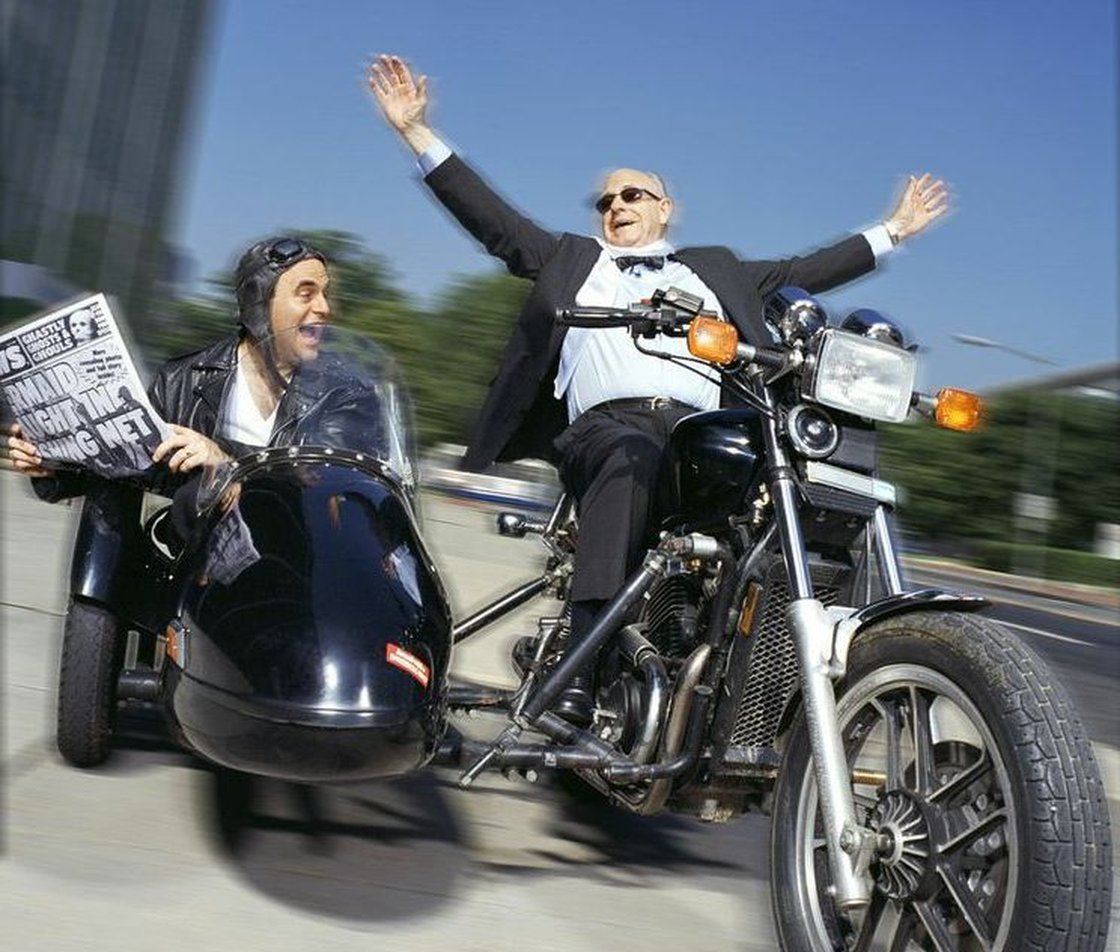 It's hard to see how the radio industry is any better off today.
Audio not found
With my guy, Carl Kassel, celebrating his retirement from @waitwait – #sexybeast #Npr pic.twitter.com/oU2DFMCQiT

— Amy Dickinson (@AskingAmy) May 15, 2014
About to go on stage with the incomparable Carl Kasell for @WaitWait taping in DC. pic.twitter.com/DZC1mls5Is

— Mo Rocca (@MoRocca) May 15, 2014
Was too busy to live tweet Carl Kasell's gala dinner, but here he is with Nancy Pelosi. pic.twitter.com/ONGQmbdOTU

— Peter Sagal (@petersagal) May 15, 2014