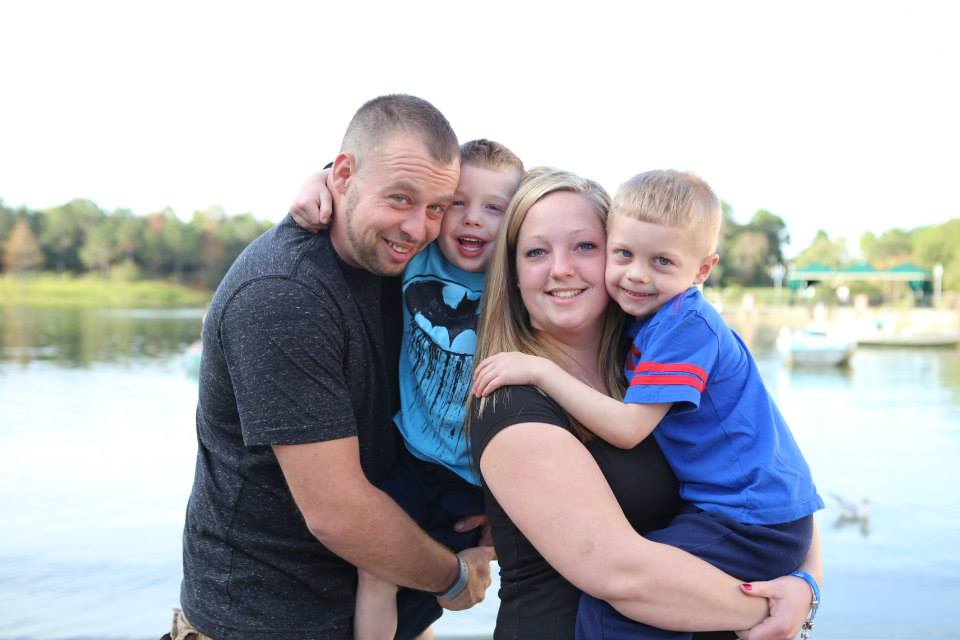 Danny Nickerson of  Massachusetts turns 6 tomorrow. It's difficult to say whether he'll turn 7. He has an inoperable brain tumor.
"Every day is a blessing to us," his mother, Carley, tells the North Attleboro Sun Chronicle. She's hoping for the best, obviously.
On July 1, his mother posted this to her Facebook page:
Danny turns 6 in 24 days. He loves receiving mail and hes always checking the mail box for mail with his name on it. How many birthday cards can we get before his birthday? And give him a month of tons of mail! He will love it! Then on his birthday I will post a picture of all the cards together!

And thank you to Carol who sent us another fairy package this month with cute pictures of the boys visit to the Magical Moon Farm! Along with glow sticks! Danny saw the mail man putting the packages in our mailbox and went crazy!
Two weeks later, he had gotten 35 cards. Then social media started doing its social media thing.
Last week, three bins of birthday cards arrived.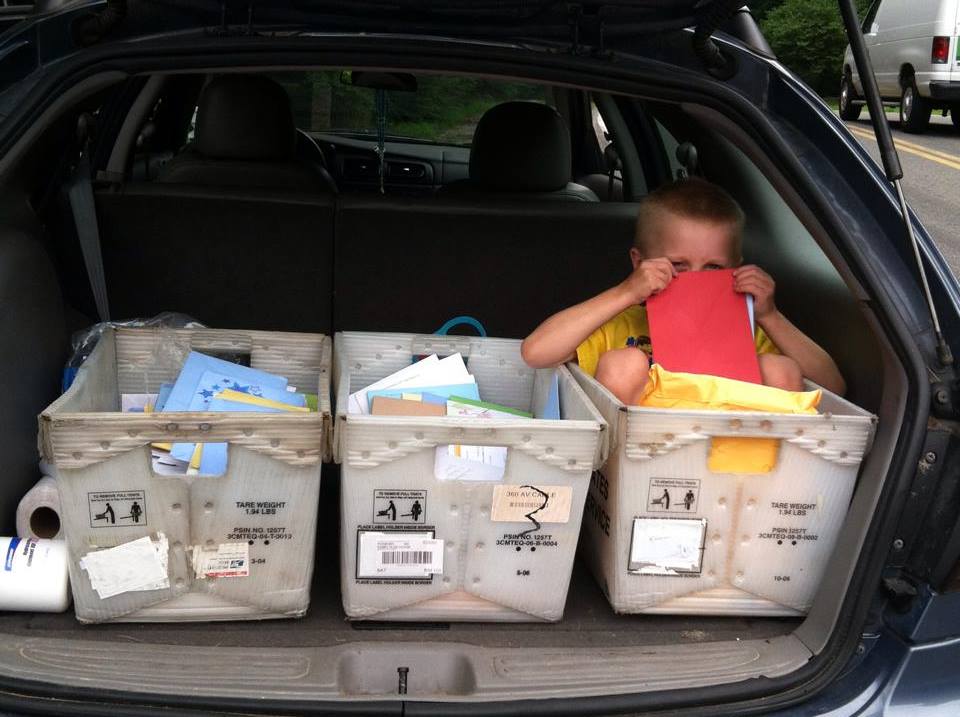 By Monday, the daily delivery had swelled to the thousands.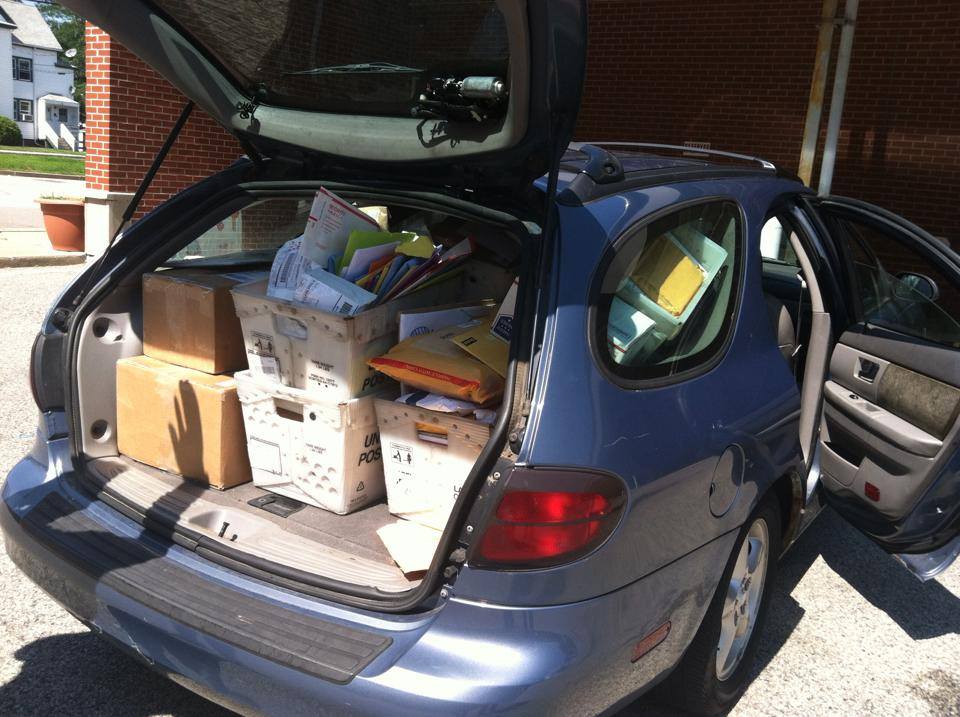 Tuesday was chemo day, though the trip to the Post Office made things a little better, apparently. It took five vehicles and 12 people to haul the mail home.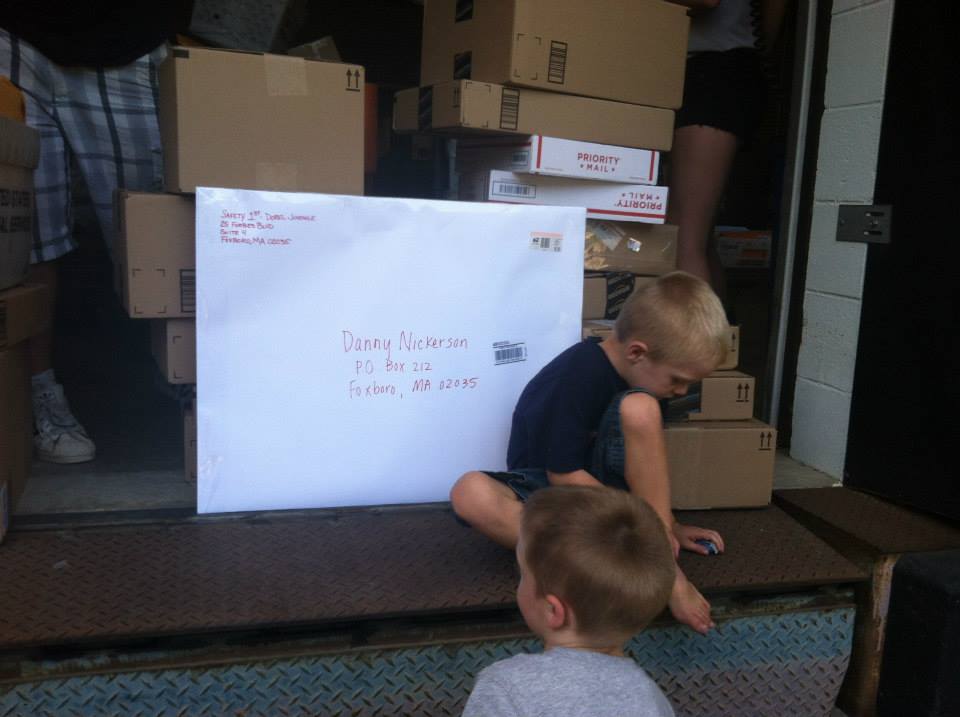 And yesterday, according to the town's postmaster, the young man got more mail than the rest of the town combined.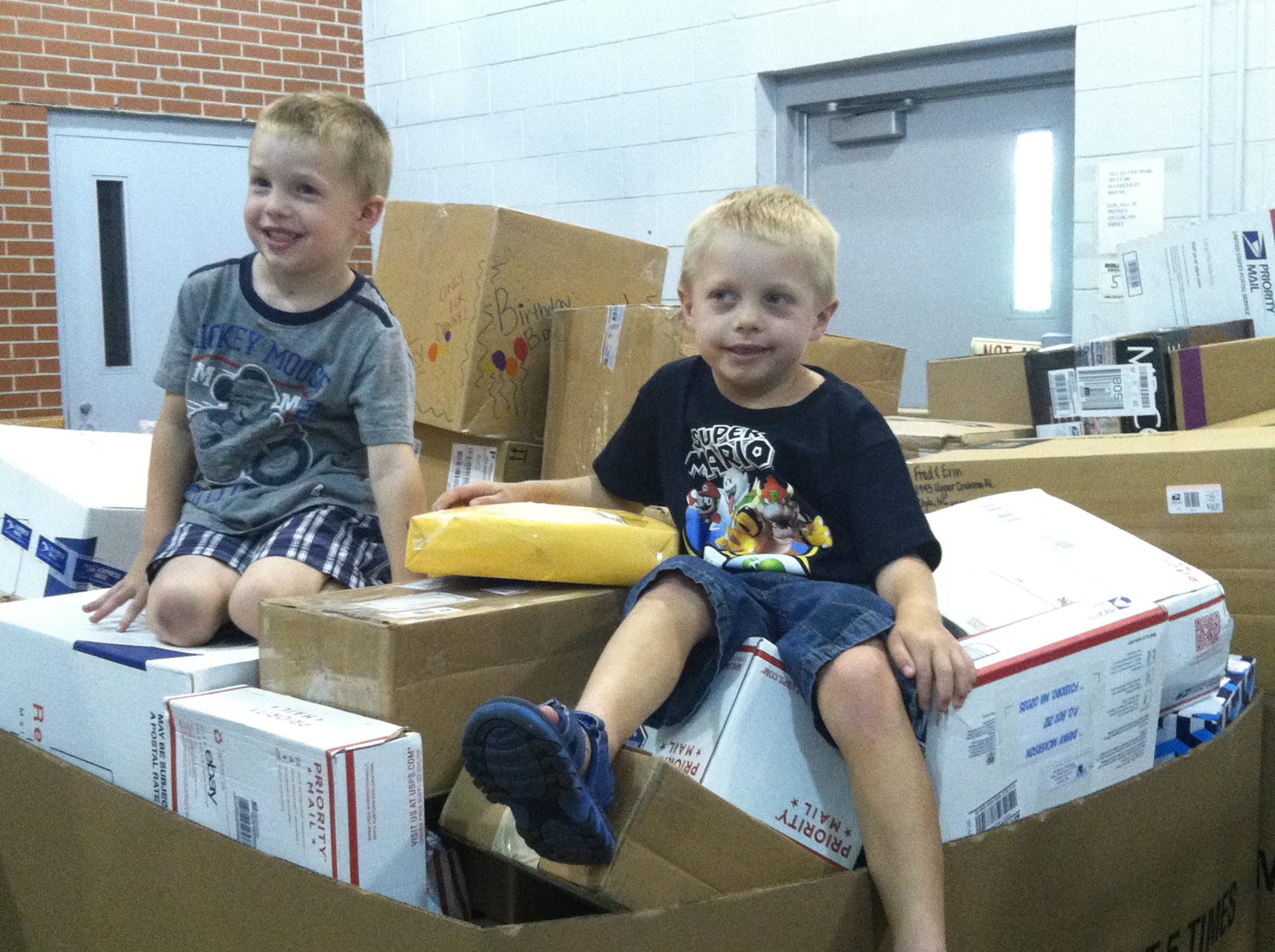 We're powerless to stop what the world does to little kids. We can't talk sense into a country that sends missiles into a school where little kids are taking cover. We can't talk sense into an organization that uses them as human shields. We can't stop cancer.
We can send cards and we can make a family feel a little better.
Some days, that has to be enough.