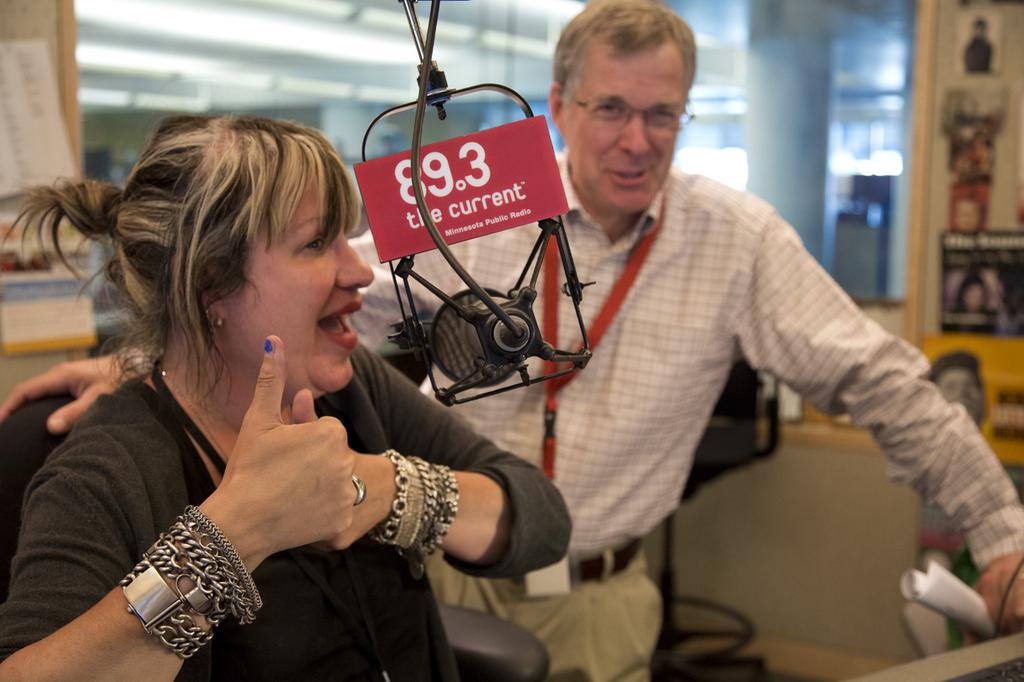 Starting today I am on vacation. And by "on vacation," I mean today I'm co-hosting The Current's morning show with Mary Lucia, which is a pretty easy way to spend the last work day of the week.
So there's no posting by me today.
Next week I'm off to Oshkosh for the annual air show. I may post from there, but probably not.
See you on Monday, August 4.