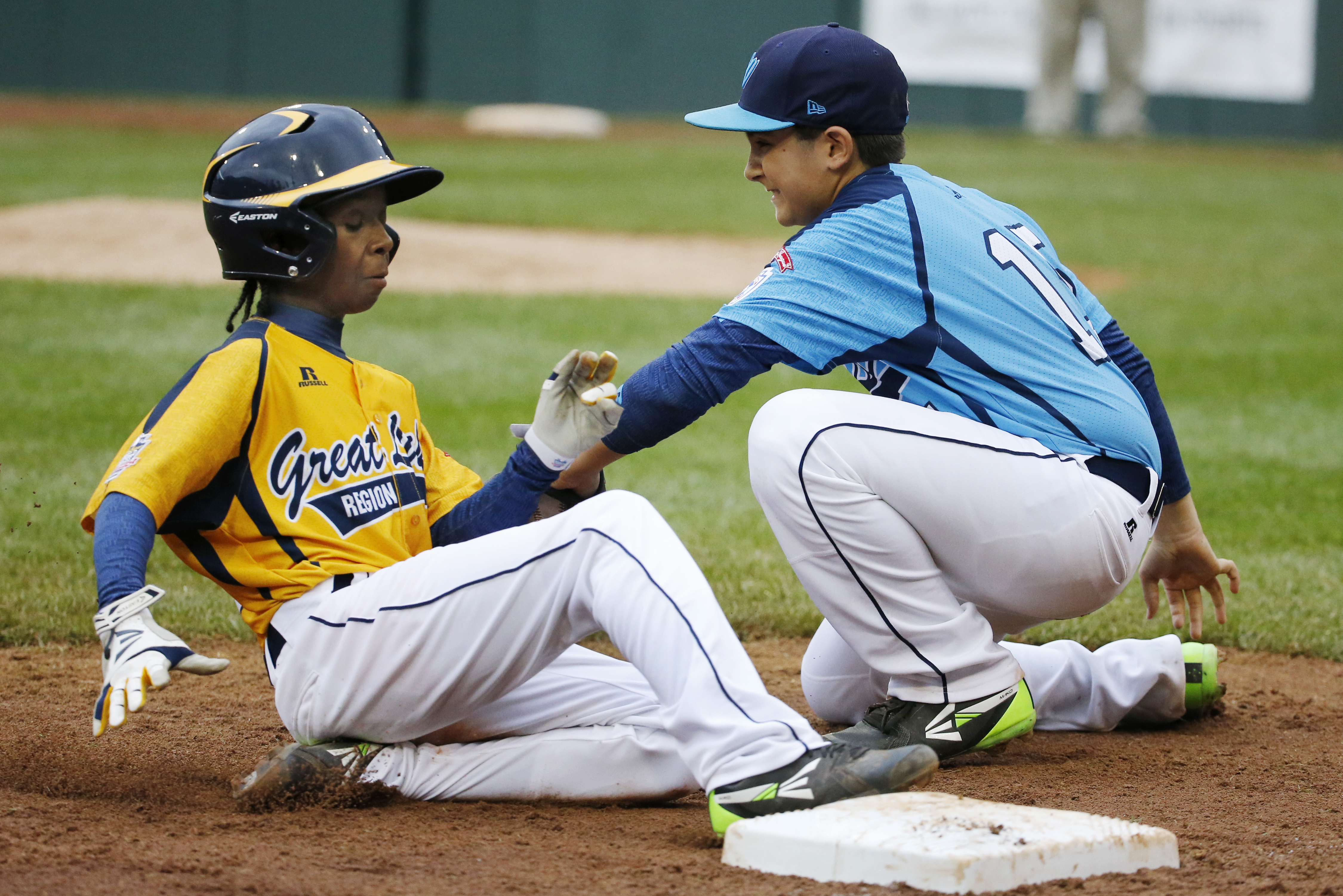 It was pretty neat this week when Chicago feted the United States' Little League champions.
But now it's back to reality for one of its players, Jaheim Benton, a 12-year-old.
In the "two Americas," the nation gets behind a kid who can play baseball, especially if the team is credited with "uplifting America" but tends to look the other way when a kid is homeless.
Jaheim Benton is homeless, the Chicago Sun Times reports.
His mom's hours at Catholic Charities were cut. His father doesn't make enough as a radiator technician.
"I'm trying to do the best I can and get us back together," his mom said.
"I have been at my job for six years. I have never had this happen to me . . . This is the first time I have ever lost a home," she said.