In Harmony, Minnesota, religious freedom is running into a septic system.
KTTC reports that an Amish family had to go to court yesterday for building without a permit. Ammon Swartzentruber and his wife, Sarah, say provisions in the permit violate their beliefs.
Specifically, the permit would've required the family to install a septic system if there's running water indoors.
"We never had to do it before and we don't believe in changing," Ammon told the station.
"It's a new thing for us. In the 38 years that we've lived here it was our right to not have it," said Jacob Swartzentruber, his father.
Amish beliefs discourage modern conveniences.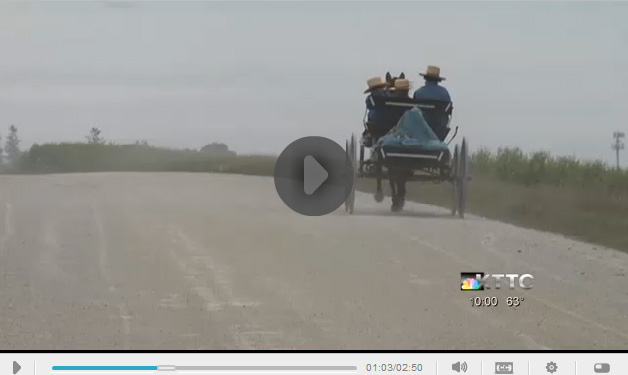 (h/t: Tyrel Clark)