The National Oceanic and Atmospheric Administration today issued its prediction for the upcoming winter and it's great news for those who barely made it through last winter. There won't be a repeat of last winter.
Here's the temperature map showing warmer than normal temperatures just north of the Twin Cities.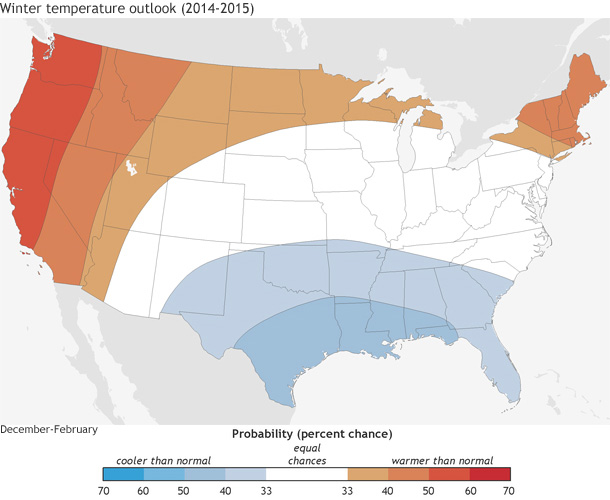 There's a big caveat with this, however, and one only need look at last year's prediction from NOAA, which gave no indication the polar vortex would turn us all into frozen food, and even suggested the South would be warmer than normal.
That was a swing and a miss. It did correctly predict, however, that the southwest would be in drought.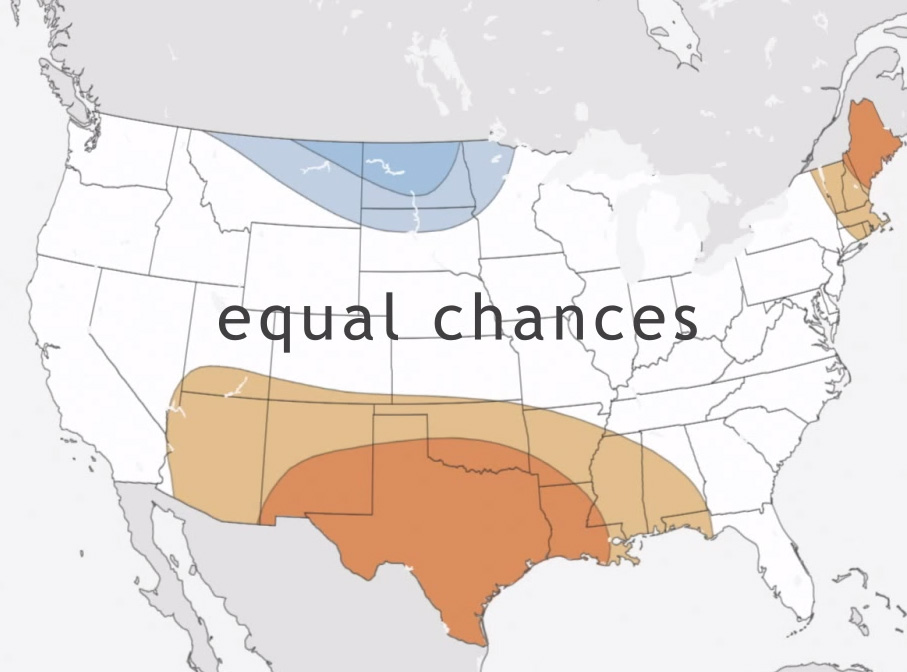 Bottom line? It's all a crapshoot.