Boom! Take that, cynical politicians who vilified the people who actually did something to help people this year.
Time has named them the "Person of the Year" after politicians turned them into enemeies of the state in the final days of their campaigns.
The magazine produced multiple versions of its cover, each featuring a different Ebola fighter.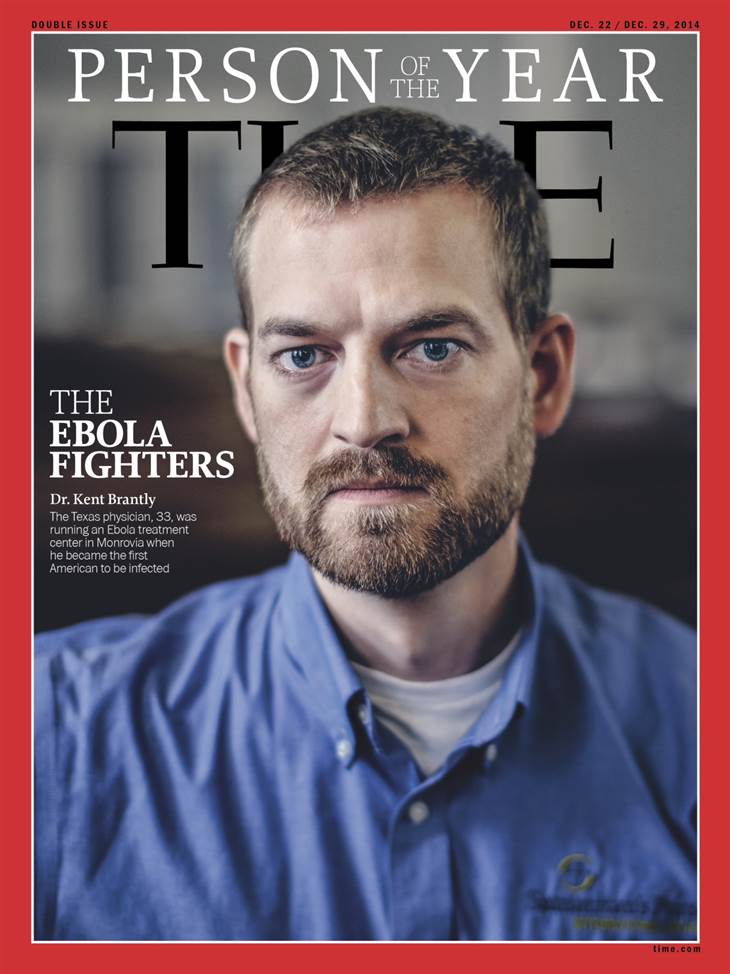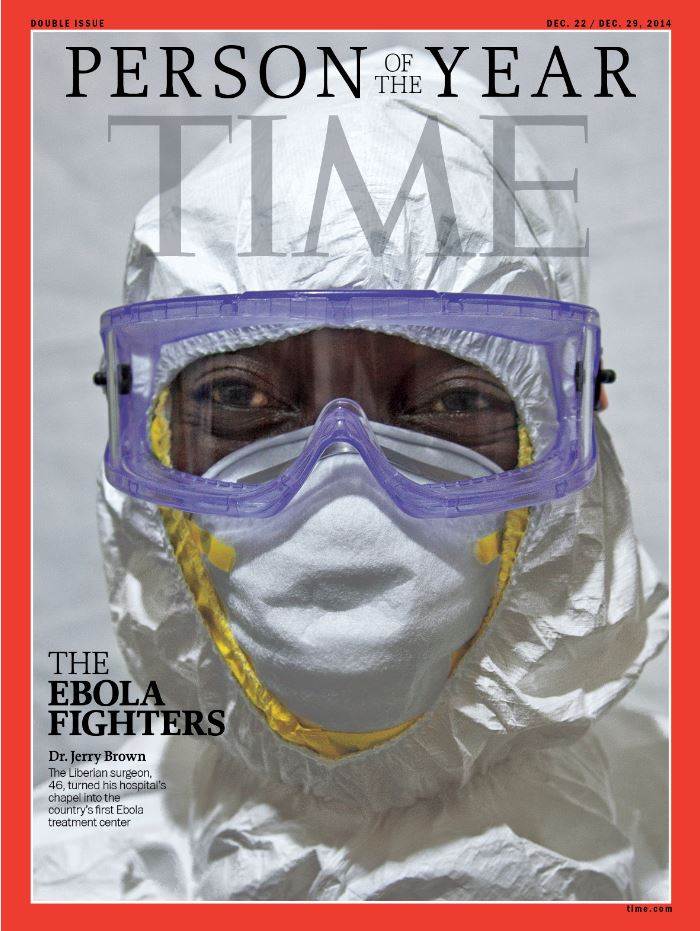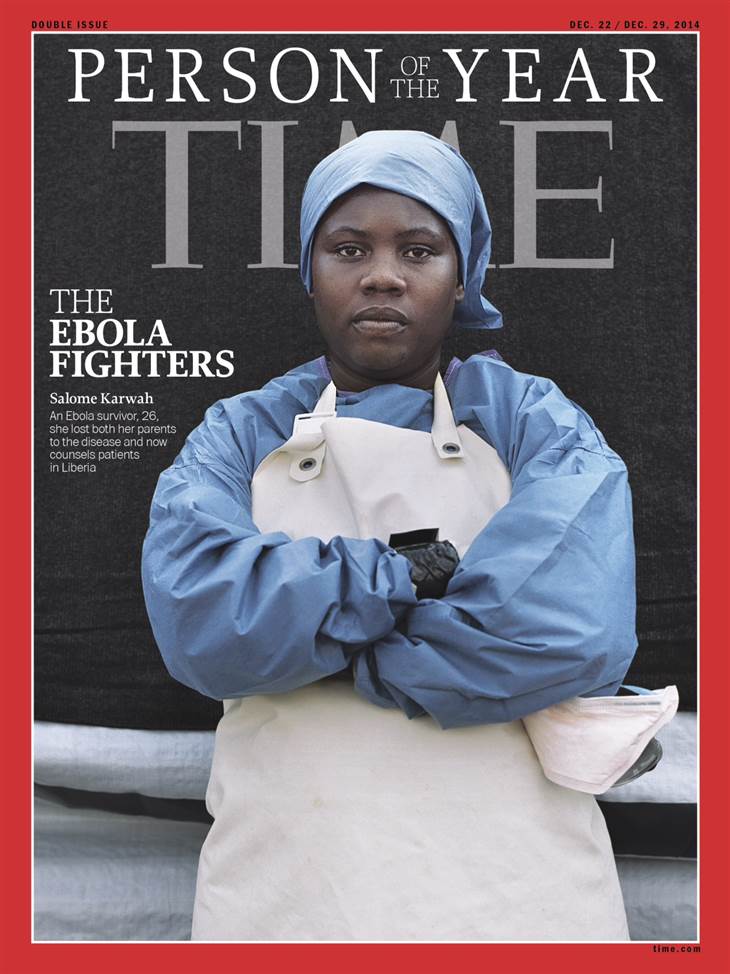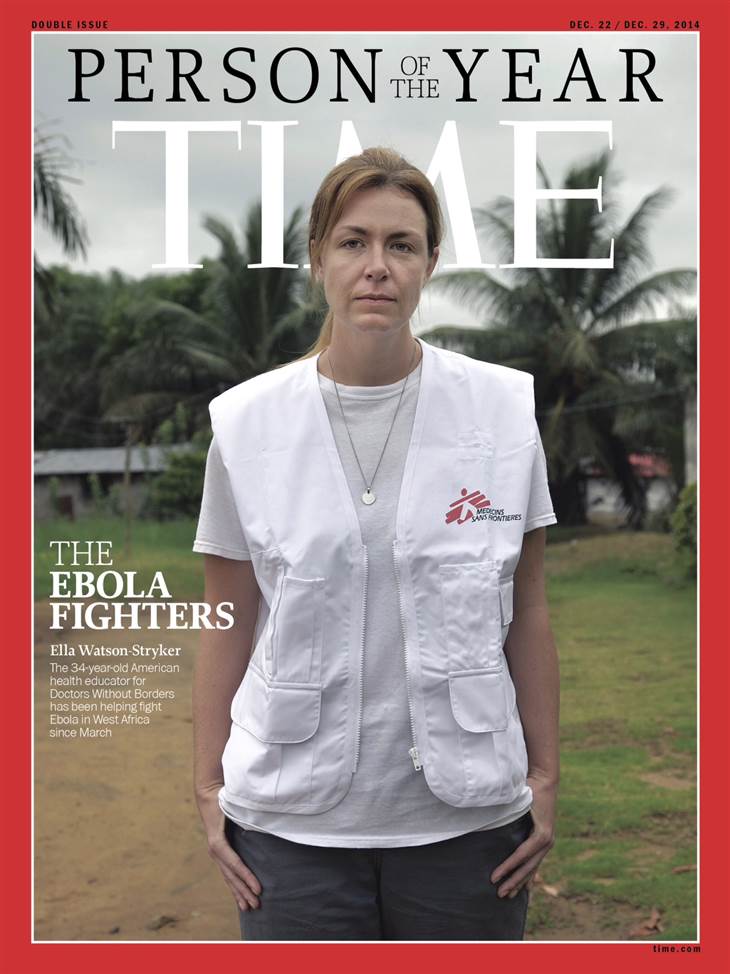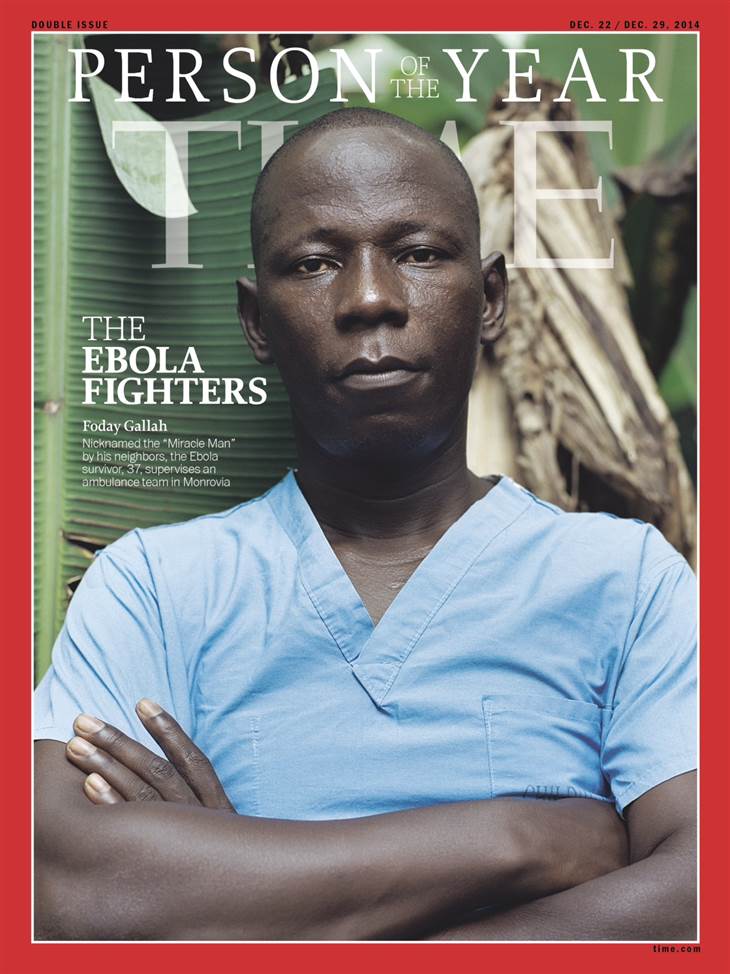 The reasoning behind the award is pure poetry:
Which brings us to the hero's heart. There was little to stop the disease from spreading further. Governments weren't equipped to respond; the World Health Organization was in denial and snarled in red tape. First responders were accused of crying wolf, even as the danger grew. But the people in the field, the special forces of Doctors Without Borders/Médecins Sans Frontières (MSF), the Christian medical-relief workers of Samaritan's Purse and many others from all over the world fought side by side with local doctors and nurses, ambulance drivers and burial teams.

Ask what drove them and some talk about God; some about country; some about the instinct to run into the fire, not away. "If someone from America comes to help my people, and someone from Uganda," says Iris Martor, a Liberian nurse, "then why can't I?" Foday Gallah, an ambulance driver who survived infection, calls his immunity a holy gift. "I want to give my blood so a lot of people can be saved," he says. "I am going to fight Ebola with all of my might."