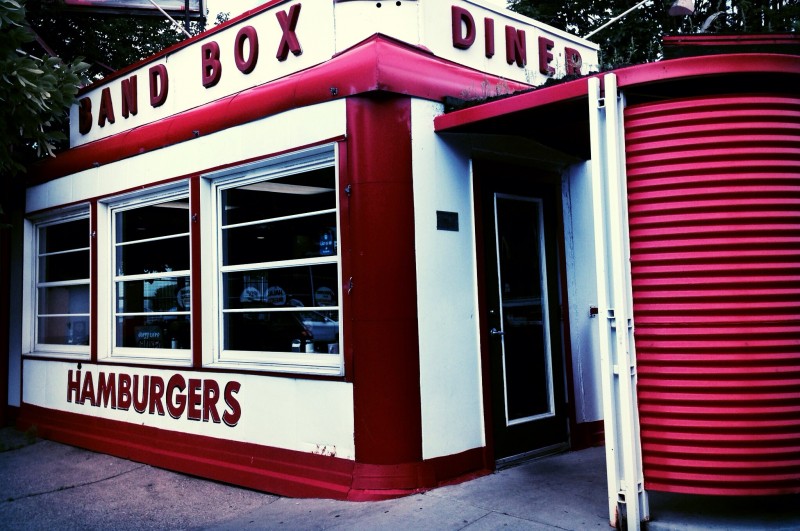 Minneapolis' Band Box diner is down to its last grill burner, so it's turning to crowdfunding to stay in business, Minneapolis St. Paul Business Journal reports.
Owner Brad Ptacek says he's out of capital and options to keep the historic diner operating. There are no parts available to fix the old grill.
"I'm running out of aces in the hole so I thought, why not?" he said.
He's set up a $5,000 GoFundMe drive to save the restaurant. Contributors in just four days appear ready to blow past that.
The diner is the last of the prefabricated diners made by a silo manufacturer in Iowa at the request of the original owners, Harry and Bert Weisman, in the 1930s.
At one point, 14 prefab diners dotted Minneapolis. When the Band Box on Washington Avenue was knocked down in 1972, the one on South 10th Street in the Elliot Park neighborhood was the last one left.