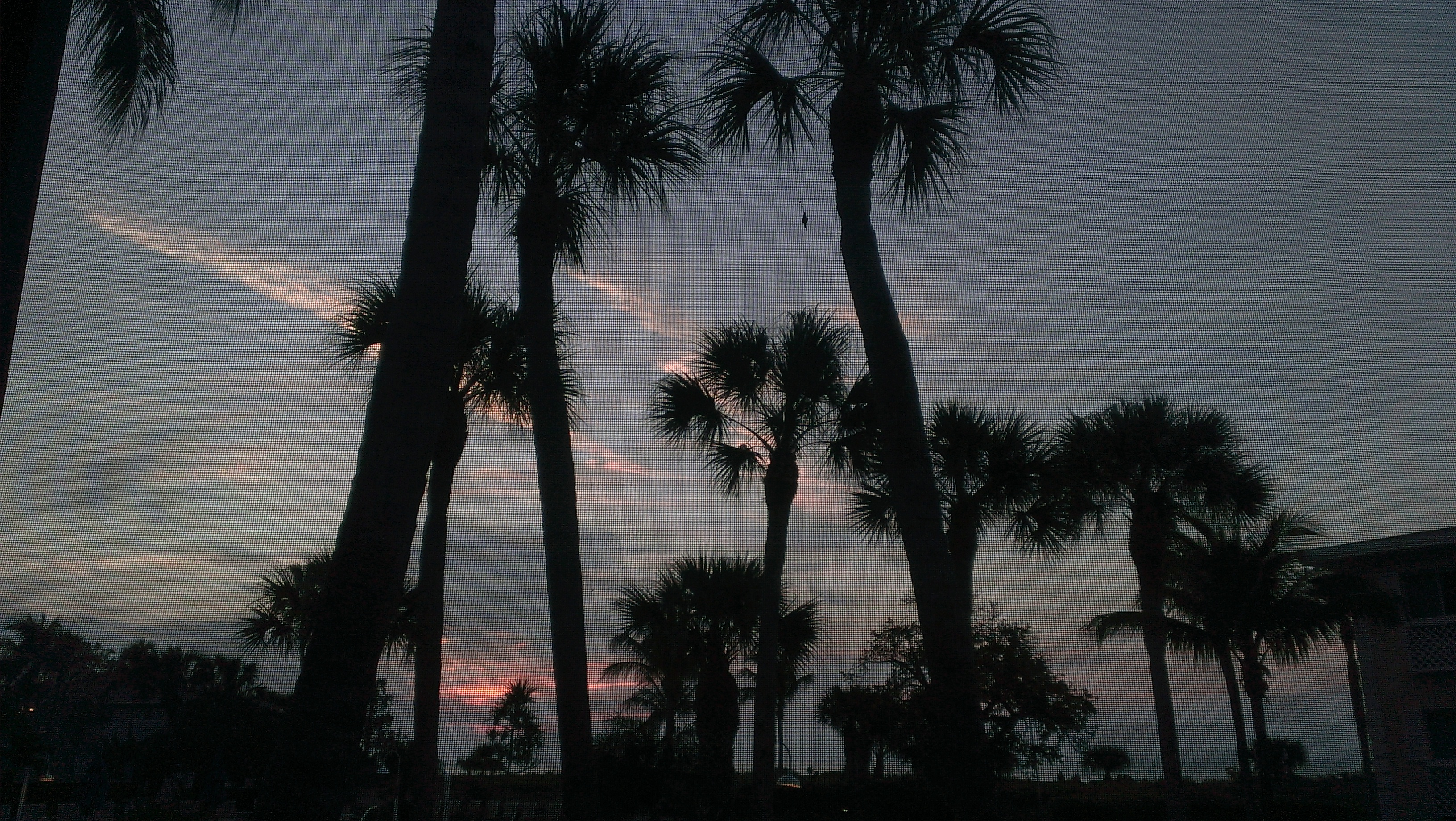 There's no NewsCut to speak of for a few days because I'm on vacation. But I'm up early to watch the sun rise over the Gulf of Mexico — again — and some routines cannot be changed. Besides, this sun is taking its sweet time and I've got a few minutes to kill.
So, good morning!
The last time I was in Florida — 20 years maybe — the people here were too old for my comfort. "God's waiting room," I called it. So as I near retirement and I'm thinking of places to live, Florida was off the list.
I notice in the few days I've been here, people are younger here now, a tribute to the theory of relativity, there. So I suppose Florida is back on the list.
This fact concerns Minnesota politicians and demographers, which is why some politicians this session filed legislation to give some breaks to old folks to keep them in Minnesota.
I hear it snowed over the weekend in Minnesota, so this observation isn't going to surprise you as I sit on the Gulf, where it's 70 degrees, still in my pajamas, with a good cup of coffee: It won't work.
You can't compete with this, Minnesota — at least not by giving the part-time residents a few extra bucks for greens fees in the process.
There's very little, in fact, that would keep me from spending my senior years here. Except for this: My kids — grown now — are there in Minnesota and I don't want to be this far away from them.
Shoveling snow and paying tax on Social Security is a small price for being near them.
And that, it seems to me, is how you really keep the old folks in Minnesota — by keeping the young ones.
Educate them, stop crippling them with interest rates on student loans, make it easier for them to buy a home, give them good jobs — not the ones that won't get them anywhere but longing to go try making a living somewhere else. Oh, and stop treating them like they're standing on your lawn.
The sun is up now. It was supposed to rain today, but it looks great now.
You can't beat it here.