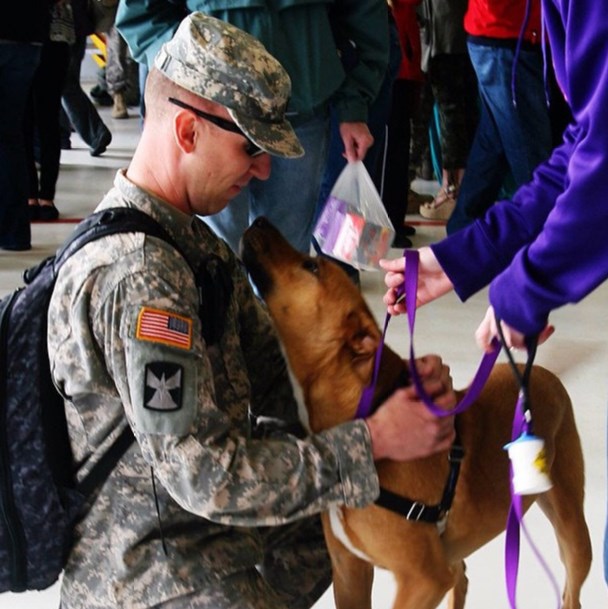 We can't get enough of the military reunions where the mom or dad surprises the kids at school or the ballpark. The Minnesota National Guard reminds us today that it doesn't have to be a reunion of humans to make us love the moment.
The Guard writes:
Soldiers of the Minnesota National Guard's 34th Combat Aviation Brigade's Headquarters and 2nd Battalion, 147th Assault Helicopter Battalion were welcomed home from deployment in support of Operation Enduring Freedom-Kuwait and Operation Inherent Resolve in Iraq, April 25, 2015.
The Guard didn't tell us any more, which is unfortunate.