This is the scene in Baltimore at this hour, just prior to the start of today's baseball game.
The fans are there — some of them, anyway, but they can't get in.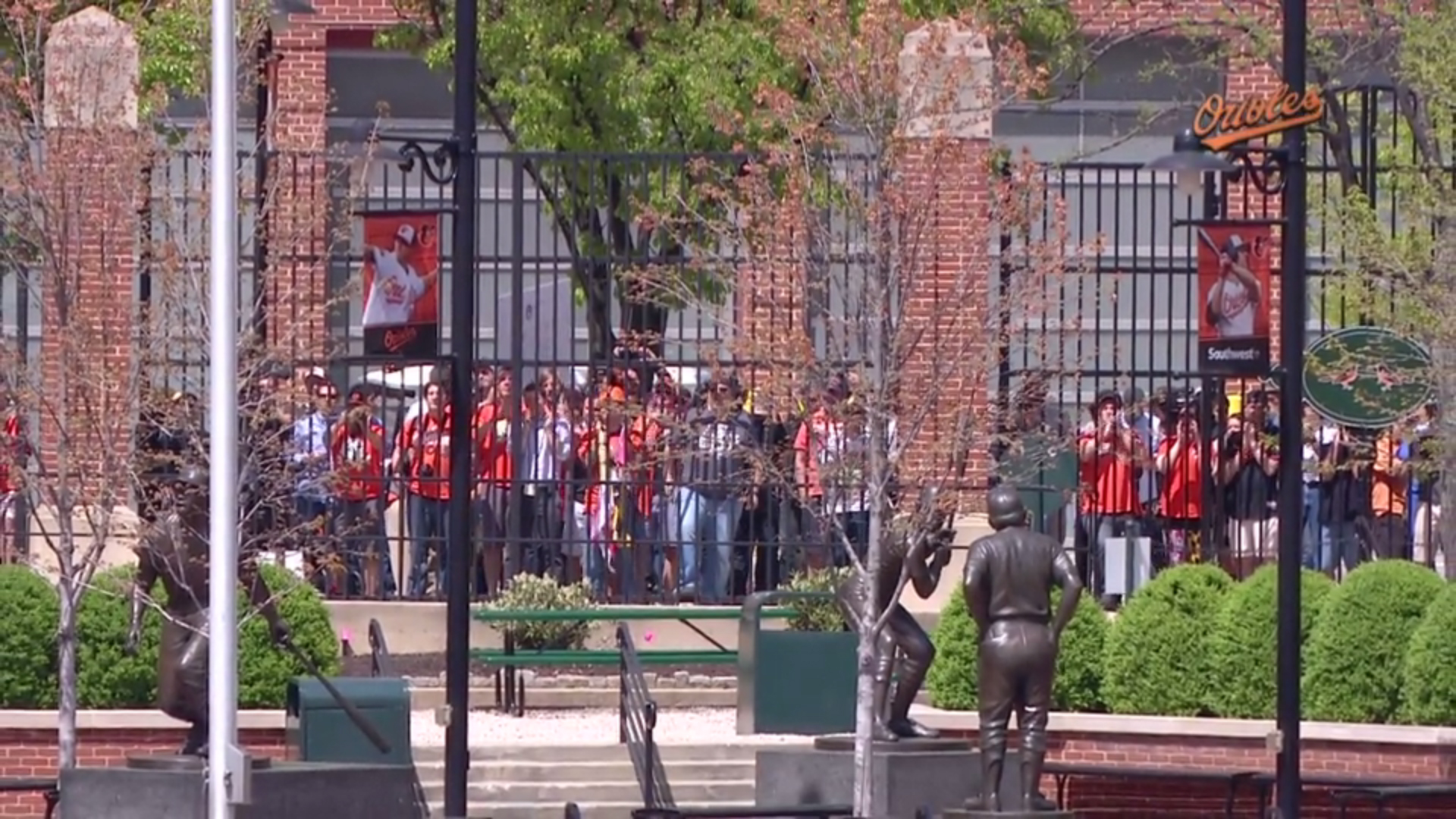 "There's a great need for your security being somewhere else. You just hope it makes a difference," former Orioles star Jim Palmer, a member of the Orioles broadcast team, said at the start of today's game.
Fans are barred from attending the game because of the riots this week in Baltimore.
It'll be the lowest attended game since Sept. 28, 1882, when six fans attended the game between the Troy (N.Y. ) Trojans and Worcester (Mass.) Ruby Legs. Officially, the attendance will be listed as "N/A".
When Adam Eaton of the White Sox struck out to begin the game, cheers came from fans in the street.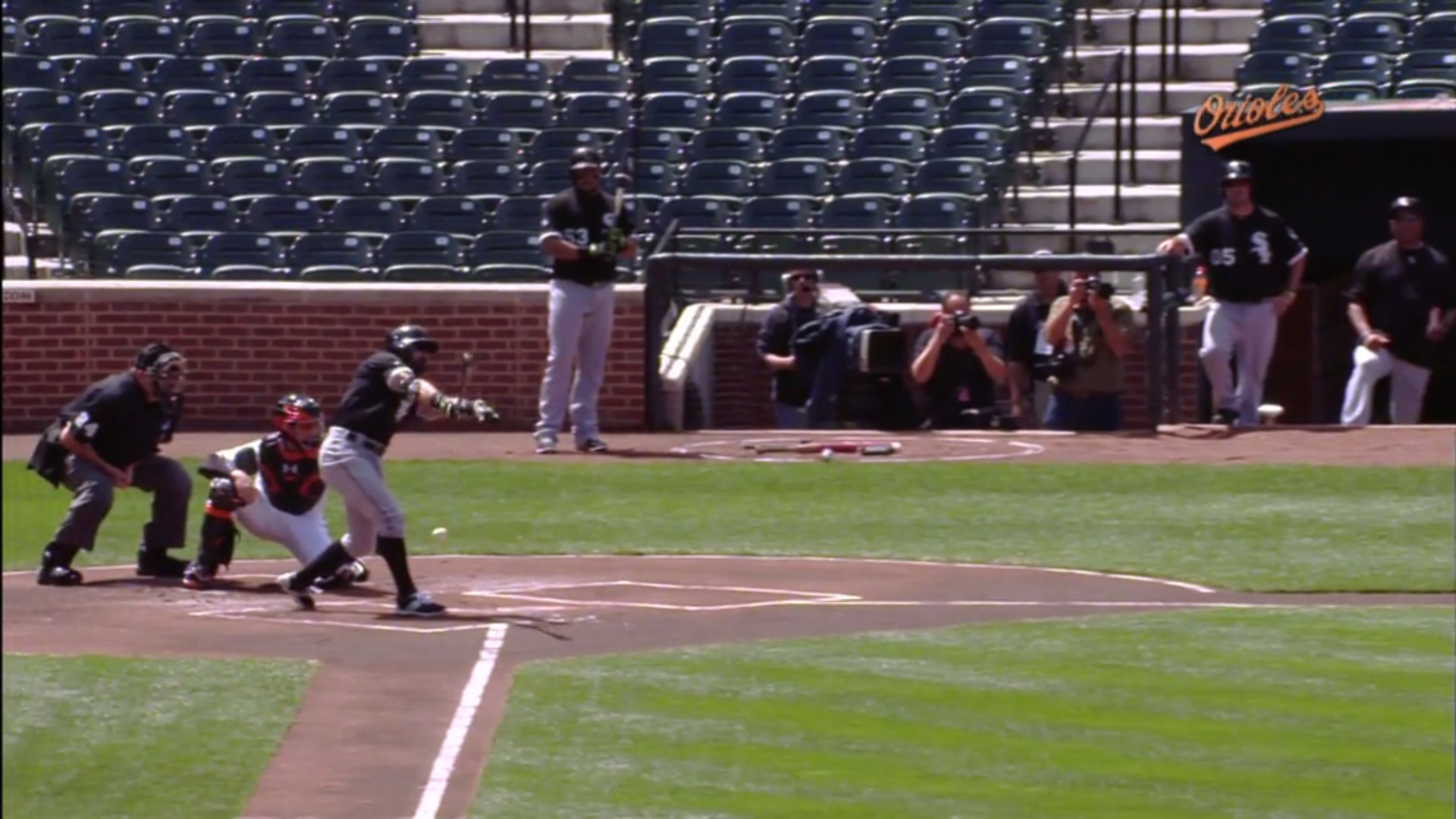 Typically, the Orioles play God Bless America during the 7th inning stretch. It's unclear whether they'll bother today.