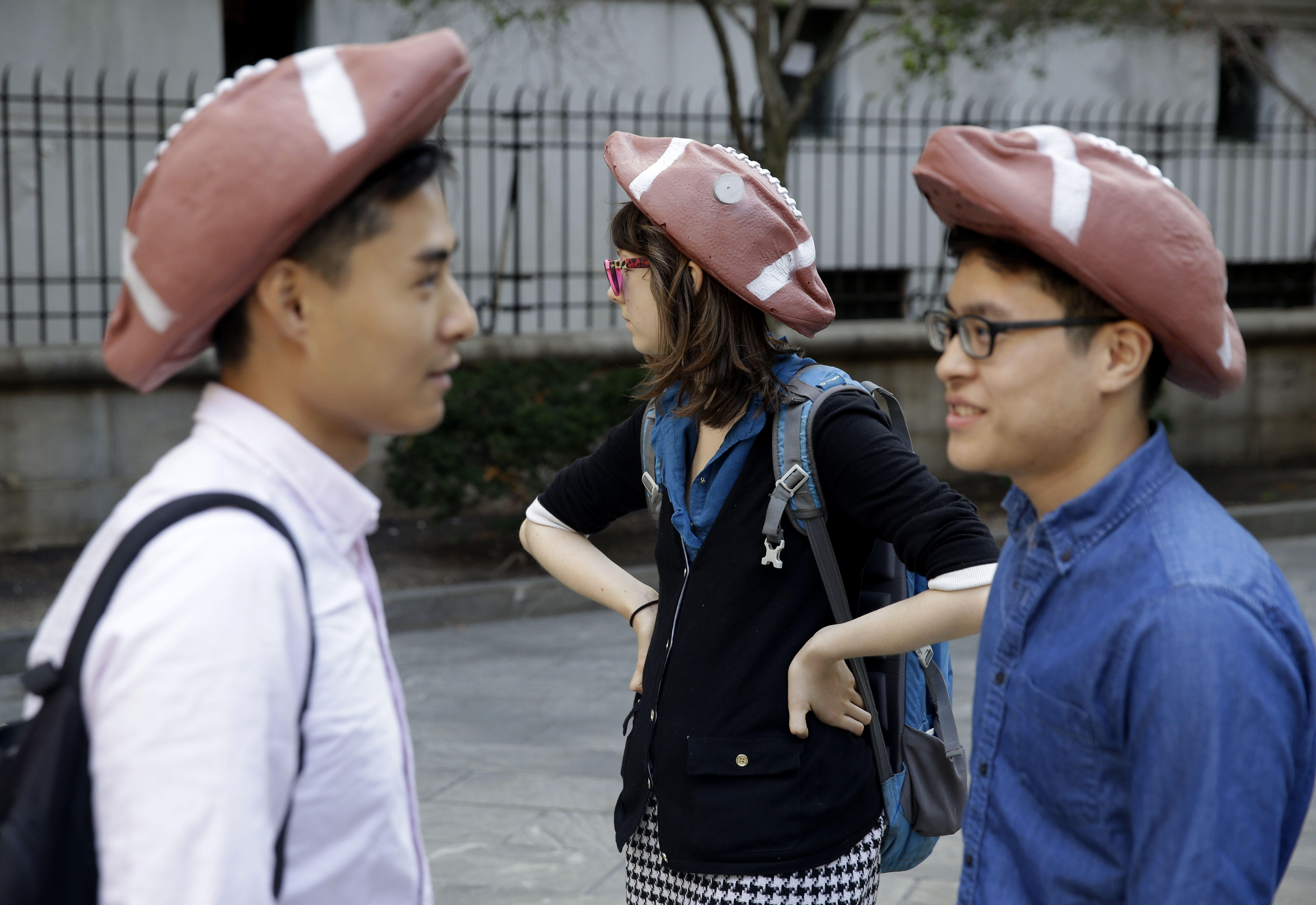 Twitter and other social media misfits had a great time yesterday when Jane Rosenberg went to work.
She's a sketch artist because federal courts still live in a quill-pen world when it comes to the media. And yesterday, her assignment was to sketch the courtroom when male model and occasional Super Bowl-winning quarterback Tom Brady was in the court to complain about being suspended for cheating.
It didn't go well.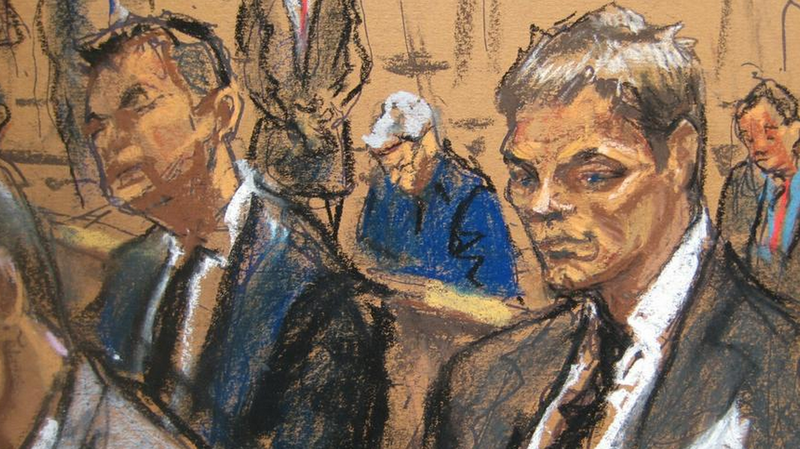 People — including people who'd be challenged to draw stick figures — had a good laugh over it and it was Internet gold.
But there's an underreported part of the story that isn't funny at all.
It involves why Rosenberg felt the need to apologize.
On ESPN's Dan Patrick show today, Rosenberg said she got lots of hate mail over the sketch from the football muttonheads.
"I grab on to something to make the likeness quick. I'm not really flattering people in general. I'm getting a gazillion nasty emails from his fans because apparently I didn't make him look pretty enough. He's a good-looking guy."
"If I didn't make him look good enough, I apologize," she said. "I did the best I could under the short time I had. I have to meet deadlines and I had to run right out with my sketch."
"I don't do social media; I don't do Twitter or Facebook, so there must be thousands more," she said of the reaction from the get-a-lifers. "But people just found me on my personal email and started writing me nasty comments. It's shocking to me that people can waste time to do this. I mean, why bother? What's the point for people to write these things? There's something wrong with people who want to do that."
She said she's been able to laugh off some of them "because they're so ridiculously mean. I can't take them to heart."