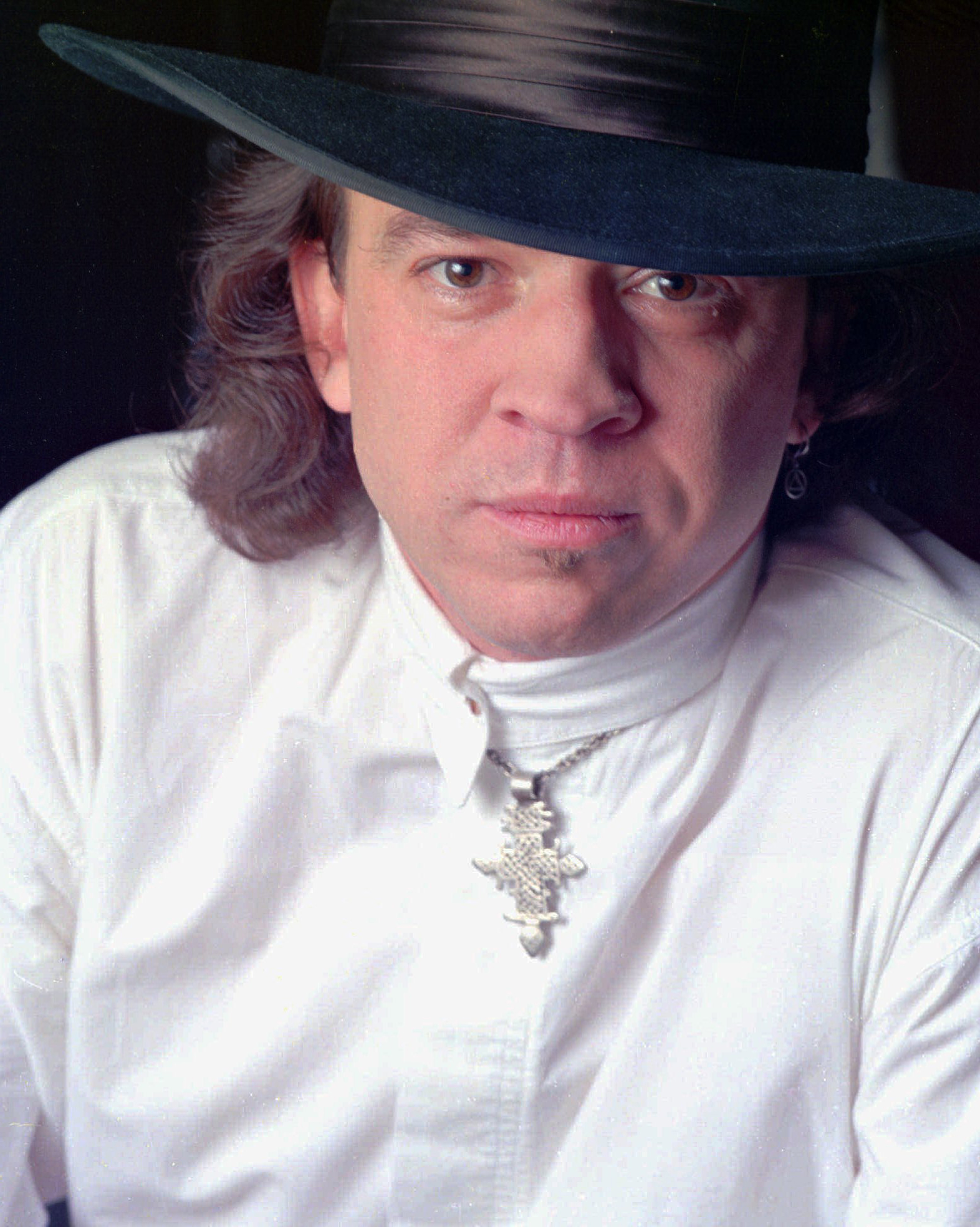 For music fans, especially fans of the blues, it may be hard to believe that it was 25 years ago today that a Wisconsin helicopter crash killed Stevie Ray Vaughan.
He had just performed with Eric Clapton at Alpine Valley, when he climbed into one of four helicopters and headed off for Chicago.
Vaughan's chopper made it only a half mile from the ski area. Four others were killed.
"After he cleaned himself up, by 1990, he was back to playing guitar in a ferocious way. The tour with Eric Clapton, those shows are legendary," Jason Hanley, senior director of education for the Rock and Roll Hall of Fame and Museum, tells the Milwaukee Journal Sentinel in a remembrance today. "Who knows what he would have done next."
But the blues is tough to kill off, and one of the Vaughan's disciples was Tallan Noble Latz, whom old-time NewsCut readers might recall was the subject of this post. He was tossed out of bars because in Wisconsin, a kid can drink in a bar with parents, but can't play a guitar in one.
That was seven years ago, and the kid has grown up. He's a grizzled 15 now.
He's doing a tribute show on Friday.
"It's a really important set for me and an emotional set," Latz tells the paper. "How he wrote everything, how he phrased everything, the tone (of his guitar), everything was amazing and unbelievable."