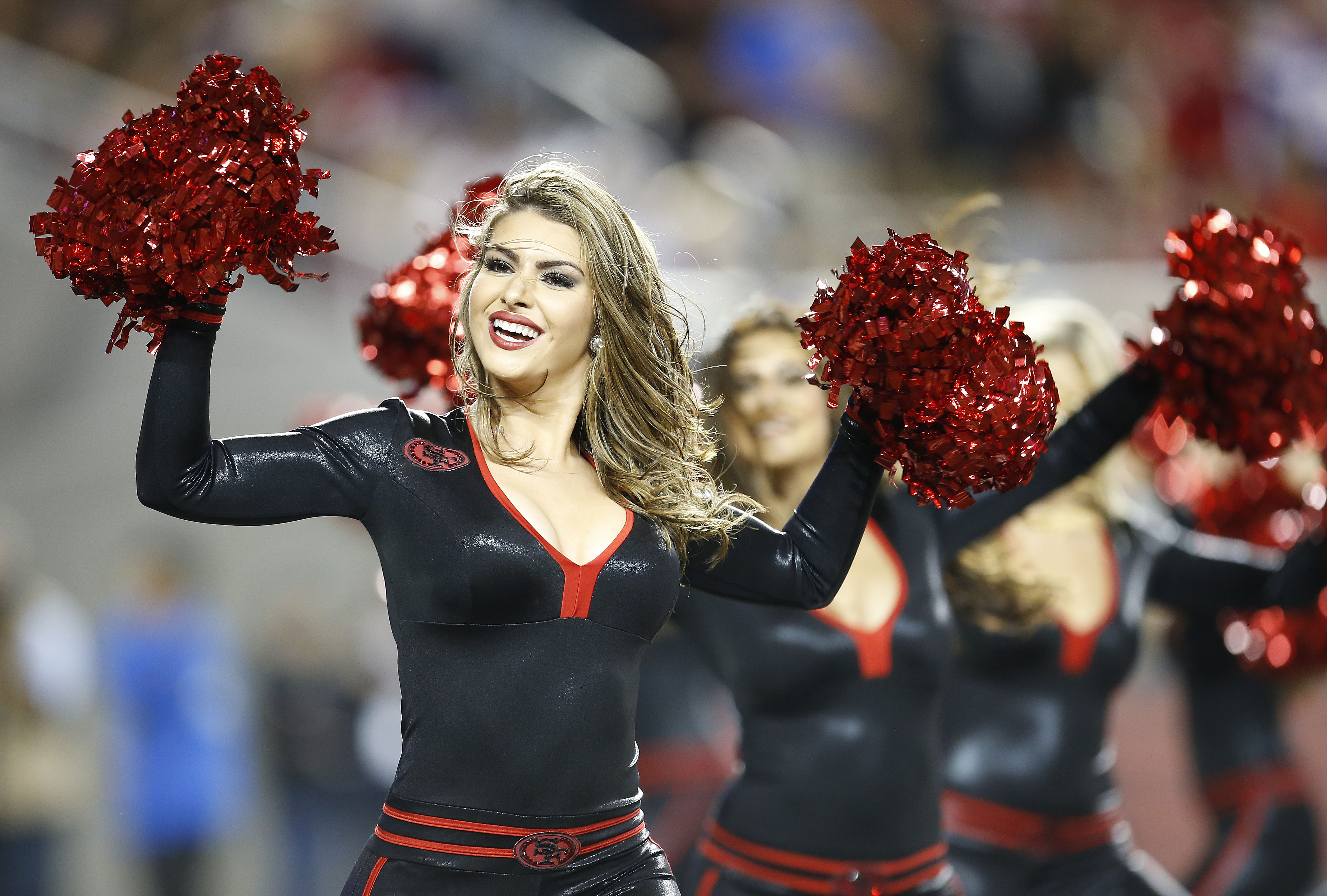 Maybe we wouldn't all be so surprised how poorly the Minnesota Vikings performed last night if the sports media hadn't been quite so fawning during the preseason.
As it is, it took the team's coach to do the assessment that the sports journos should've been doing.
"Everybody has been talking about us for 11 months and maybe we thought we were a little bit better than what we were," Coach Mike Zimmer said.
You think?
It's only one game, and a few Super Bowls have been won by teams that lost their season openers (New England — cough — Patriots), but the locals are doing fine impersonations of Captain Louis Renault this morning. They are shocked — shocked! — to find 30-year-old running backs aren't that good.
"Anything you thought you knew about the 2015 Vikings based on what they did in August was obliterated during the first half of the game Monday night at Levi's Stadium," Star Tribune columnist Jim Souhan writes today, letting us know that the NFL preseason isn't much of an indicator.
Not that that stopped the locals from basing their predictions for the season on the Vikings' preseason record.
It's a forgivable oversight if you ignore the fact that the locals engaged in the fawning hype after last year's preseason, during which the Vikings went 4-0, on their way to a listless 7-9 record.
In their predictions for last night's game, not a single Star Tribune writer predicted anything but a Vikings win.
So did the Pioneer Press' Brian Murphy, who predicted a 23-19 win. So did contributors Tom Powers, Fran Tarkenton, Chris Tomasson, and Charley Walters.
Let's look at the replay on that: With nothing other than off-season hype and a meaningless preseason, every print reporter predicted a Vikings victory.
"So much for the pent-up energy Peterson's yearlong layoff and chip-on-the-shoulder pledge to reassert his bona fides," Murphy wrote in his assessment today, noting a reality that went pretty much unspoken in the preseason hype: Peterson can't block and he could get a quarterback killed.
Fans can be forgiven for their enthusiasm — they only know what the sportswriters tell them.
The sportswriters? They're guilty of a common affliction in sports — cheerleading.
It might not be a bad idea to take Patriots coach Bill Belichick's season-long exhortation to his squad after last year's opening game loss.
"Do your job."