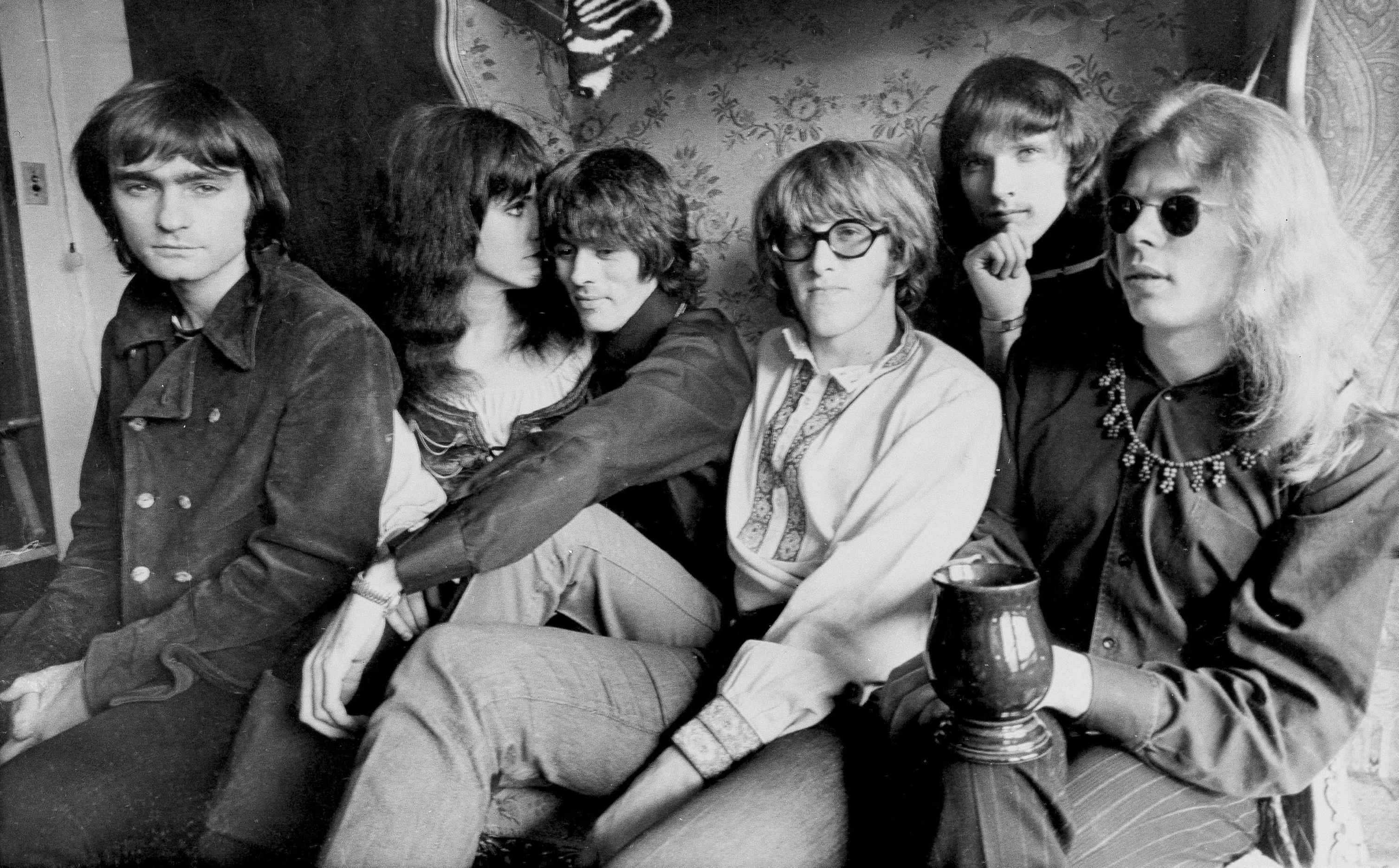 This has already been a rough month for Baby Boomers, what with one musical icon after another departing the planet.
Paul Kantner, an original member of Jefferson Airplane, was supposed to play the Medina (Minn.) Entertainment Center tonight with his version of the band, Jefferson Starship. But he died yesterday.
The road to becoming a famous musician was a fascinating one, documented today by the San Francisco Chronicle.
His father, a traveling salesman, sent Mr. Kantner to military school after his mother's death. He sought escape in science fiction books and music, before being inspired by Pete Seeger to become a folk singer. He attended Santa Clara University and San Jose State College before dropping out to pursue music.
He and Marty Balin decided to start a rock group while at a San Francisco cafe in 1965, put out an album in '66, and added an important component a year later.
The Airplane was the first of the so-called "San Francisco sound" bands to sign a recording contract with a major label, and in August of 1966, its debut album, "Jefferson Airplane Takes Off," was released. Slick joined the band a year later and songs like "Somebody to Love" and "White Rabbit" became national hits as the love children came streaming into San Francisco.
Not long after Woodstock, the band broke up and Kantner and Slick started Jefferson Starship. The band folded in the '80s, but not before a string of hits
The Chronicle delicately detailed Katnner's personality in its obituary today.
A sometimes prickly, often sarcastic musician who kept his own counsel and routinely enraged his old bandmates — they sued him for trademark infringement (and settled) after he started his own version of Jefferson Starship in 1991 — Mr. Kantner became something of a landmark on the San Francisco music scene, the only member of the band still living in town.

"Somebody once said, if you want to go crazy go to San Francisco," he said. "Nobody will notice."
Katnner, who was 74, suffered a heart attack earlier this week. He died of multiple organ failure.