It's been a good week for Minnesota viral videos. Two videos highlighting Minnesotans and how they roll during the winter have racked up thousands of views online.
The first involves the kind of guy we all want on our block: a 101-year-old who was filmed shoveling his neighbor's sidewalks.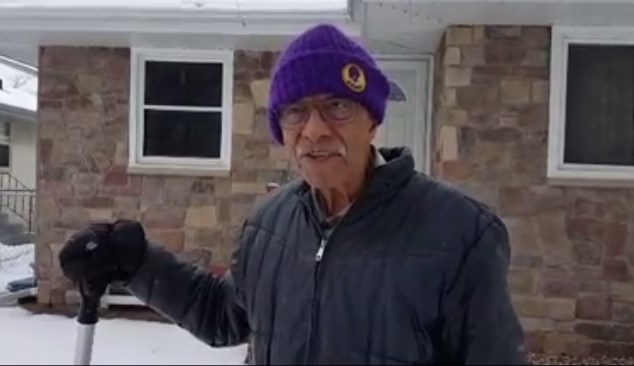 WCCO caught up with him when he wasn't busy setting a good example around the neighborhood.
The 101-year-old has learned a thing or two about work ethic over his long life. After his father died when he was four, he took care of work around the house to help his single mom. Snow shoveling was one of his duties.

"I was the only boy, and it was an automatic thing for me to more or less do 'a man's job,'" Mann said.
He also spills the secrets to living a long life: "Clean living, and wine, women and money."
If Richard Mann is the guy we all want as a neighbor, then this kid is someone we all want on our team.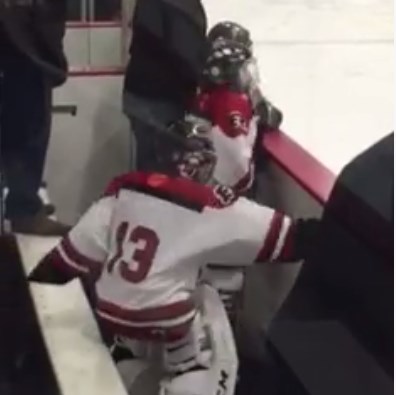 He's got better moves than I do.