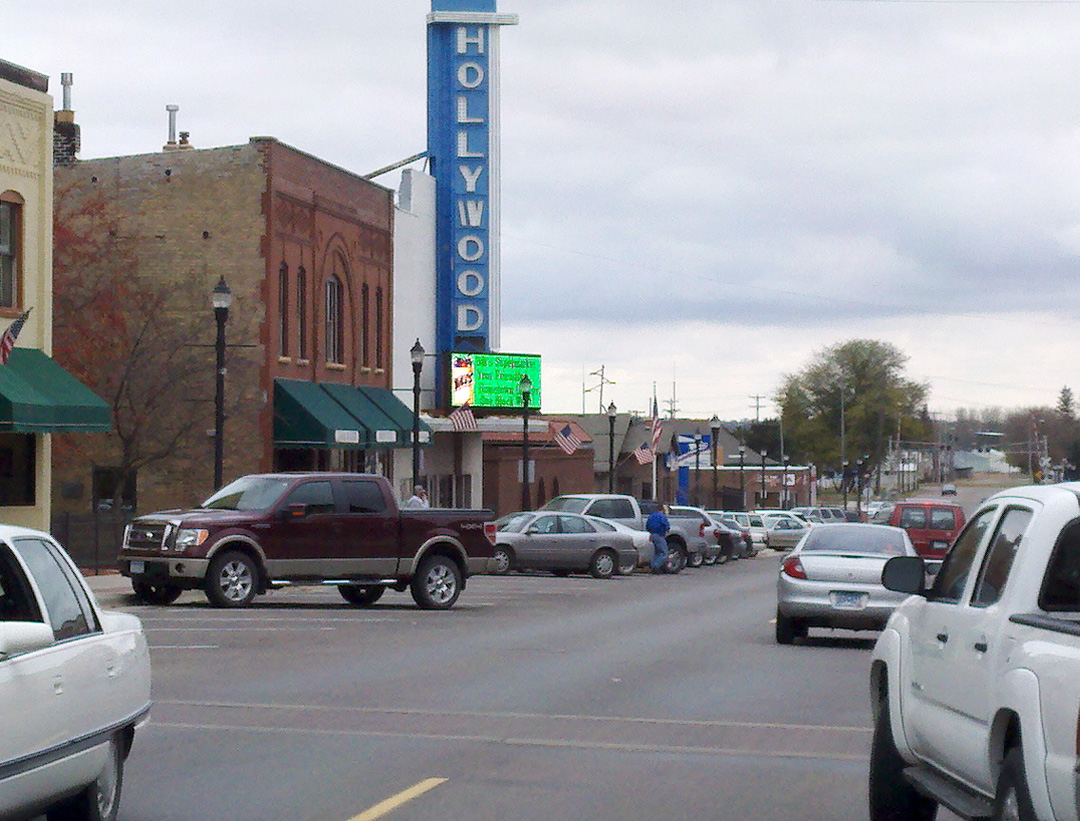 Reports of the decline of small-town Minnesota are premature, a professor from the University of Minnesota Morris concludes.
"This is the most stable we (small rural communities) have been in a long while," said Kelly Asche, program coordinator for the Center for Small Towns at the University of Minnesota Morris, during his presentation at the Detroit Lakes Chamber of Commerce's 2016 Economic Development Summit last week, Forum News Service reports.
Asche says most of the state's rural areas are actually gaining population.
While Minnesota's population statistics do show that rural areas are losing young people between the ages of 20-24, the same statistics also show that the only areas where this population is increasing are the communities where colleges and universities are located, Asche said.

Conversely, urban areas are actually losing population when it comes to people between age 30 and 64, which is the demographic where rural areas are seeing the biggest increase – particularly among those age 40 and above.

In Becker County in Minnesota, statistics show that while the area is losing population between ages 20-24, "you're gaining in every other age cohort," Asche said – and that's not even including seasonal residents, as the data was focused on permanent residents only.
Asche says Baby Boomers who built or bought second homes in rural Minnesota are turning them into permanent homes.