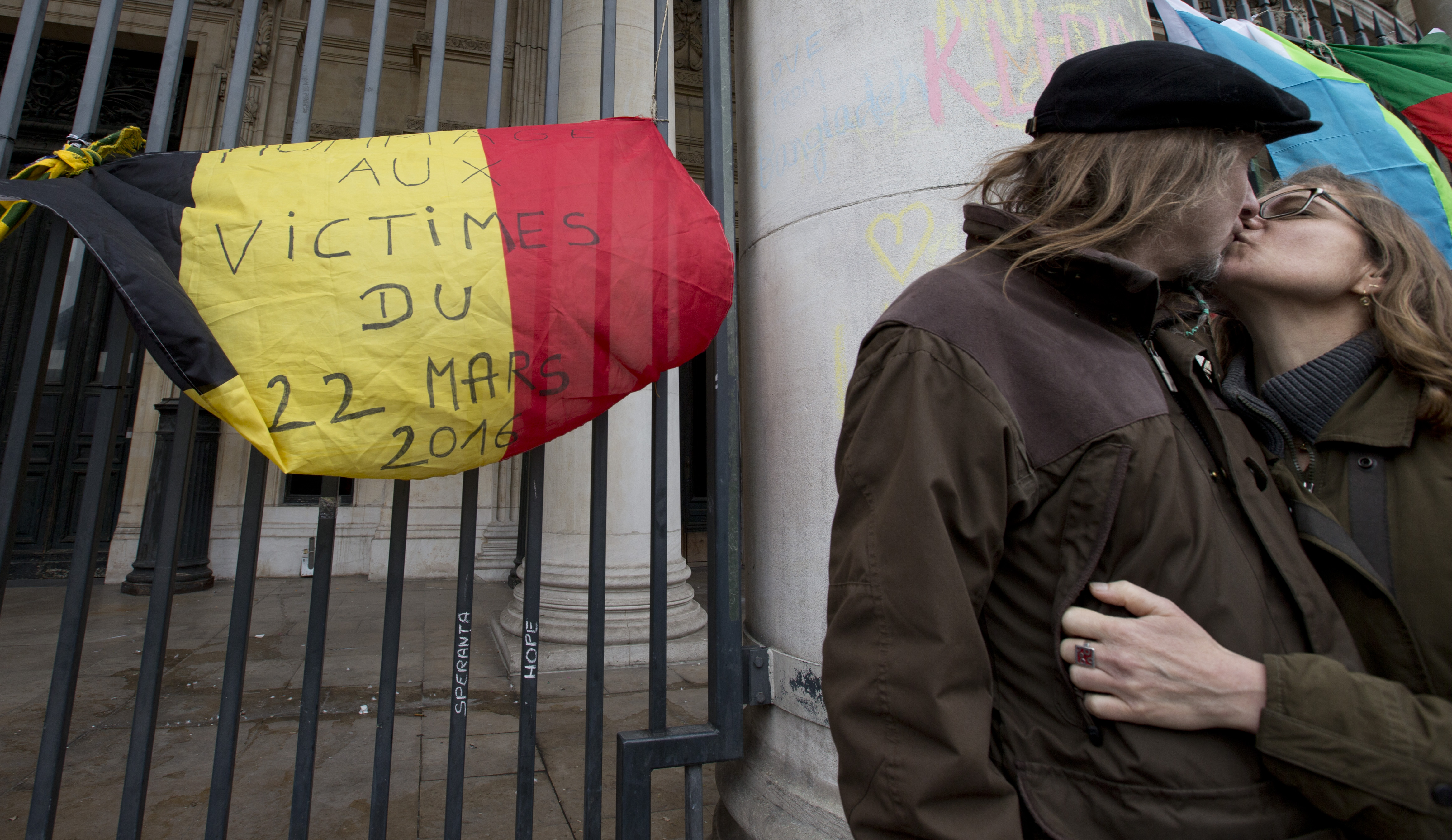 The other day, Rick Steves, the traveling journalist and tour operator, called upon his flock to travel at a time when the urge might be to sit tight.
Want to support Brussels and Belgium? Go there, he wrote immediately after this week's attacks:
Brussels is the capital of Europe — an experiment in pluralism more open and determined than anywhere in the world. And not surprisingly, forces against freedom and pluralism have attacked it. In a world of soft targets, easy access to explosives, and vivid media, terrorism is here to stay. And our challenge to maintain a free and open society is here to stay, as well. Europe is strong. It will pursue both safety and the bad guys. And, as a matter of principle, its people will continue to embrace freedom. As a matter of principle, I will keep on traveling. How about you?
Since then, the State Department has issued a traveler alert because of "potential risks of travel to and throughout Europe."
Does that make you want to stay home? It shouldn't, he says, since it confirms something we already knew. Terrorist attacks are impossible to predict.
There's risk everywhere. How do you decide which is worthy of your taking cover?
Brussels — and the rest of Europe — are, if anything, safer today than before yesterday's attacks. Security everywhere will be on high alert. But, unfortunately, many Americans will cancel their trips to Europe. As a result, ironically, they'll be staying home in a country that loses dozens of people each day to gun violence.

Our thoughts and prayers go out to the people of Brussels, the victims, and their loved ones. As for me, I'm flying to Lisbon in ten days. And later this summer, I'm booked to fly out of the same Brussels airport that today is a shrine of grief and tragic bloodshed. Am I allowing myself to be terrorized by the terrorists? Hell no. It all comes back to my firmly held belief that the best way for Americans to fight terrorism is to keep on traveling.
(h/t: Mary Lucia)