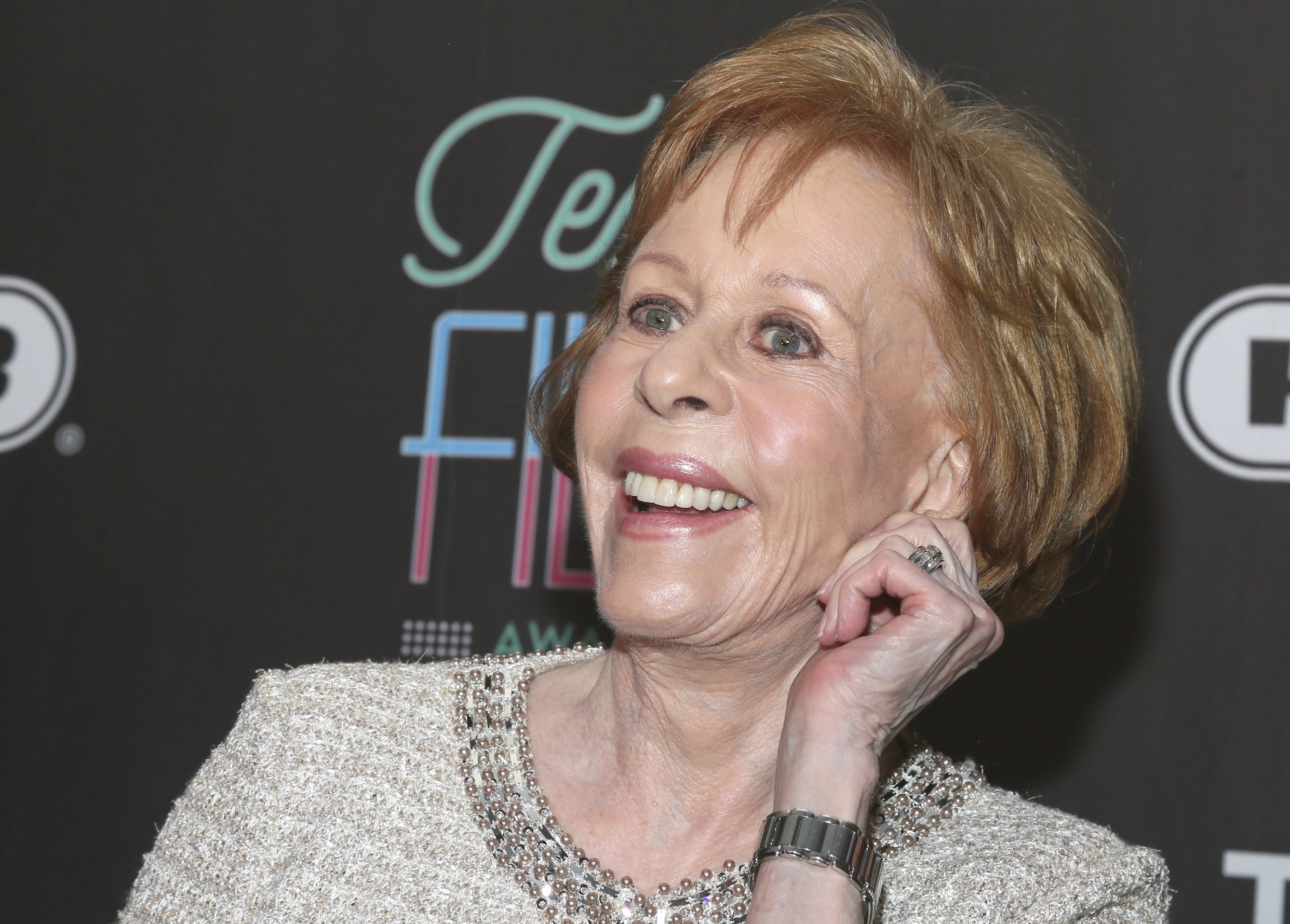 Veteran actor Kosmo Esplan, 8, has been a big fan of Carol Burnett for more than half his life.
The Northfield boy has never had stage fright, he says. But he's worried that someday he might.
So he wrote a letter to Burnett looking for a little advice, Northfield News reports.
And he got it.
"Well, first Mommy picked up the phone and she said she knew right away it was Carol Burnett, and she handed the phone to me and a voice said, 'Kosmo, this is Carol Burnett. I just wanted to tell you I got your letter and it was really nice and well written,'" he recalled.

On the topic of stage fright, Burnett gave Kosmo some advice.

"The more you get on the stage the more those butterflies will go away," he summed up. "And if you need to, just give another actor fellow a hug."

"It was really a special moment for him," Lillie said. "He was pretty excited about it because he's been watching her skits since he was 4 and just loving her, so they had a nice little chat."
His mother said the call came at just the right time. The family only recently moved to Northfield and she said the transition to a new area has been "a little tough" on Kosmo.
It's not the first time, of course, that Burnett has made a person's day.
There's this touching story from 2014, when Dop Troutman wrote her an open letter to thank her for the reaction his father, who has Alzheimer's, had when watching her show.
She called. Several times.
We talked for a few minutes and I admitted to her that I was having a surreal moment, standing in 7-Eleven and talking to this woman I've loved all my life. She laughed that familiar, wonderful laugh.

Me: I know you've tried a few times to reach me today but your ID is coming up as unknown on my phone and I typically don't answer those.
Carol: Well I didn't want to leave a message in case I had the wrong number, so I figured I would just keep calling until someone answered.

And after several more minutes, we said our good-byes:

Carol: Please give my love to your family and to your Mom and Dad.
Me: I will. I cannot tell you what this means to me.
Carol: Well I am just so touched.
Me: Thank you so much for calling.
Carol: Thank you, darling. Bye bye.
And then I fainted.