Boyd Huppert's story last evening on KARE 11 leads us to consider again an old question: Why can't life be more fair?
He profiled the Linn brothers of Avon, Minn., who lost their father in 1992 when he was killed by a bull, leaving behind a big family and a 1980 Chevy pickup truck.
"Somehow mom held it together," says Steve. "She worked and made all our sporting events and hauled us around. Whatever we had to do, she did it."
Their mother has Alzheimer's now.
The brothers channeled their energy into restoring the truck.
A week ago, they celebrated the family resilience and the end of the project.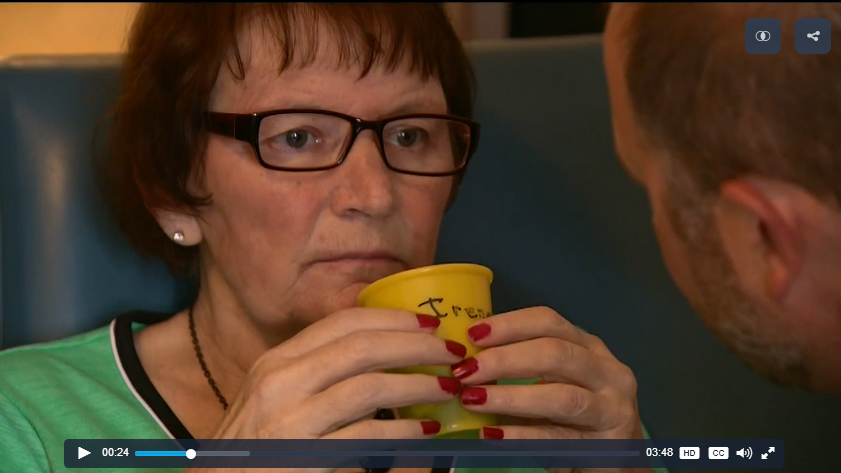 "I don't know if she knows the pickup or not, but I hope so," Phillip told Huppert, "Hopefully she's there and dad's there too."