A Boston restaurant is getting a little attention today for solving the growing question surrounding mens and ladies bathrooms and who should be allowed to enter which one.
It was simple, really, the Boston Globe reports.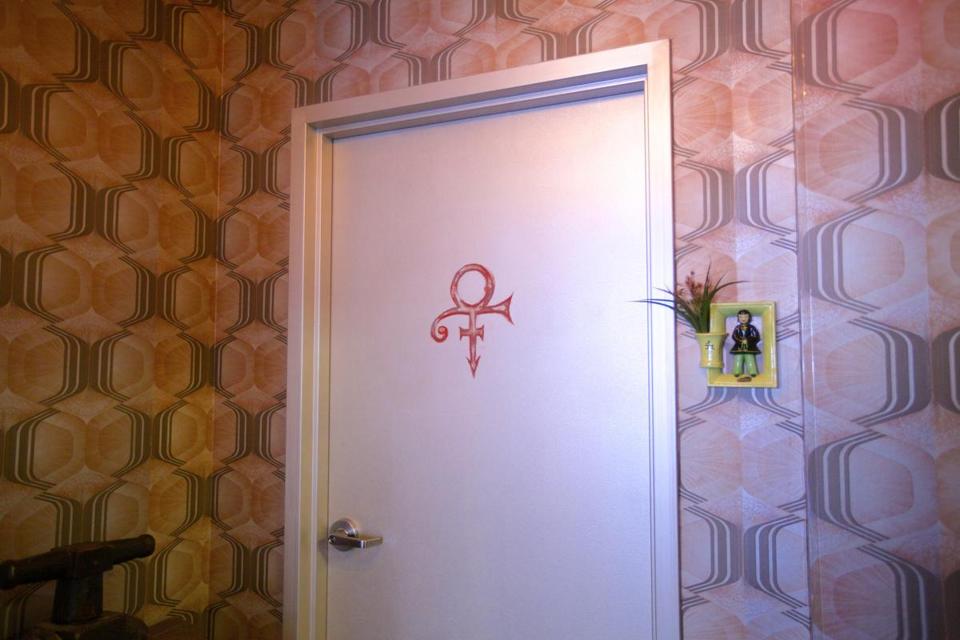 "We'd been thinking of changing the signs to say 'Anyone' and 'Everyone,' but this fit," said Alexis Weinrich, who painted the symbols on the bathrooms at Myers + Chang, an Asian restaurant.