In two weeks, a couple hundred volunteers and the grandson of a P-47 Thunderbolt pilot, killed during a raid on German troops in Italy in World War II, will try to unearth what's left of the plane near Bagnarola, Italy.
Hans Wronka, 43, of Duluth, has been researching his grandfather — Lt. Loren E. Hintz of Charles City, Iowa — for a dozen years and from shards of information in recent years, he and a Bemidji, Minn., firm have narrowed their search.
"In 2000, 'Saving Private Ryan' had come out. So I would say there was more awareness of the grandkid generation, of what their grandparents had gone through. But, I had been interested in WWII history and aviation for a while," Wronka tells the Duluth News Tribune.
The search is another testament to the raw power of the Internet. A man in Italy, who found Wronka's decade-old post on an online forum asking for information about the crash and pinpointed its likely spot thanks to old-timers who remembered the raid and crash.
Using a grant from the University of Minnesota, A search team last year found a large metal object beneath the surface.
"As I understand it, there's a lot of these archaeologists that go on digs but they hardly ever have this much evidence that there is something there," Wronka tells the paper. "It's just sort of creating this wave, vortex, drawing people in. The mayor of Budrio will be there and Malvezzi is saying 'All the parts will be brought back to my estate to be processed.'"

"If it wasn't for one guy. It's not like he was a fighter ace, he was doing his job just like millions of other people were, fighting evil and tyranny. But the fact that one guy who ended up on the unlucky side of the outcome of war, that single life has 71 years later, drawn all these people together from all over the world," Wronka said.

"I think when that whole group is together, everyone is just going to feel that vibe of his spirit. It's too bad this happened, but look at this coming together of humanity, after the fact."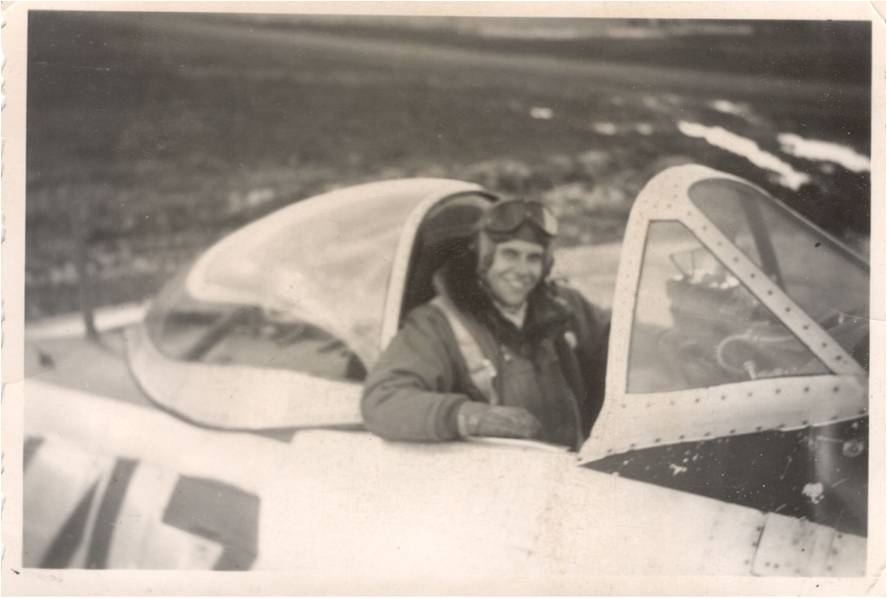 AirCorps Aviation, a Bemidji firm that restores old airplanes, has set up a website to document the search.
Lt. Hintz is buried in the Florence American Cemetery in Florence, Italy.