If you've ever wanted to trace — maybe even recapture — some of your family's past, you can probably appreciate the beauty in this beast.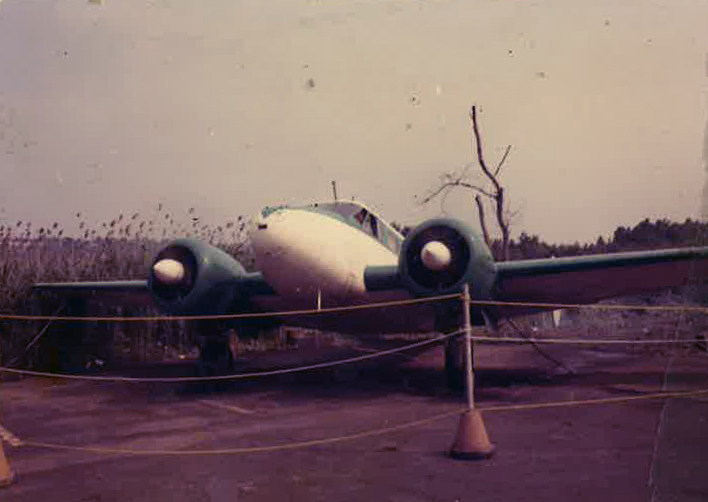 It's a 1944 Beechcraft C-45F/C18, which spent World War II in the custody of the Army Air Corps, training pilots in Massachusetts.
Ben Wiplinger, who started a business after the war at South St. Paul's Fleming Field converting Beech 18s and DC3s for use by corporations such as 3M, bought it from the Air Force in 1956 for $4,751. Although he bought two for corporate makeover, he decided to keep one of them.
It's the one Bob Wiplinger flew in with his dad, before it was sold in 1960. The airplane stayed in the area until 1966, when it was sold to a pilot in Illinois, then an Oshkosh air race pilot, and then to a flight school in New Jersey in 1972.
Ben died in 1992, and a few years later, Bob started thinking about his father's plane.
He looked up the registration numbers with the FAA. One Beech had been destroyed; the other was at the flight school in New Jersey. It wasn't a pretty picture, as EAA's Sport Aviation magazine reveals in an article this month (membership required, but it'll be on a free blog next month).
"I called those guys up and I says, 'You've got that? You want to sell it or anything?'" Wiplinger told writer Hal Bryan.
They did, because the flight school wasn't using it. It had sat in a parking lot for nearly 20 years.
Wiplinger flew to New Jersey to see if it could be flown back to Minnesota. It couldn't. So it was taken apart and trucked home.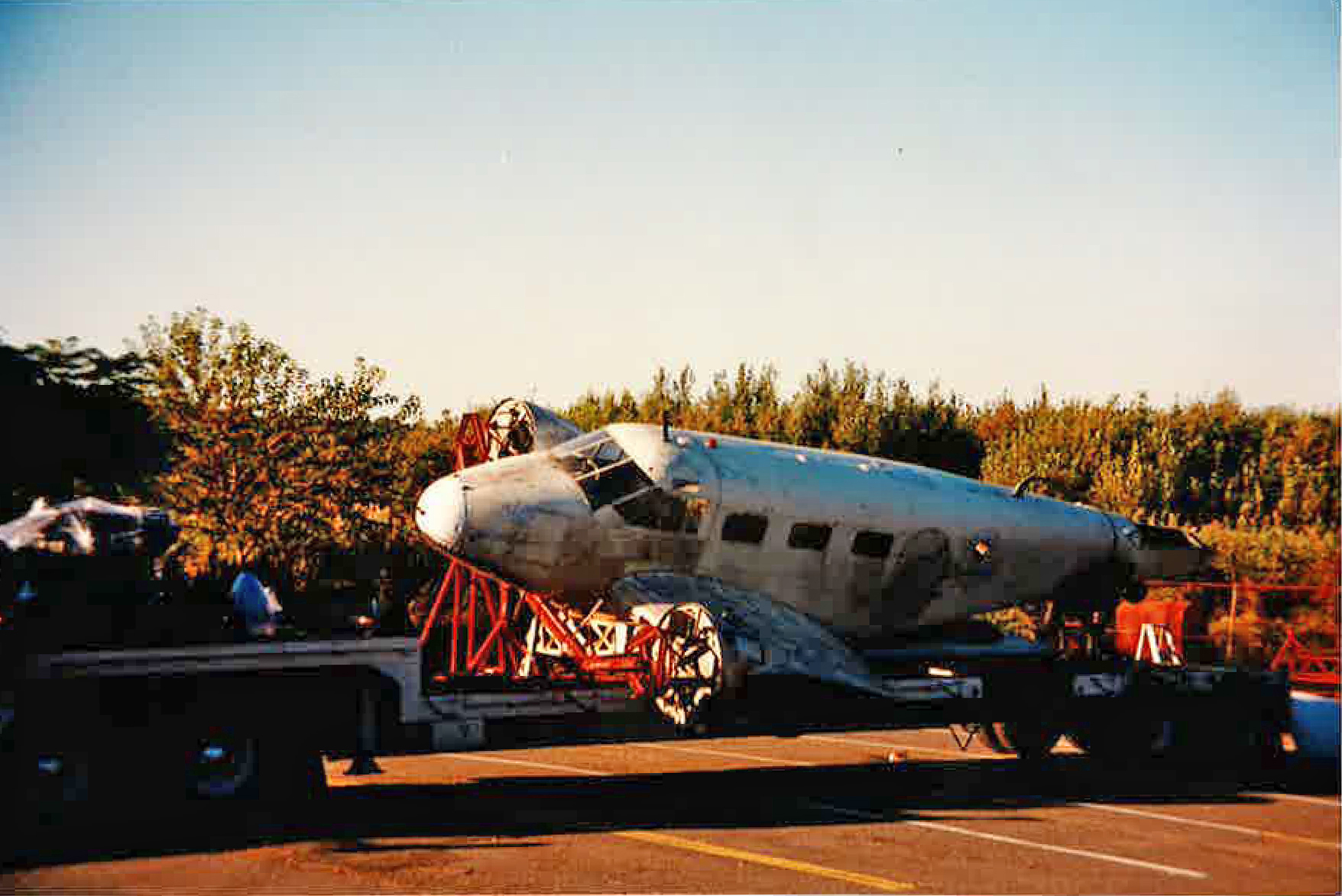 He hired a friend, a former South St. Paul police officer, to take it apart after Wipaire workers had cleaned it up.
"He took it apart, and I guess I left him alone a little too long because he took it so far apart that nobody knew how to put it back together," Wiplinger said.
So there it sat at Fleming Field until 2009, when Wiplinger found a specialist in Janesville, Wis., who agreed to work on it in his spare time, with Wipaire employees making many of the parts that needed to be replaced.
Finally, in October 2016, it flew back to Minnesota. It was flyable but not much of a looker. That's when the company, now run by a third-generation Wiplinger, painted it, replaced the upholstery, and installed new avionics.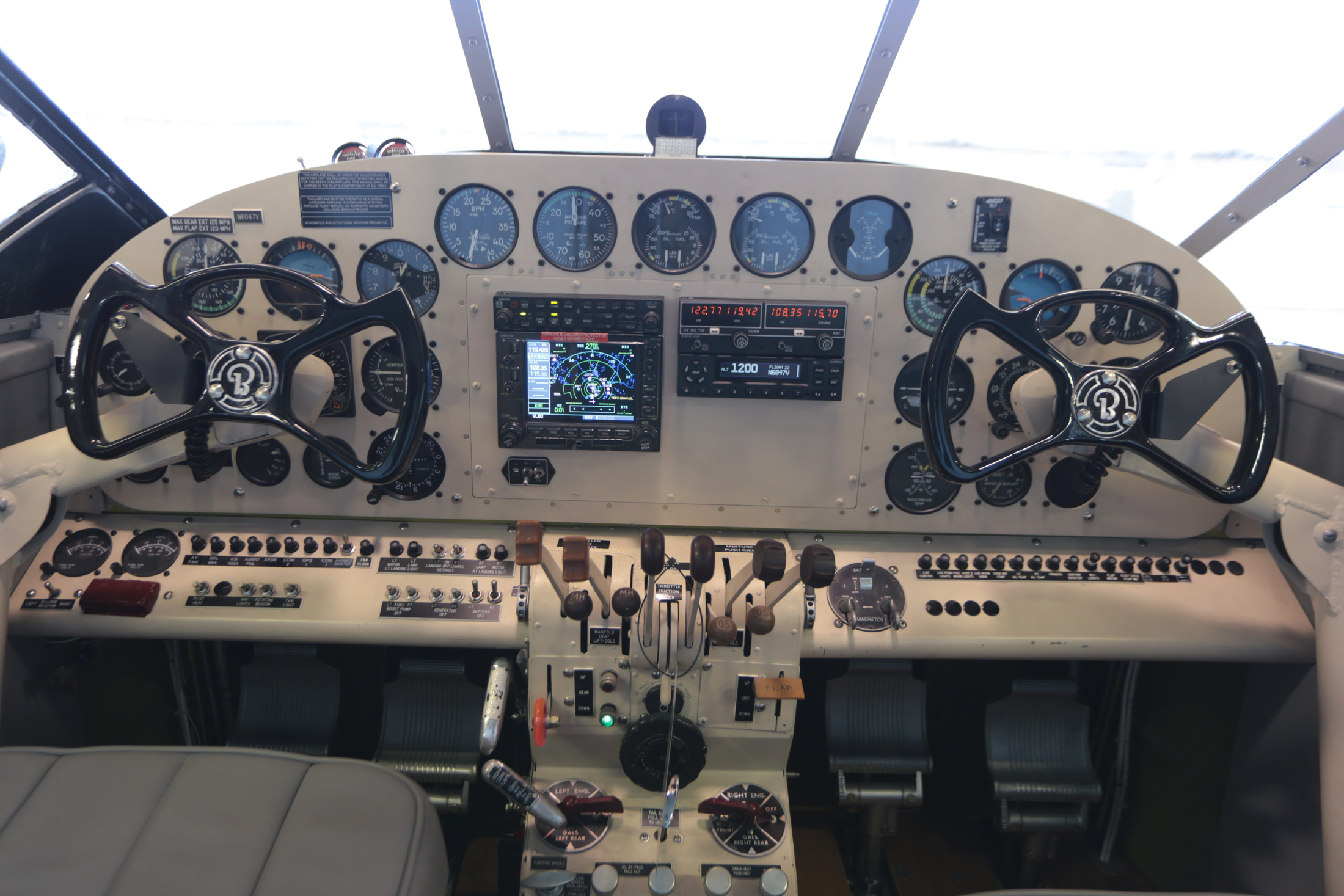 What does an old war plane look like after all that love?
It looks like this.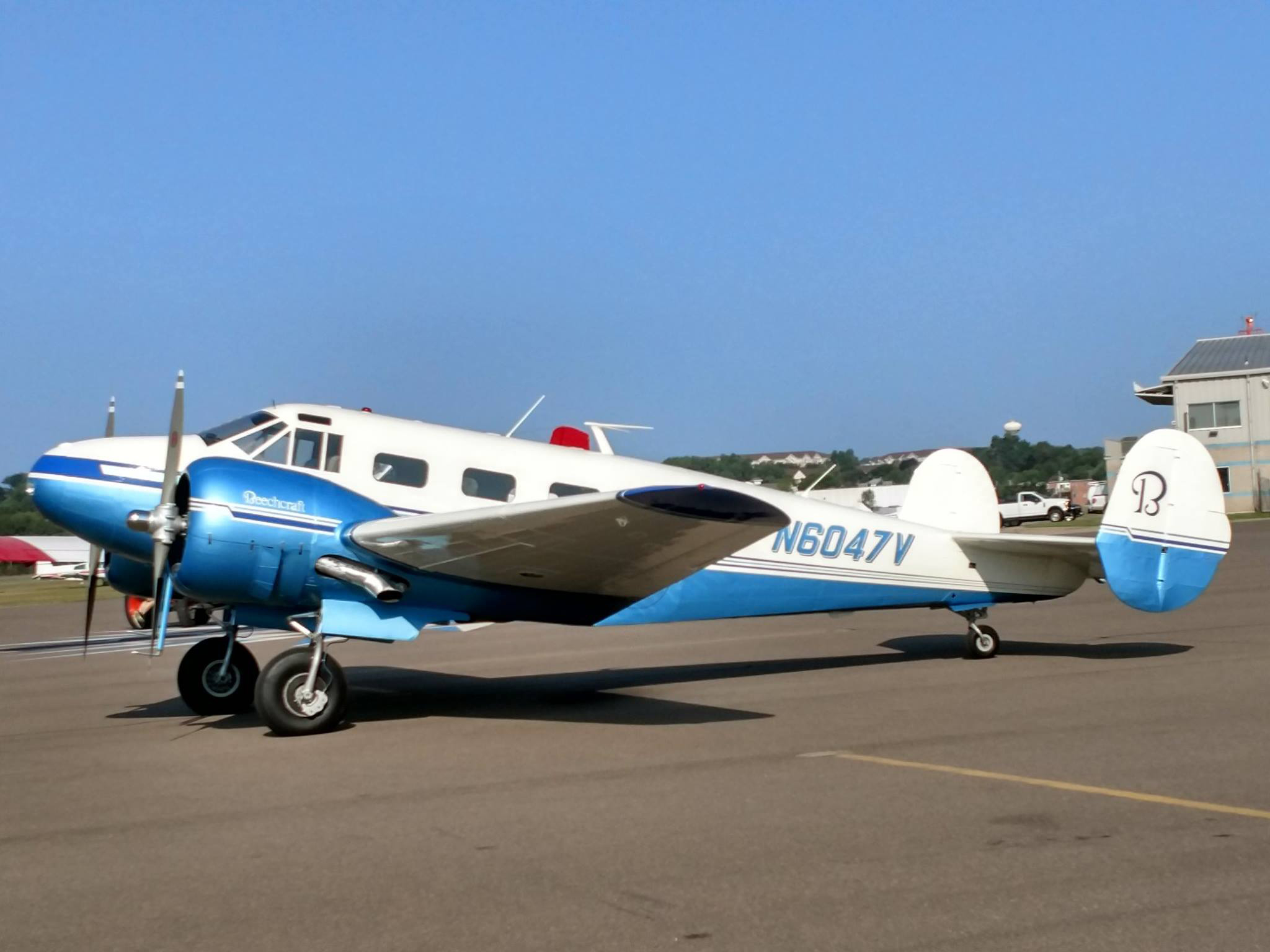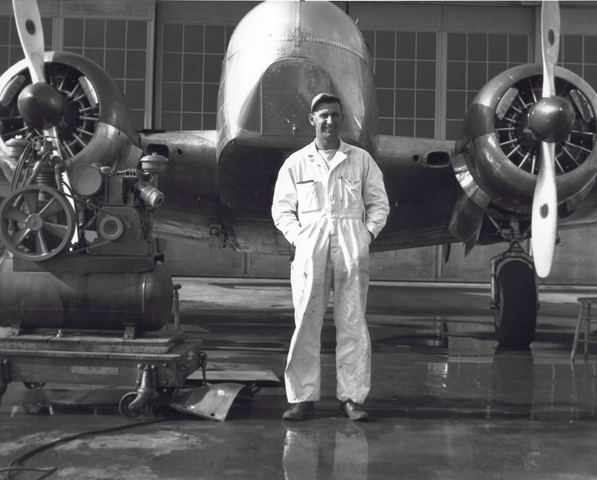 Last summer, it won top prize at the Oshkosh air show — AirVenture — for its restoration.
"It was kind of like frosting on the cake," Wiplinger told Bryan. "A really good cake."