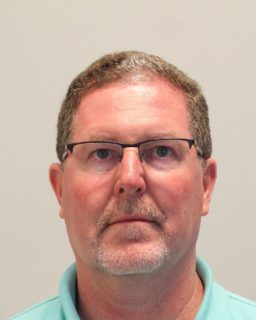 The former manager of South St. Paul's Fleming Field airport has been arrested and charged with swindling the city out of at least $111,000.
Glenn Burke, who left the airport job in South St. Paul last year when he was appointed manager of Metropolitan Airport Commission's Crystal and Anoka-Blaine airports, has been charged with seven counts of theft by swindle, according to a press release from Dakota County Attorney James Backstrom.
Burke, 54, of Inver Grove Heights, allegedly set up a private bank account and diverted money from fuel sales, hangar rent, and other services at South St. Paul to the account. The money was then used to pay charges to a personal credit card.
According to the charges, Burke reversed credit card charges made for aircraft fuel by customers (the Fleming Field fuel pumps are self service), but directed the money be returned to his credit card account instead.
Burke turned himself in to authorities today. His first appearance will be tomorrow in Hastings.
The Metropolitan Airports Commission has placed Burke on paid administrative leave.