We have a winner for "Dibs" capital of the Upper Midwest, based on the chutzpah shown in staking out parade viewing locations well in advance of the start of the parade.
Despite a strong showing by communities such as Apple Valley and Nisswa leading up to the Fourth of July parades, River Falls, Wis., seems to have clinched the title thanks to the fact people are claiming dibs today for a parade that doesn't start until Friday evening, Carol Rogers, of River Falls, reports in an email this afternoon.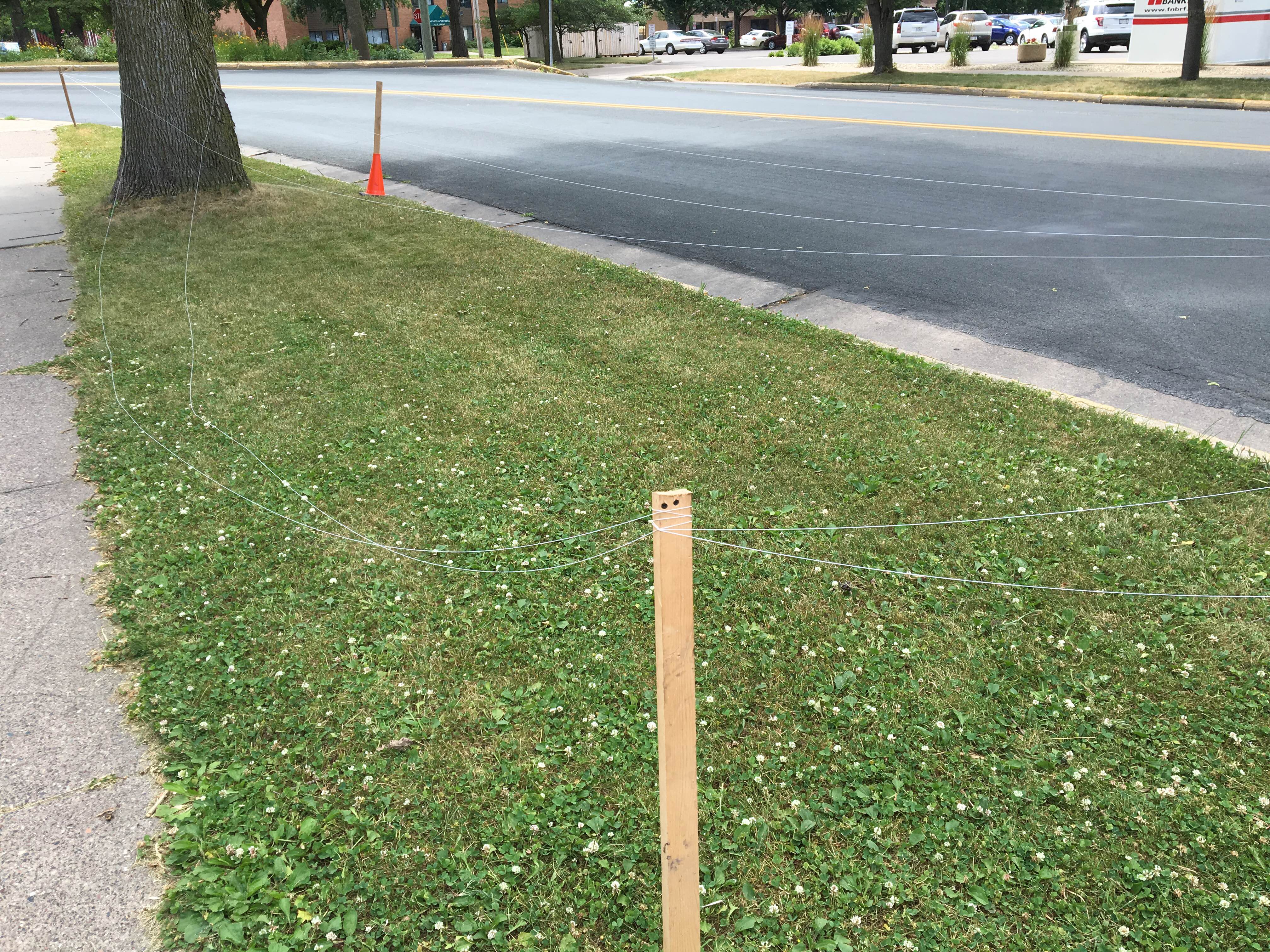 This is a good reminder that you should never throw out old snow boots; they can be used to stake out dibs.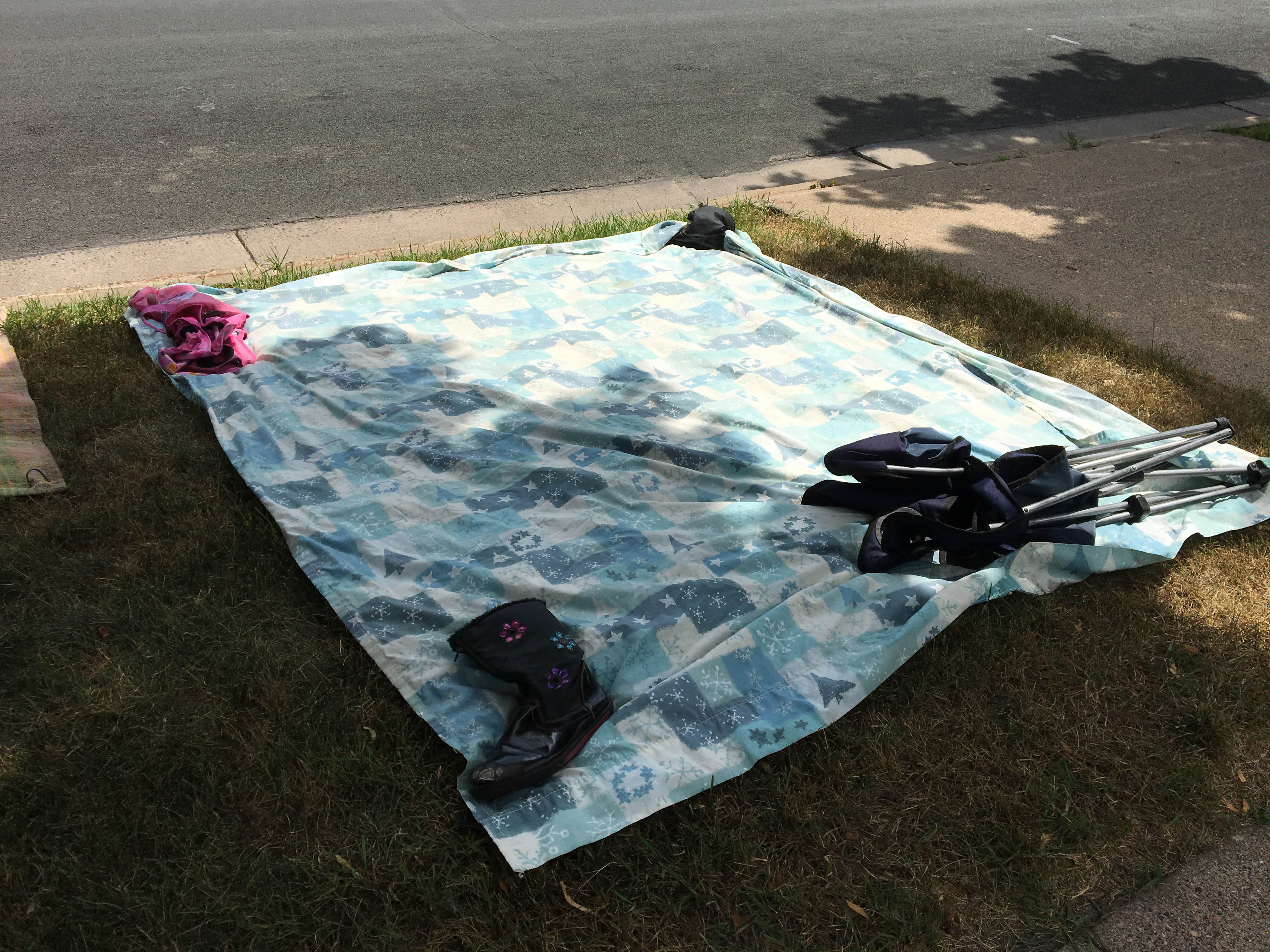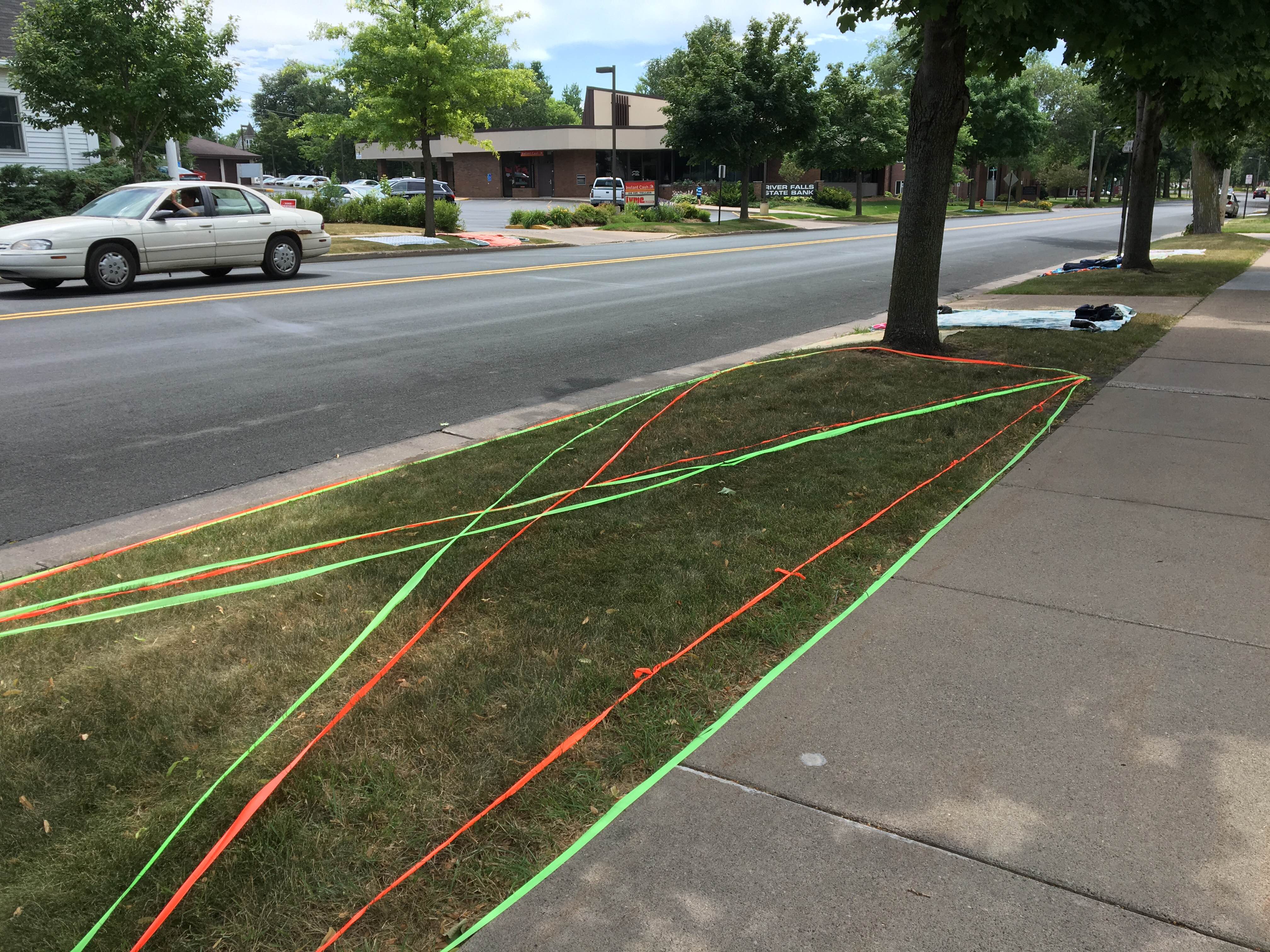 The River Falls Days parade starts Friday at 6:30 p.m., from Main to 2nd Street.
While you're there, you might want to stake out your spot for next year's parade.