There aren't many places in Minnesota where you can score a 30-room, 8,726-square-foot mansion with seven bedrooms and four bathrooms for a little over $150,000. But if you want to live in Crookston, Minn., this baby can be yours.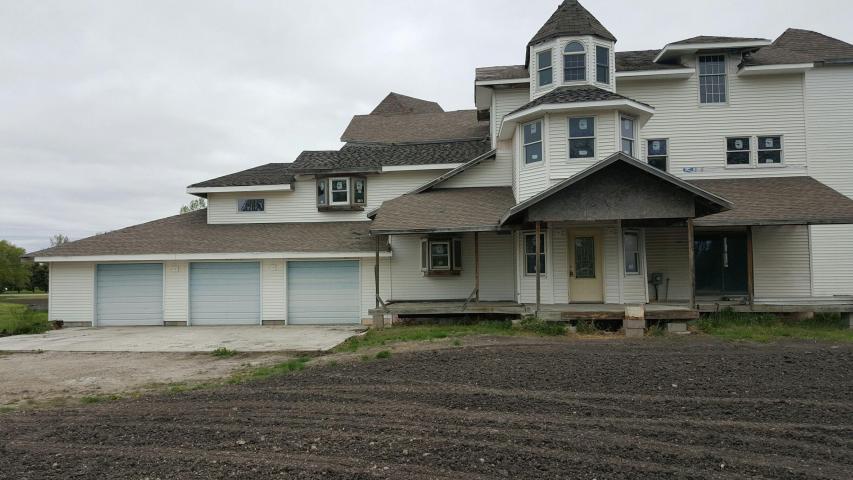 The Grand Forks Herald says Darrell Hursman is putting the "mansion" up for sale. It has risen out of what was once a two-room farmhouse owned by James J. Hill, the railroad baron.
He's been building onto it for 20 years — "therapy", he calls it — after his daughters asked him to build a castle. "So they were kind of the ones that got things going. I thought, well, I'll build the best castle that I can."
It was going to be his retirement project, but then he had an ATV accident four years ago that injured his left shoulder and broke his ribs. End of dream, the paper said.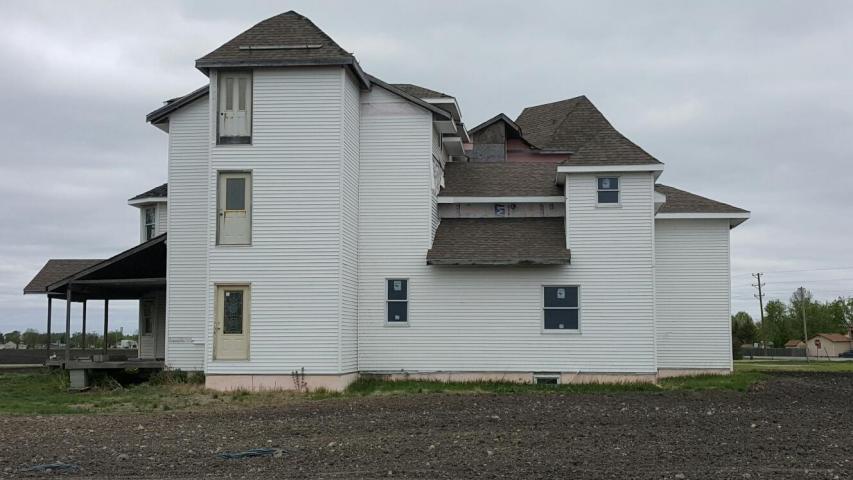 There's a lesson here for people with dreams, though. Make sure you can sell it.
The problem is the mansion isn't finished. Some areas are only roughed in.
And there's not a big market for unfinished, 30-room homes in Crookston.