When you move to the Midwest, it doesn't take long to appreciate the sentries that stand watch in our communities. They are exotic things.
In Gaylord, Minn., for example, the old water tower has ruled from above since 1917. A whistle blows the time of day at noon and 6 p.m. Some old-timers claim it used to be fired off at 10 p.m., apparently to let the town kids know they should be home by then.
The old water tower is a pretty big part of the scenery.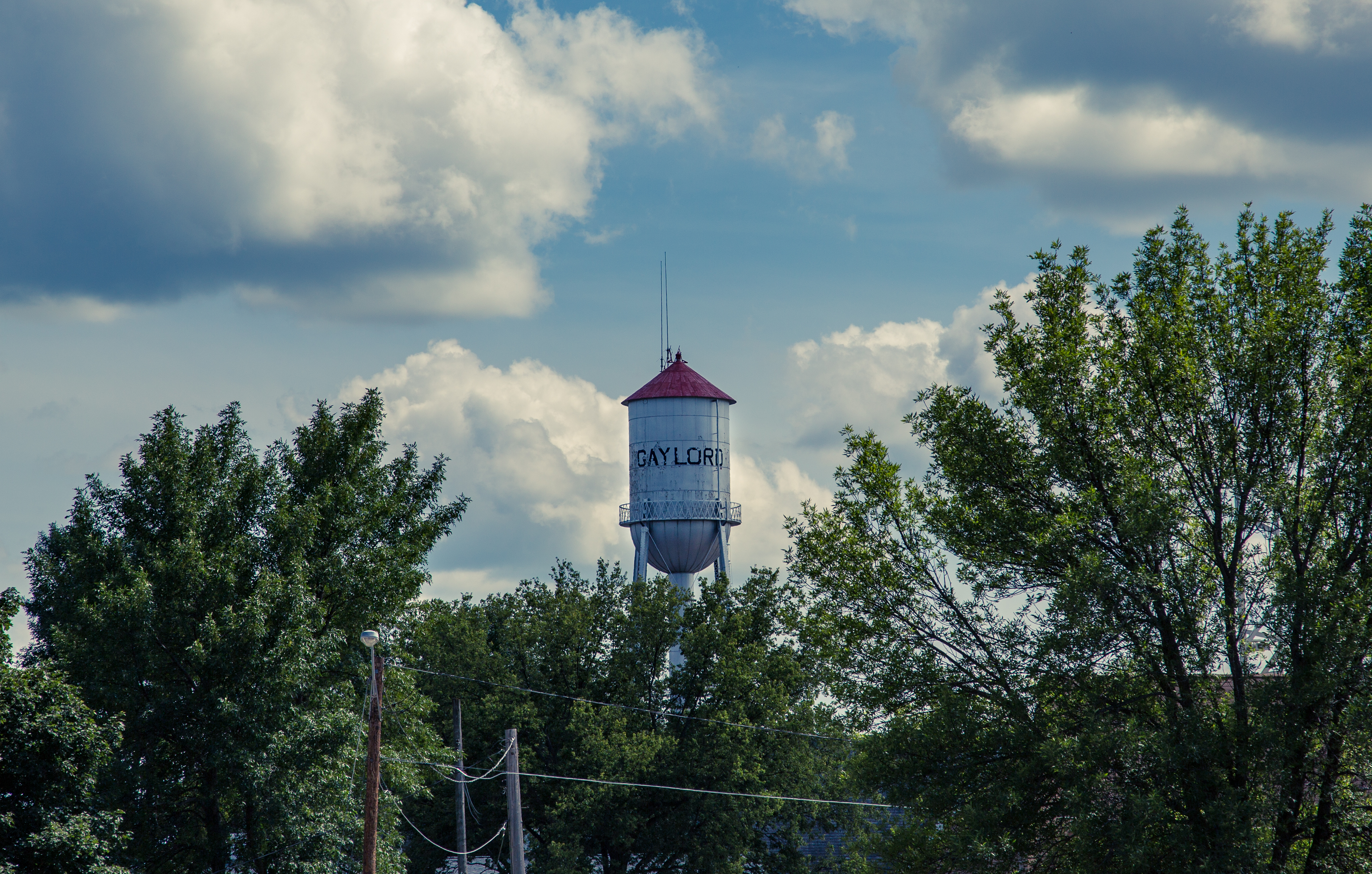 The city has built a new water tower capable of storing 400,000 gallons of water. The old-timer couldn't do that; it was good for only 75,000.
The new one doesn't scream nostalgia, or history, or charm. But it also won't cost as much to keep it up.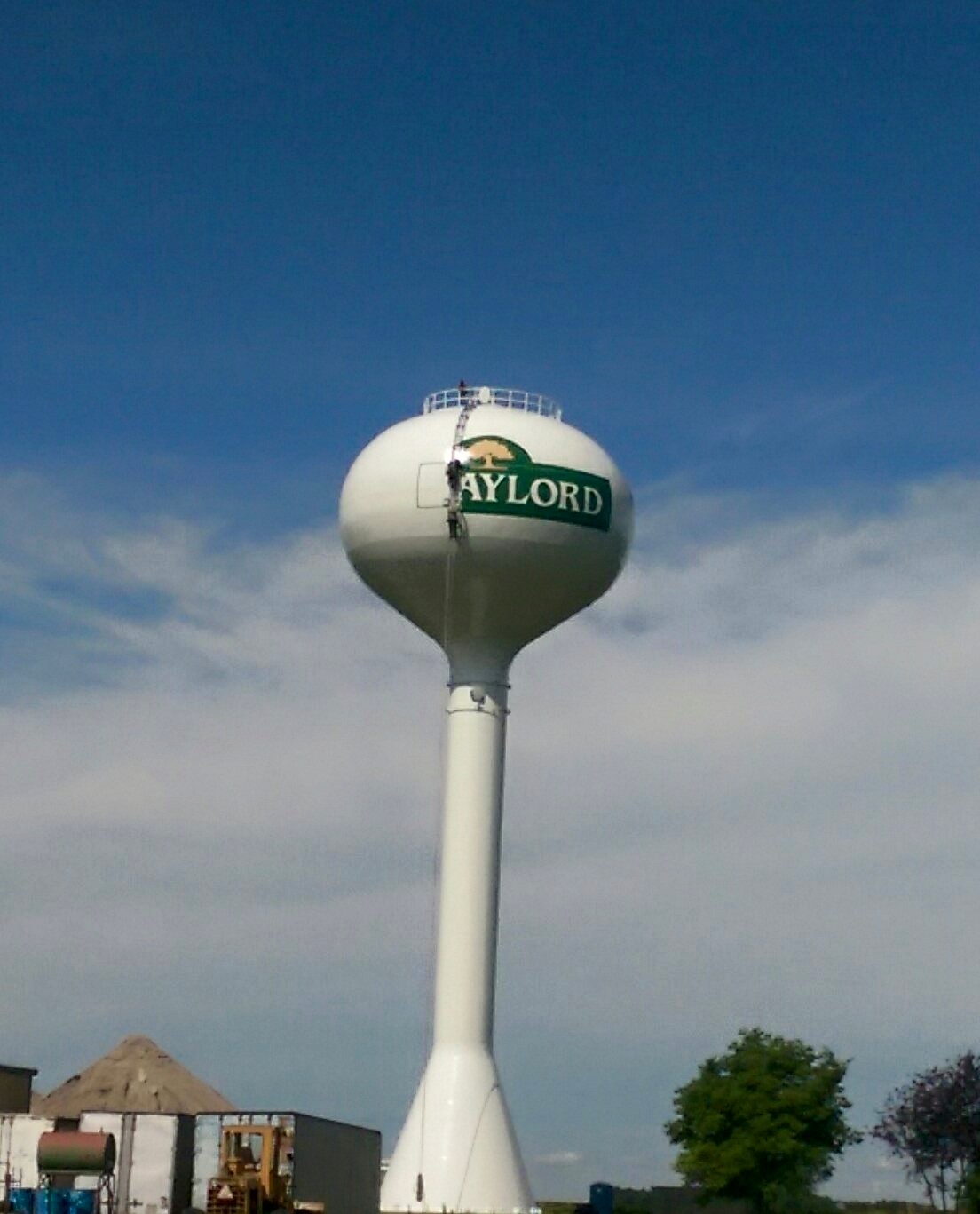 So the old Gaylord water tower is coming down. It would cost $100,000 to repaint it and keep it as a landmark. It'll take $16,000 to knock it down. Sometimes nostalgia has to give way to the practicality of the day.
It was supposed to be demolished on Monday, but that's been canceled, the city reported today on its Facebook page. Maybe next month instead. But soon.
Nothing lasts forever.
Water tower archive: Reporting from Cosmos (NewsCut)